Fighting skills have been one of the most important skills in the world since time immemorial. Different countries worldwide have their own special kinds of fighting skills like Kung Fu, Karate, Krav Maga, and Kalaripayattu. These fighting skills are collectively called martial arts. These are codified systems or traditional combat practices that have been used for several purposes, such as self-defense, competitions, entertainment, military operations, and fitness. Martial arts are also a great representation of a country's culture. 
Martial arts could be both armed and unarmed. 
Unarmed martial arts include punching, kicking, and other forms of strikes. Punching is used in boxing, Wing Chun and Karate. Kicking is used in Kickboxing, Taekwondo, Capoeira, Savate. These are all strike-based unarmed martial arts.
Another category of unarmed martial arts is based on grappling.
Grappling-based unarmed martial arts include Throwing, Pinning techniques, or different types of holds like Chokeholds. Throwing is used in martial arts like Hapkido, Judo, Sumo, Wrestling, Aikido. 
In martial arts like Judo, Jujutsu, Brazilian jiu-jitsu, and Sambo, fighters use joint locks, chokeholds, and submission hold.
In unarmed martial arts like Judo Wrestling and Aikido, fighters mainly use pinning techniques to score a victory.
We bring you the list of the best martial artists in the world…
Brule Lee: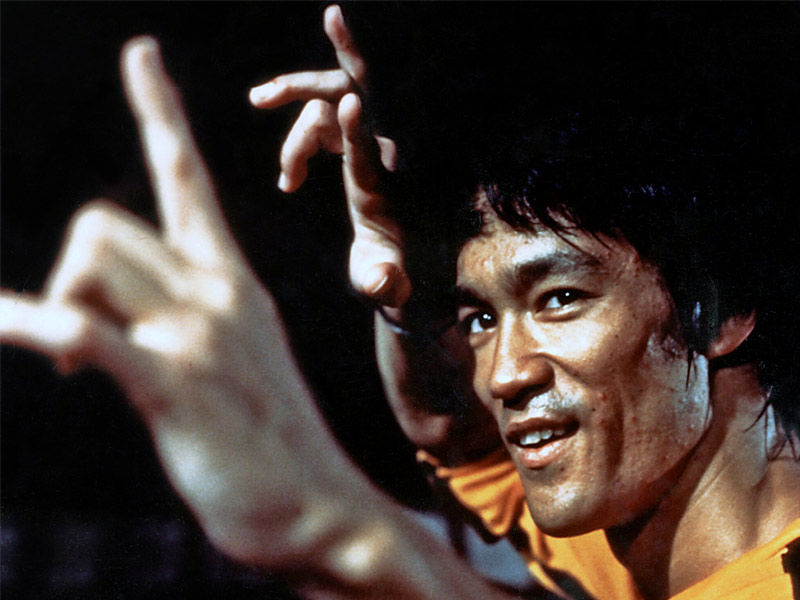 Bruce Lee needs no introduction. He is the undisputed king of martial arts. He was a Chinese American martial artist, actor, director, martial arts instructor who founded Jeet Kune Do, a hybrid martial arts philosophy derived from different combat techniques. Jeet Kune Do also credited for the emergence of Mixed Martial Arts. Bruce Lee's mastery of martial arts helped him emerge as a superstar actor. It was Lee's father who introduced him to martial arts. In his teenage years, he was involved in Honk Kong gang conflicts that provided him real life fighting experience. 
Jackie Chan: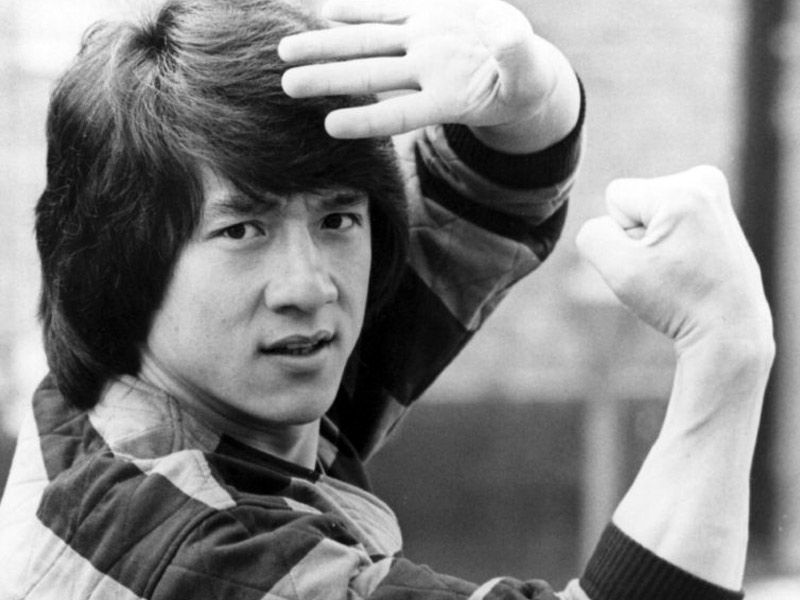 Jackie Chan is clearly inspired by Bruce Lee, and he has admitted this several times. Born in 1954, Jackie Chan is a Hong Kong-based actor and martial artist famous for his innovative stunts. Jackie Chan is one of the best martial artists, and he has a famous slapstick acrobatic fighting style. Jackie Chan has featured in over 150 films. He puts on display his extraordinary fighting skills and stunts every time he is on the screen. Chan has trained in Wushu and Hapkido.
Vidyut Jamwal: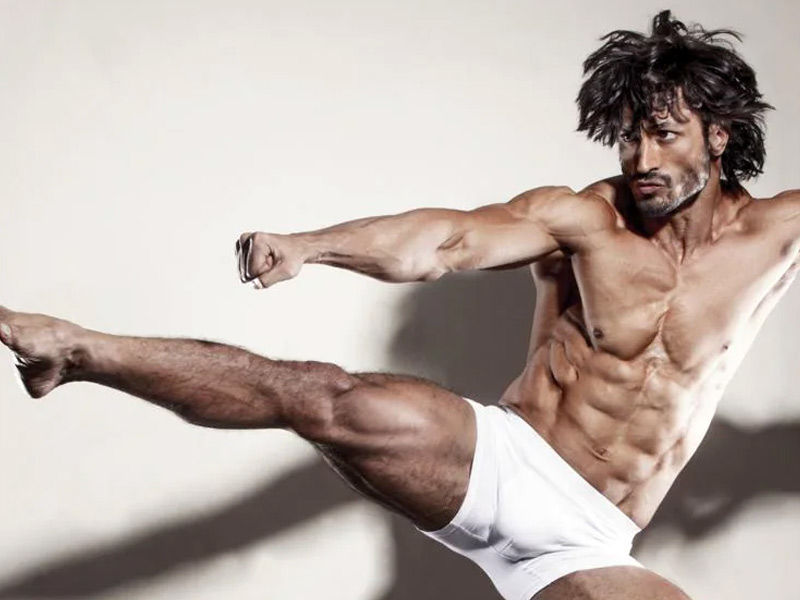 The Indian heartthrob has been the country's real ambassador of fitness and martial arts. The 1980-born actor is trained in Kalaripayattu. Vidyut Jamwal was just 3 when he started receiving training in martial arts. An expert in several fighting skills, Jamwal predominantly works in Hindi cinema and performs most of his stunts. He was listed among the top 6 martial artists in the world in 2018. Vidyut is also popular for his innovative workout routines.
Steven Seagal: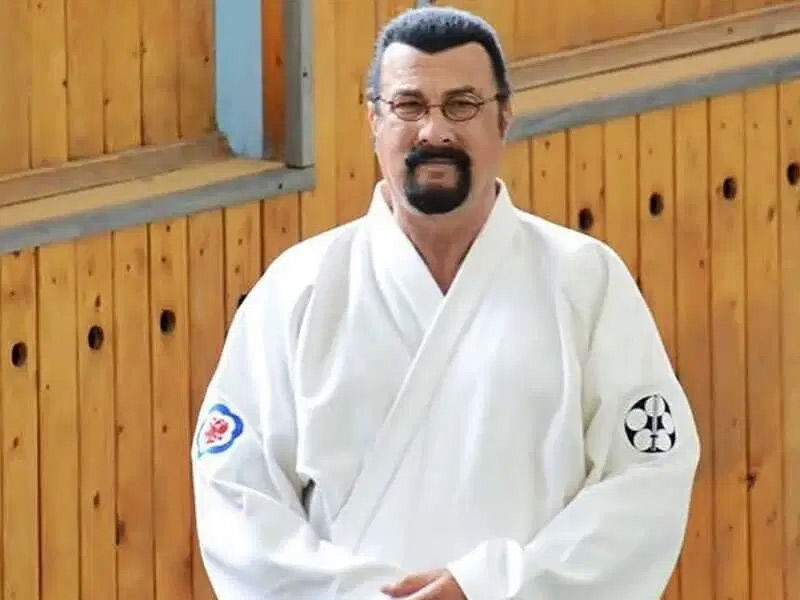 The Michigan-based martial artist is a 7th-dan black belt in Aikido. Listed among the top 10 martial artists globally, Seagal started teaching martial arts in Japan, becoming the first foreigner to operate an aikido dojo in the country. Seagal later moved to California to teach Aikido. He made his acting debut in Above and did several films in 1991. Seagal's most popular movie appearances include his appearance as Navy SEAL counter-terrorist expert Casey Ryback in Under Siege in 1992. 
Jet Li: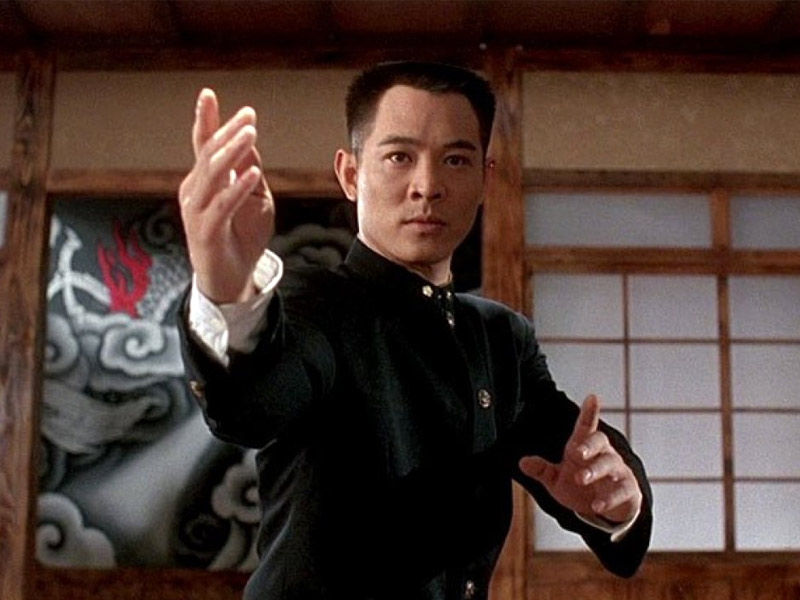 Jet Li's real name is Li Lianjie. He was born in 1963 and is popularly known as Jet Li. The China-born Singaporean actor, film producer, and martial artist is a retired Wushu champion. Jet Li received training under Wushu teacher Wu Bin. He won his first national championship for the Beijing Wushu Team. He retired from competitive Wushu at the early age of 19. Jet Li earned fame worldwide after his stellar performance in the famous movie Shaolin Temple (1982). Jet Li has acted in several movies since then. 
Wesley Snipes: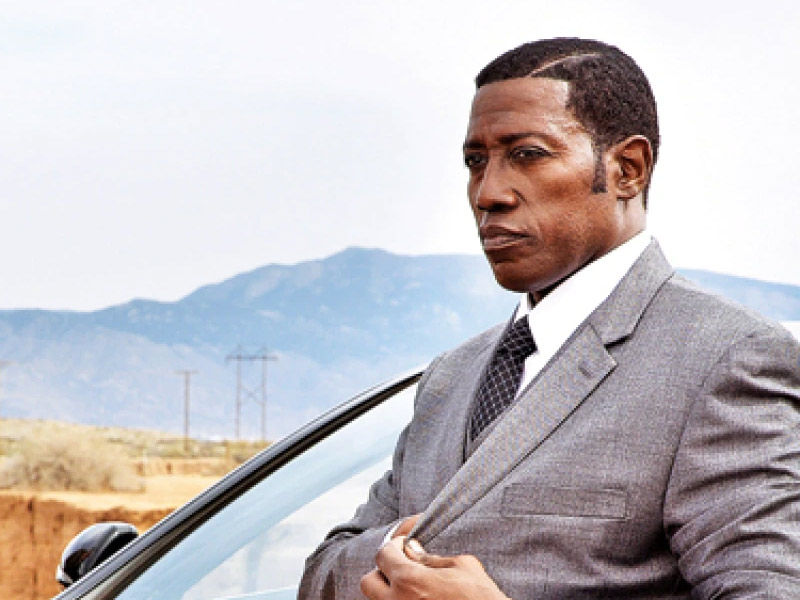 Wesley Snipes is an American actor who was born on July 31, 1962. The actor's full name is Wesley Trent Snipes. Snipes started training in martial arts when he was just 12. He earned a 5th-degree black belt in Shotokan Karate and a 2nd-degree black belt in Hapkido. Apart from this, the actor also trained in Capoeira and several other fighting arts, including Kung fu. Snipes' friend and mentor, Brooke Ellis, coached him when the former was in New York. He featured in several popular films, including New Jack City, Passenger 57, and The Expendables 3.