The game of cricket has seen many superstar batsmen and the number has only risen with the introduction of the shortest format of the game. There are people whose records are exceptional in one format of the game but they lag behind in the other format. But only those are able to place themselves in the league of legends, who perform equally in every format. The cricketing world has seen many such legends who have exceptional records across the formats. For a batsman, scoring a century is the most important milestone in a match. There are batsmen whose hunger for scoring runs remains alive even after setting and breaking numerous records. This is what sets them apart from others. The journey of a batsman from good to great is marked the conversion rate of 40s and 50s into 100s and 100s into daddy hundreds. There is a saying: "Form is temporary but class is permanent". Only those having class in their game define greatness with their game and set an example for others. Here's a list of 5 batsmen who have scored most centuries in their career
Jacques Kallis: The greatest South African cricketer and probably the best all-rounder of the modern cricket, Jacques Kallis is the leading South African in terms of international cricket centuries. Coming fifth in the list, Kallis has made 62 magnificent centuries in his career in 494 matches across two formats. Out of the 62 centuries, 45 have come in tests while 17 in the ODIs. The retired cricketer has also scored 149 half-centuries in his 19 year-long career. Kallis's highest score in international cricket is 224.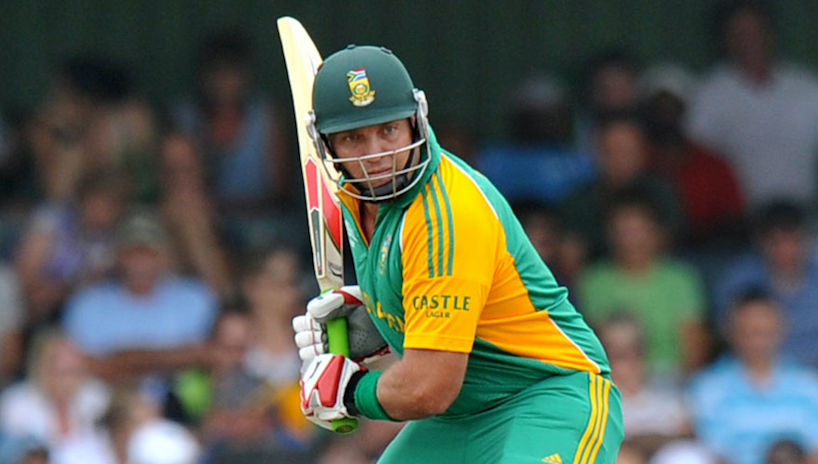 Kumar Sangakkara: Sangakkara is one of the greatest left-handed cricketers and one of the best Sri Lankans who led his side to numerous victories with his masterclass. Starting his career in 2000, Sangakkara captioned his side for a long time. The southpaw has scored 63 centuries in 538 matches and 613 innings across the formats. Apart from this, he has also scored 11 double hundreds in Test matches. Sangakkara finished his test career at an outstanding average of 57.14. The left hander's highest score in Test cricket is 319. Despite having a relatively shorter career as compared to other players, Sangakkara was able in making a place for himself among some of the greatest players of the game. The underrated batsman has 153 half-centuries to his name in 666 innings.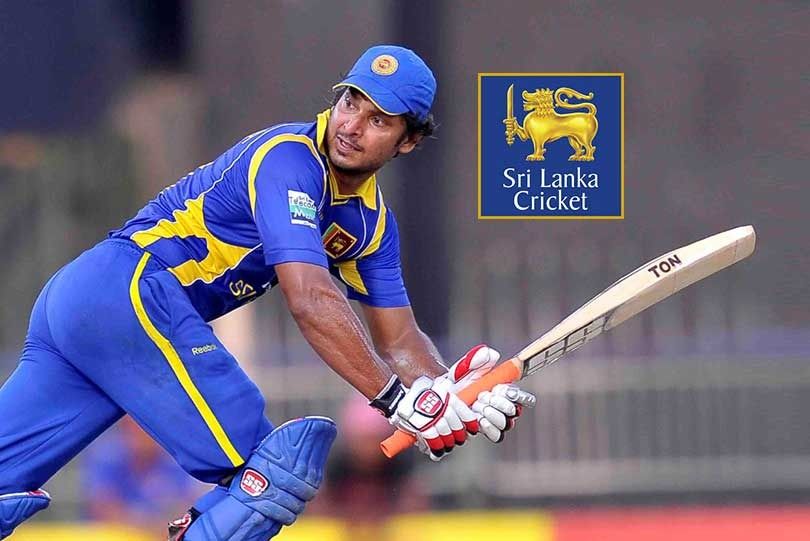 Virat Kohli: There's hardly any other batsman in this era who can match the class of the run-machine Virat Kohli. The conversion rate of Virat in any format of the game is remarkable. If an all-time ODI cricket team is to be made, Virat is probably the only player who will feature in that team. Virat Kohli has scored 70 centuries in 334 innings across the formats and he is not looking to slow down anytime soon. His habit of converting good starts into great innings and never-ending hunger for runs set him apart from everybody else in his generation. Virat is the only cricket to average above 50 in every format of the game. With nearly 6-7 years of cricket left in him, Virat is well-placed to break the record of his idol Sachin Tendulkar who has scored most centuries in the world. Even Sachin Tendulkar admits that it is Virat Kohli who has the capability to break his record. He has also scored 104 half-centuries in his career.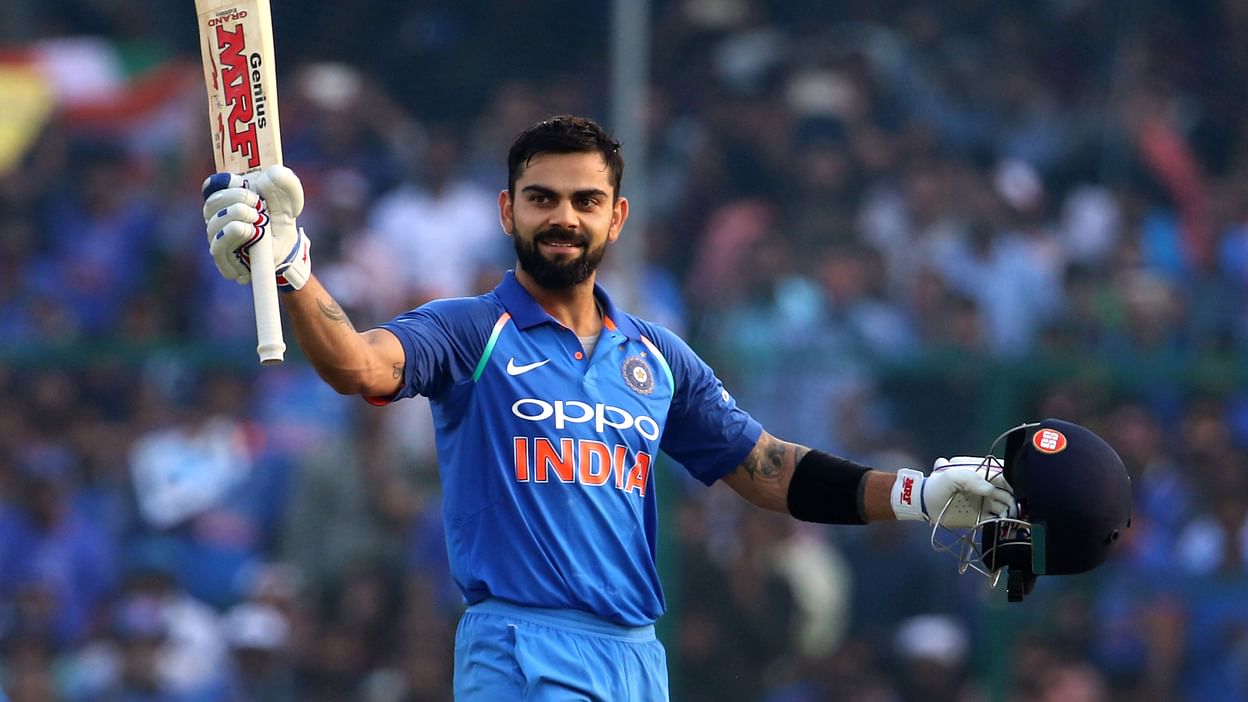 Ricky Ponting: Ricky Ponting is one of the greatest batsmen in the modern-day cricket who also captained his side for a long time and led his side to the 2003 World Cup victory. Statistics tell that Ponting is the greatest cricket captain along with MS Dhoni and his records as a captain are remarkable. Starting his career in 1995, Ponting went on the play the game for 17 long years before retiring in 2012. The dangerous Australian batsman has 71 international centuries to his name that came in 560 matches across the formats out of which, 41 came in Test cricket and 30 in ODI cricket. Ponting's highest score in Test cricket is 257. He has also scored 146 half-centuries in 668 innings that he played. Ponting finished his career with an average of 51.85 in Tests and 42.04 in the ODIs.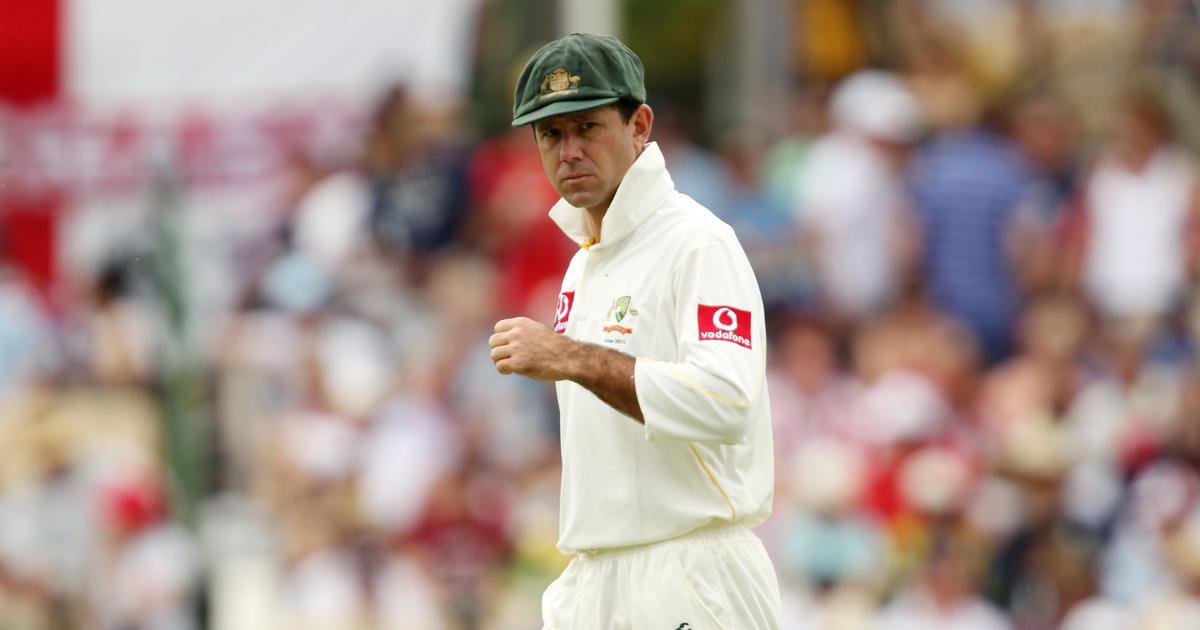 Sachin Ramesh Tendulkar: There should be no doubt about who is at the top of the list. Sachin Ramesh Tendulkar is the greatest batsman of all time and most of the records in the game belong to him. Starting his career at an early age of 16, Sachin played along with various generations before retiring in 2013 after a 24 year long and glorious career. He is the first and only batsman to have scored 100 centuries in international cricket and thus, this table is going to remain this way for a long time. It took Tendulkar 664 international matches to reach the milestone of 100 centuries. He has 164 half-centuries in international cricket. Tendulkar's highest score is 248 not out. He is also the first cricketer to score a double century in ODI cricket. Sachin finished his career with an average of 53.79 in Tests and 44.83 in the ODIs.