"The Drug King" is far from a flop. On the contrary, it is most likely one of the year's best South Korean films. 
But when you have the great Song Kang-ho as the protagonist, as well as the genius of Bae Doo-na, Jo Jung-suk, Lee Sung-min, and a slew of other talented performers, letting it all go to waste just doesn't cut it.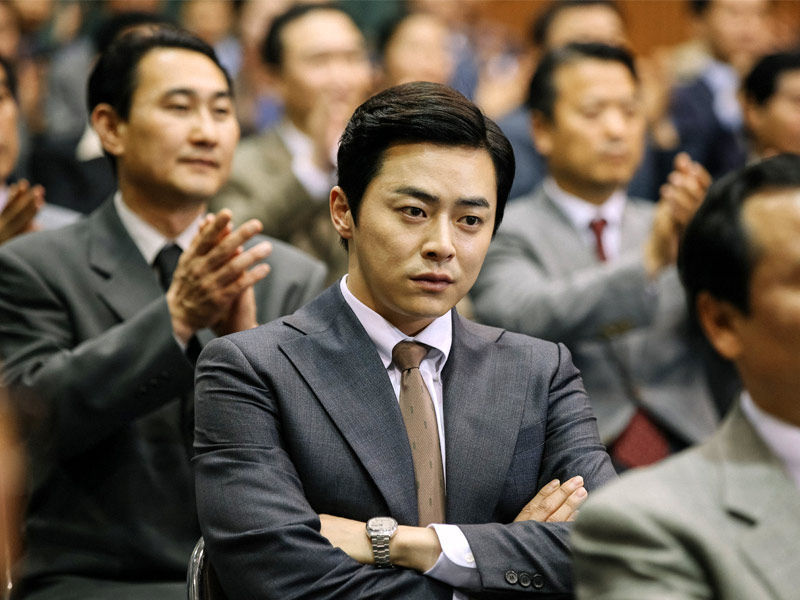 Woo Min-upcoming ho's criminal drama about a 1970s drug lord is amusing, aesthetically impressive, and well-acted by the always-dependable Song, but it suffers from a poor script, squandered plot points, and an inability to capitalize on its talented supporting cast.
The film begins in 1970s Busan with Lee Doo-sam — Song — a small-timer in a drug-smuggling ring trying to support his wife, children, and three sisters. After his boss sells him out and he goes to prison, he tries to expand his activities by spreading his trade across the water to Japan, where he associates with more dangerous characters such as the yakuza.

 
Lee's parade of bribes gains him several distinctions, as well as ties with bigwigs and an affair with well-connected lobbyist Kim Jeong-ah, played by Bae Doo-na. During his exploits, however, he is pursued by hard-nosed prosecutor Kim In-gook — Jo Jung-suk.
The lead is the film's most evident strength. Song has rarely stood out in a film, and "The Drug King" is no exception. He really shines; he's amusing at times, threatening, and difficult at others.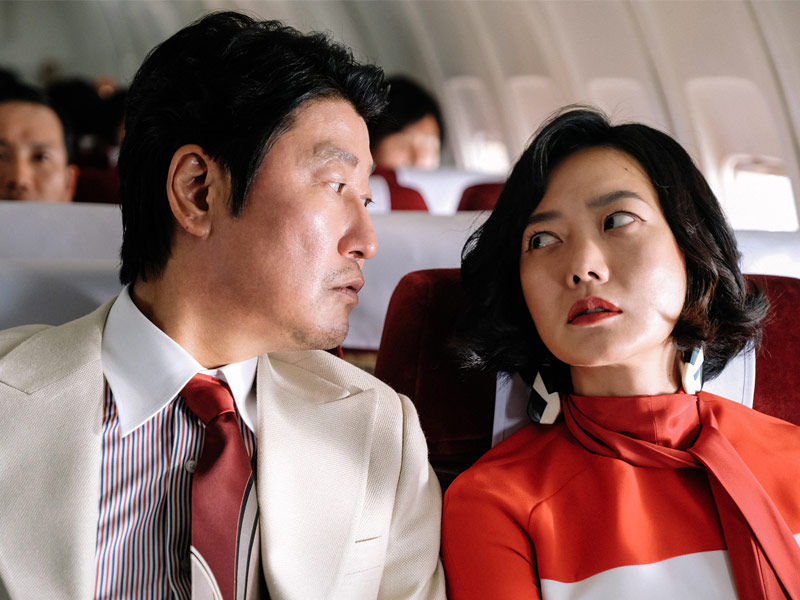 However, the rest of the cast is completely squandered. 
If you're familiar with Korean cinema, you'll know that Woo assembled a dream cast. But it's difficult to know from the film. 
Bae is a talented actress, but her performance in this film is just… boring. Her acting is absolutely awful for someone who has gotten so many accolades but considering her previous work and the fact that her role was written horribly, I'm ready to give her the benefit of the doubt.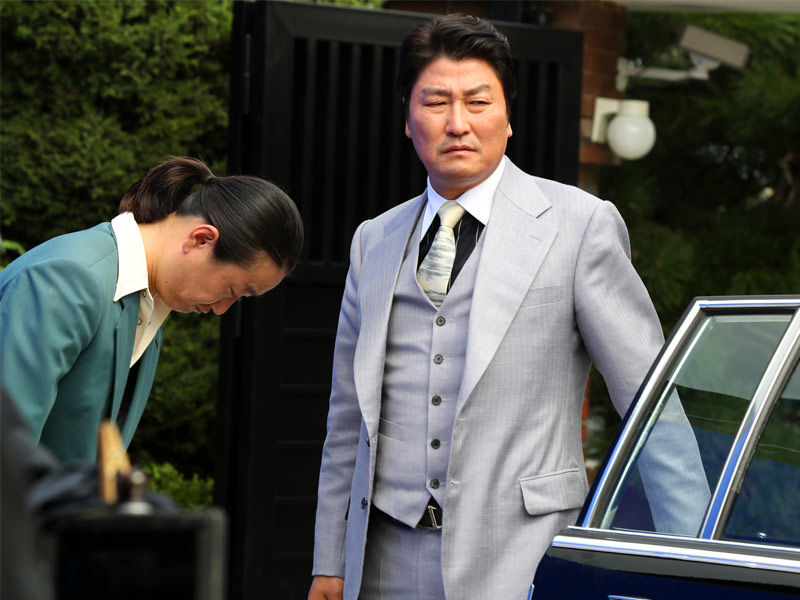 Jo is another actor who can play both serious and comedic roles, although he is neither in this film. In "The Face Reader," for example, the Jo-Song team had the audience laughing one minute and crying the next. How did you manage to make Jo look so unimpressive? 
Lee Sung-min can carry an entire film on his own, but he offers absolutely nothing here. That's understandable given his limited screen time. Nonetheless, Kim So-jin, Lee Hee-Joon, Yoon Je-moon, and Yoo Jae-Myung are all superb actors who fade into the background.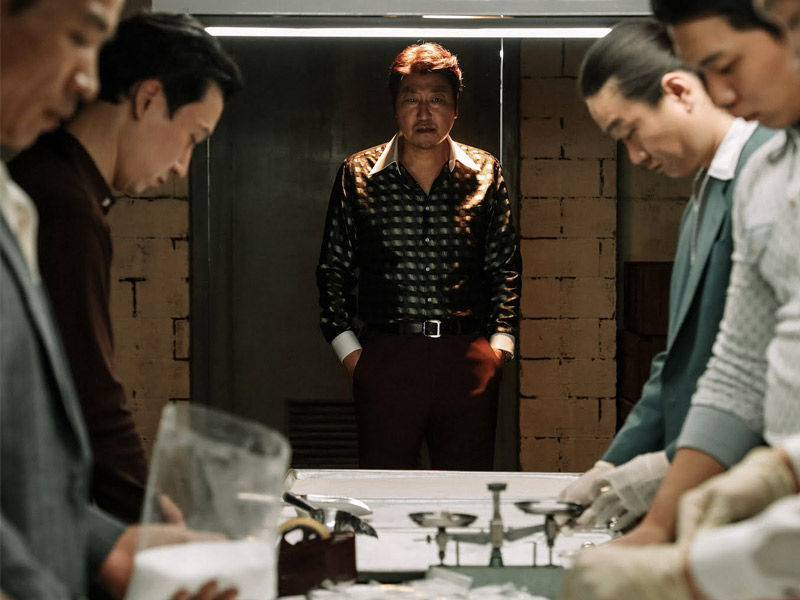 Jo Woo-jin was the standout of this year's "Default," but he fails to make an impression in "The Drug King."
The film is visually appealing, but not breathtaking. Lee Doo-sam sitting alone behind a flashy desk represents his empty goals. The clothing and scenery effectively reflect the "drug king's" empire's vacuous beauty. 
Lee's desk is reminiscent of the scene from the 1983 film "Scarface." Indeed, the comparisons with the Hollywood classic starring the renowned Al Pacino are so common as to be irritating. Whether deliberately or not, the visuals, personalities, lust, and rise and fall all feel similar – and cliche-ish. 
In fact, the film appears to be racing toward a "Scarface" ending before abandoning it, possibly because the filmmaker discovered it in the nick of time.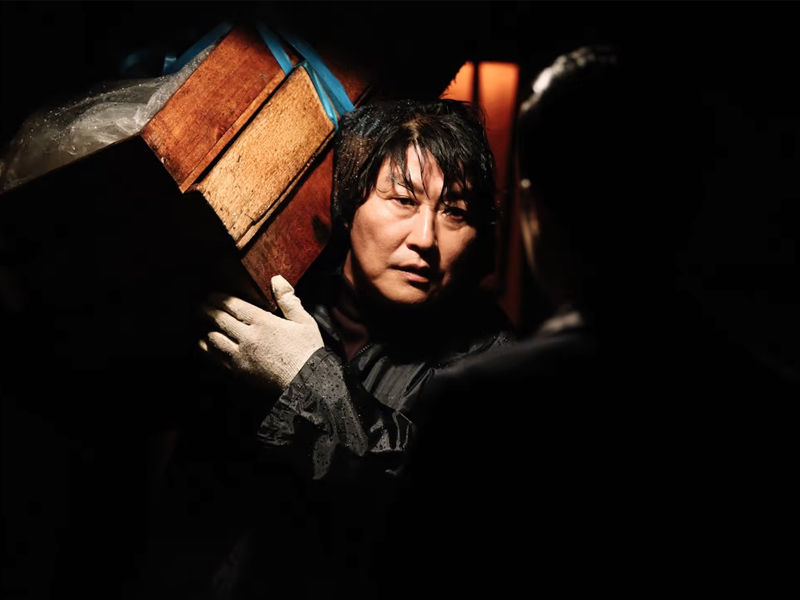 "The Drug King" originally reminded me of the 2012 Korean film "Nameless Gangster: Rules of the Time," a black comedy that was darker and more humorous than this one. 
"The Drug King" works well as a black comedy, thanks to Song's excellent acting. His chemistry with Kim So-jin isn't horrible, but it's also not spectacular. Overall, there are a few instances of very good chemistry between the actors in this picture. The chemistry is, for the most part, decent. 
Relationships between the characters tend to develop off-screen, which is why no one other than the protagonist receives significant character development.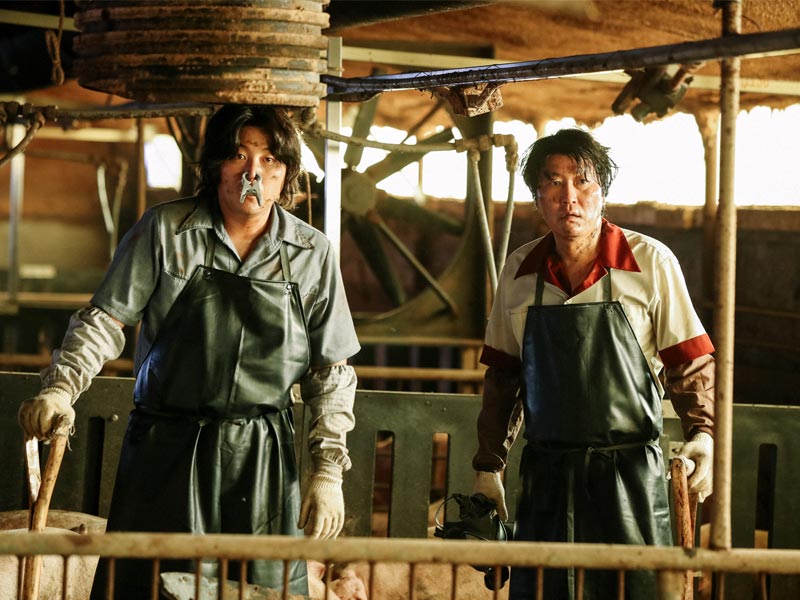 And, while we're on the subject of waste, numerous story points go nowhere. Lee's family functions as a plot device, his feud with a government official who tortures him and forces him to make an unwelcome relationship with a gangster don't work out, and Kim In-pursuit gook's of Lee doesn't offer any drama. 
Perhaps my expectations were too high for the man who directed the moving "Inside Men," which examined the crooked networks that exist among politicians, the media, and corporations. While "Inside Men" had wit, powerful subject matter, and an iconic statement that touched the hearts of Korean moviegoers, its tale was also a little contrived. Its key assets were excellent characters and acting.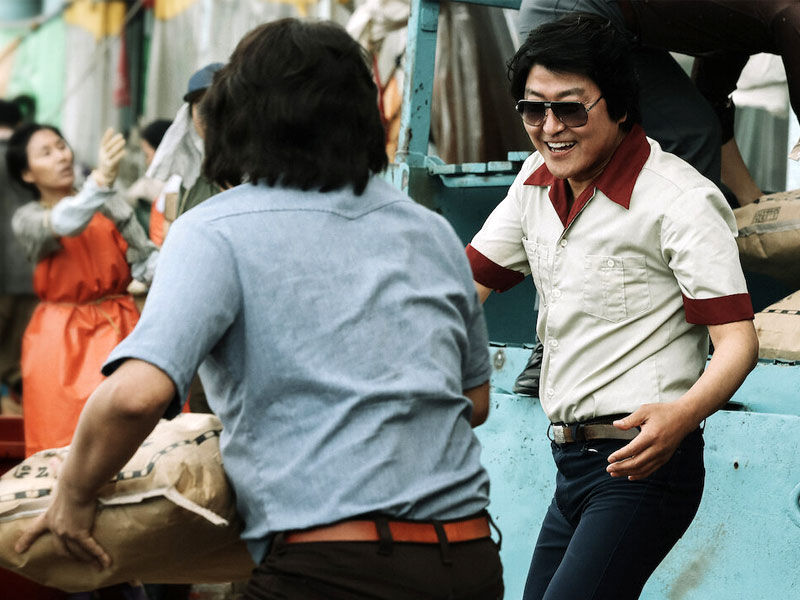 Is "The Drug King" that bad that it deserves so much criticism? Certainly not. It has some truly hilarious moments, and Song is as clever as ever. It's a film that's at least watchable.

 
But it should have been a lot more. When you have a wonderfully talented ensemble and an intriguing (though somewhat overused) premise, this shouldn't be the best you can accomplish.