As a big portion of India remains under lockdown and reels from the pandemic's stress, we must take a small break from time to time. What better way to unwind than to watch a load of wonderful TV shows?
Check out the 5 Top Web series chosen from IMDb's Top 250 TV list based on user ratings, including Breaking Bad and Chernobyl.
There was a time when television was seen to be a lesser medium than film. Things have changed, and many people feel we are now living in the golden age of television. While there are more amazing series than ever before, excellent television has been around for decades.
According to IMDb, we recently compiled a list of the Top 5 Indian web series, and now it's time to look at the finest worldwide shows. The 5 Top Web series on this list were chosen from IMDb's Top 250 TV list, compiled by the website based on user ratings. The list only includes fiction shows from throughout the world. 
The programs display on the website in the same order from top to bottom. Still, they have separate worldwide rankings that change regularly.
IMDb is an excellent resource for finding the top web series of all time. We've prepared a list of the best-scripted series ever made based on hundreds of thousands of user ratings on IMDb. That implies that the only shows left out are documentaries like Blue Planet and Cosmos.
Here are the 5 Top Web Series globally according to IMDb
Band of Brothers 
IMDb Ratings – 9.4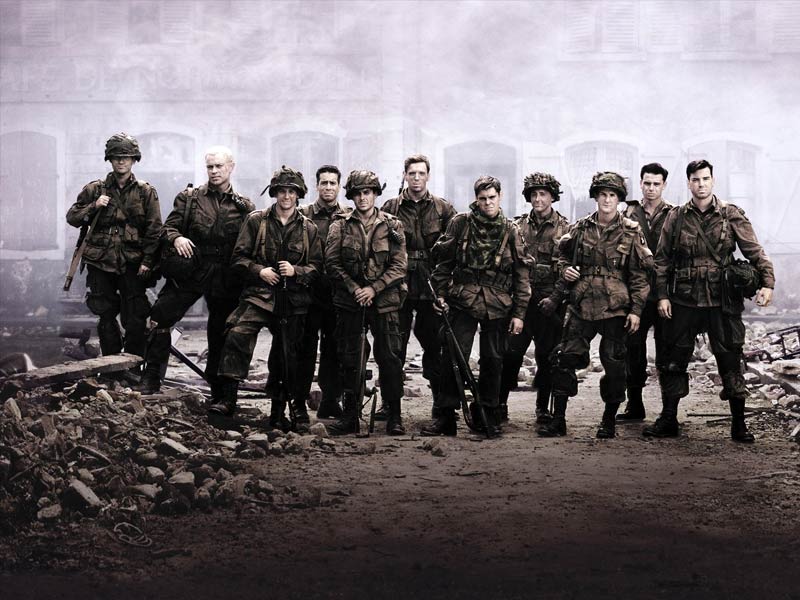 The scope of Band of Brothers was enormous. The HBO miniseries spanned 10 episodes and had a budget of $125 million, which is comparable to a blockbuster film. It portrayed the history of a United States Army platoon during World War II, based on the 1992 novel of the same name.
It didn't hurt that the miniseries was developed by Steven Spielberg and Tom Hanks. They had previously worked together on the highly acclaimed World War II picture Saving Private Ryan. They nailed what they needed to and provided viewers with a real experience. Band of Brothers was nominated for both an Emmy and a Golden Globe for Best Miniseries.
Breaking Bad 
IMDb Ratings – 9.4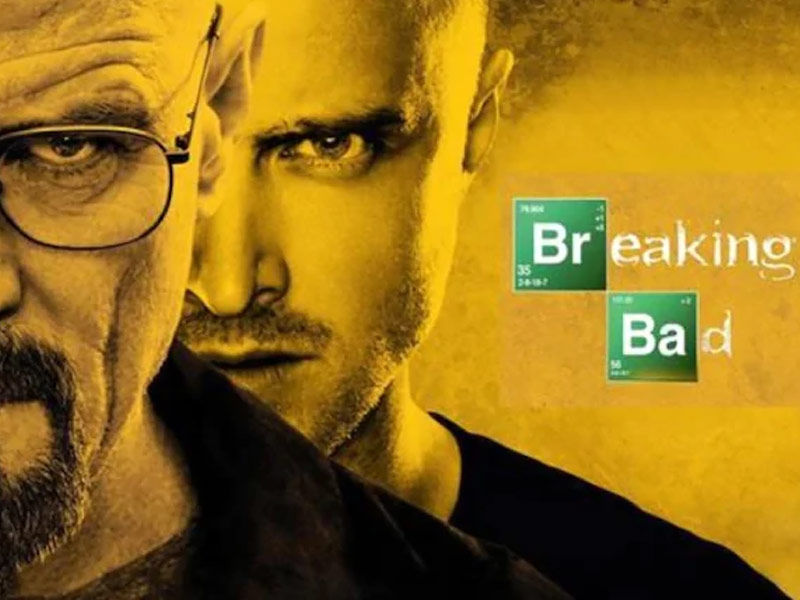 There may have never been a more finely scripted television drama in history. Breaking Bad made sure that every scene in every episode mattered and worked towards something for five seasons. The program featured the narrative of Walter White, a cancer-stricken chemistry instructor. He teams up with a former pupil to create and distribute meth.
Seeing White become obsessed with power and become motivated to do bad things makes for one of the most intriguing character journeys ever seen. Bryan Cranston and Aaron Paul were nominated for multiple accolades for their outstanding performances as the two primary characters. Breaking Bad's quality never dipped during its whole duration.
Chernobyl 
IMDb Ratings – 9.3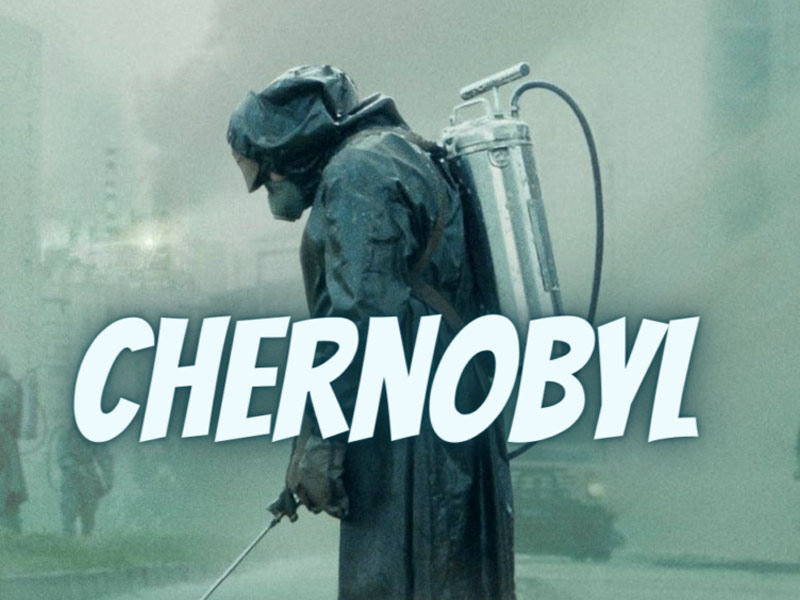 Surprisingly, the most current show on the list also takes the top spot. Chernobyl, a 2019 five-episode HBO miniseries, depicted the 1986 nuclear tragedy and the agonizing cleanup. Because of the serious nature of the subject matter, this is not a show to binge-watch.
Chernobyl is a fascinating nightmare of a mystery. Still, its true brilliance was in depicting the danger and suffering that radiation brings. It managed to be both a tragedy and a memorial to those who died due to this incident. The miniseries were praised by both fans and reviewers.
The Wire
IMDb Ratings – 9.3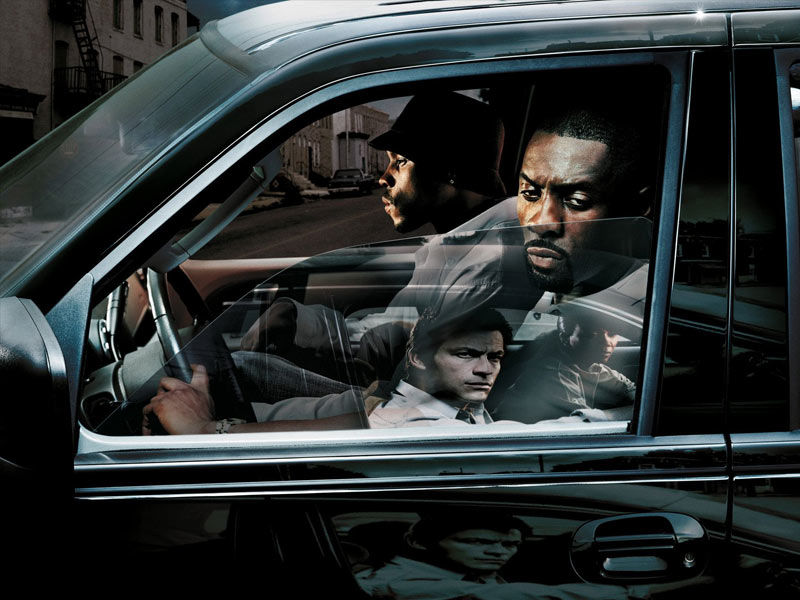 For The Wire, we return to the realm of HBO. Set in Baltimore, it depicted the intertwined lives of police officers and criminals realistically. David Simon, the show's creator, worked as a writer for the Baltimore Sun, which contributed to the show's authenticity and rawness.
Many people believe this crime drama to be one of the top series of all time. Despite this, The Wire never won any major accolades throughout its tenure. It did, however, help start the careers of actors such as Idris Elba, Michael B. Jordan, Michael K. Williams, and others. It's difficult to find a better cop program.
Avatar: The Last Airbender 
IMDb Ratings – 9.2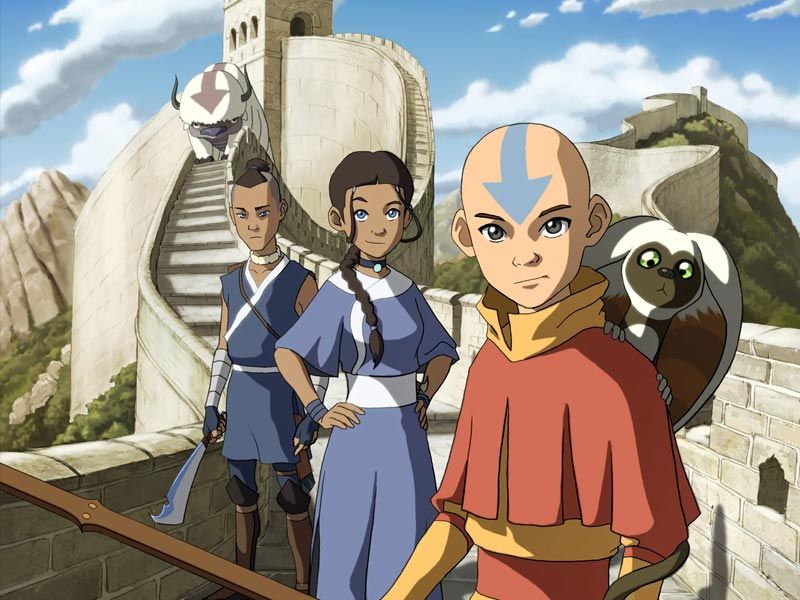 You may be startled to see an animated program on this list. You'd be even more surprised if you only know Avatar: The Last Airbender from M. Night Shyamalan's critically criticized picture. The program aired on Nickelodeon from 2005 to 2008 and had 61 episodes. It received a lot of appreciation.
Avatar: The Last Airbender follows the exploits of a young boy on a mission to fulfill his destiny as the Avatar, bringing peace to a warring planet rich with elemental power. It was more sophisticated than your average Nickelodeon show, with fans praising its art design, action, humor, and character development. If only the 2010 picture had been able to capture the magic.