Wavve's "Weak Hero Class 1" is undeniably one of the year's top dramas and for good reason! 
There are around 200, if not more, high school dramas centered on bullying. The conventional broadcasting stations' argument was how restricted and regulated it may be owing to what could become something graphic in nature.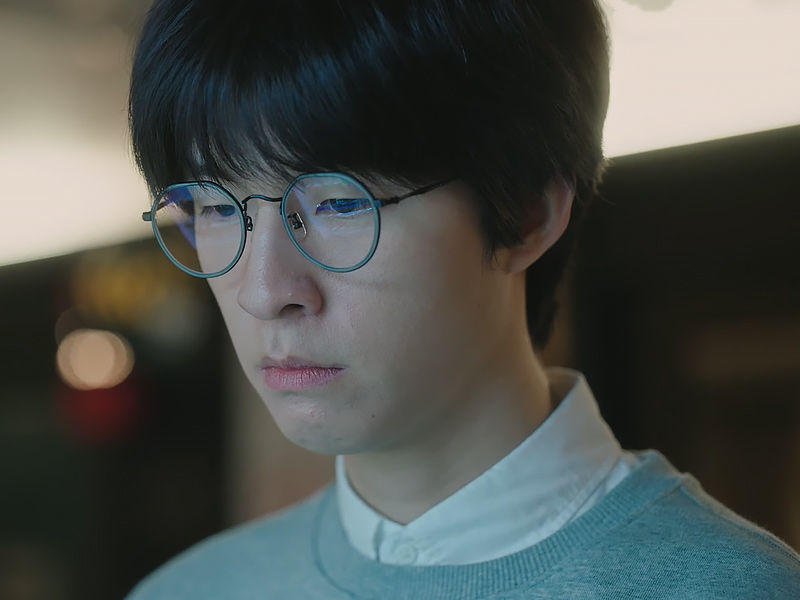 We don't have to worry about this because "Weak Hero Class 1" broadcast on an OTT. It's also just 8 episodes long, with each episode lasting around 35 to 45 minutes, which is more than plenty for a drama with such a subject. I don't believe it needs more or fewer episodes.
The story 
First and foremost, I would not have known that the drama adaptation "Weak Hero Class 1" is based on the backstory of the main character Si Eun before the official story of the webtoon began, so the ending of "Weak Hero Class 1" is the beginning of Si Eun's story in the actual webtoon on which it is based.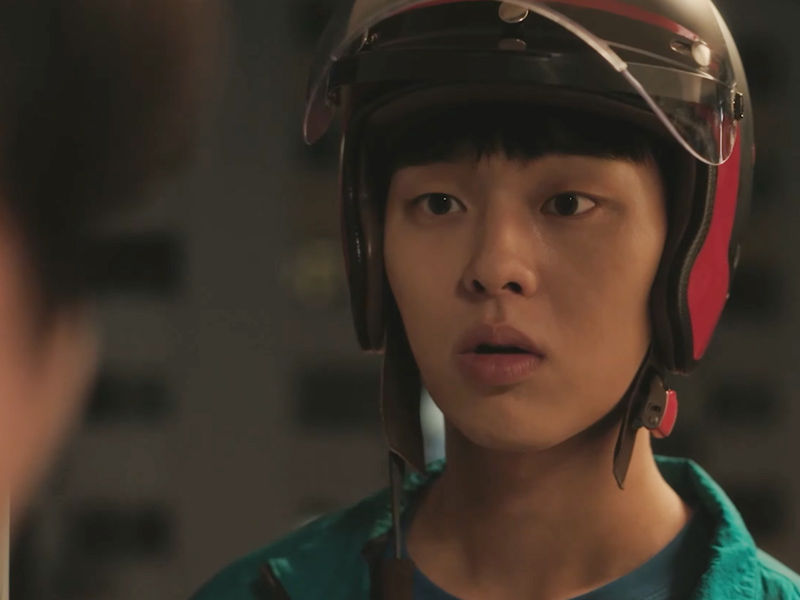 This is a brilliant approach on so many levels, in my opinion. Let's start by unwrapping it.
The webtoon on which the drama is based is still ongoing. Aside from that, I've been told that the backstory of Si Eun is mentioned in the webtoon, but this drama goes into great detail about it. Having 8 episodes serve as the backstory before the actual meaty story began in the official webtoon was an incredible idea, because now you have even more material to return to if you want to make a second or third season, and it would not sound greedy either.
Si Eun is an intriguing character, but I felt like the writing didn't even touch the surface of why he's like way, but at the same time, we got to see him turn into an aggressive fighter against bullies, and that trip was incredible.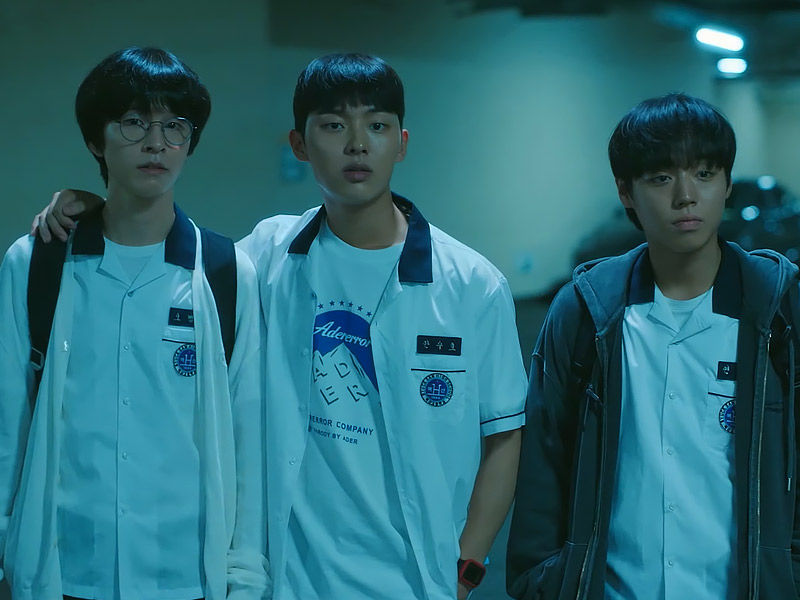 There were hardly any superfluous filler scenes throughout the eight episodes. They travel at a reasonable speed, slowing down when necessary and speeding when essential. This provides for an incredible viewing experience; the drama is binge-worthy. You can't stop once you start. 
It does not glorify violence or depict an excessive quantity of it, and you can sense the earnestness of those who worked on the play.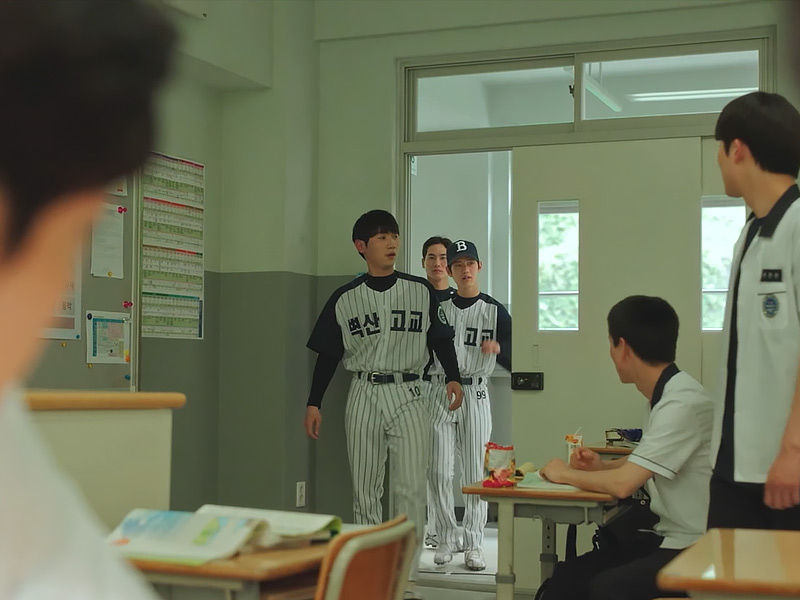 Some sections of the screenplay struggle to make sense, but I feel the plot, the general message it is attempting to express, and the entertainment factor succeed. 
In truth, it's improbable that Si Eun could wreak so much harm and get away with it, but you can build an explanation for why. It may not stand up very well, but it does not detract from the enjoyment of the play.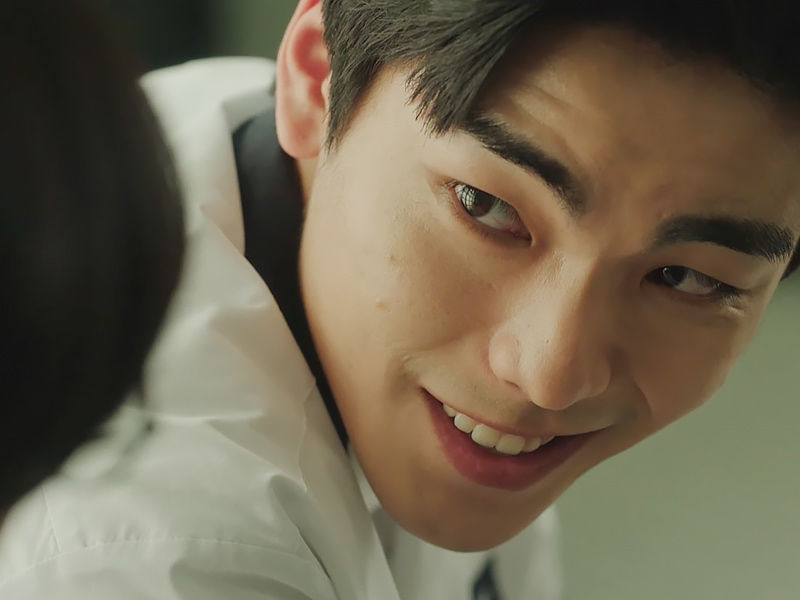 I also appreciated how it depicted the circle of violence and how it leads to greater violence till it ends in devastation, yet the violence never stops.
I appreciated how small misunderstandings or scuffles between youngsters could escalate into something so terrible so quickly; this is precisely how you'd expect teens who have never understood when to stop or been properly chastised to act. 
While the script does not focus on why such violence flares up or continues, it does bring up mental health issues, abuse in the home, bullying in the classroom, teachers not acting on obvious bad bullying situations, absent parents, and a failed justice system that would not properly punish these children.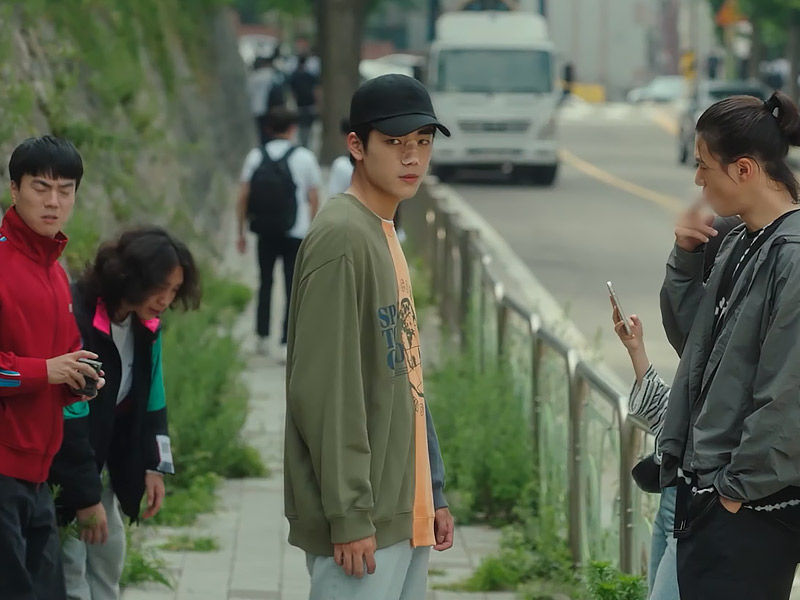 I'm not sure whether they intend to elaborate on any of those aspects in season 2, but even if they don't, I wouldn't consider it an issue if the writing is as consistent as it was in the first season. 
Furthermore, if those youngsters were punished, they would not be in a jail cell till they were 18 or 19 [according to Korean law, I believe], thus obtaining assistance from authorities in such instances seems fruitless.
The individuals 
The portrayal of our primary heroes was excellent and realistic. From how they were introduced to each other to how their relationship grew into so much more. It was both uplifting and painful to witness. 
Pride plays a large role in all of the issues the characters face, and in some cases, if they let go of their pride, it may have been resolved,' but I think we all knew, and they knew, that it would never be resolved.
Si Eun, as previously said, is a fascinating individual. The way he was written is excellent. I wouldn't call him a good child, but he's fiercely devoted to the people he loves. I believe it stems from his fear of getting too close and being harmed in the process. In that way, I see myself in him. Above all, he doesn't go out of his way to hurt anyone, which, at a Korean high school, appears to be a good quality in a teenager.
Soo Ho is a great character who manages to be both a badass and a jerk. He is conscious of his strengths, but he does not meddle frequently, and he understands when to regulate himself and stop or press forward. He's grown up. 
Beom Seok is one of the more complicated characters in the drama, in my opinion. On one occasion, the guy said that he didn't understand himself either. When you're a teenager, you start to see the implications of your parents' choices and your surroundings, and the outcomes aren't always nice.
I also believe that this is something that many teens battle with and that some adults and individuals in their late twenties continue to struggle with to unravel and figure out who they are and how their childhoods have influenced them. 
The way he was treated by his family and the conditions he had to endure is tragic, but his actions explain rather than excuse the situation. This is an essential distinction.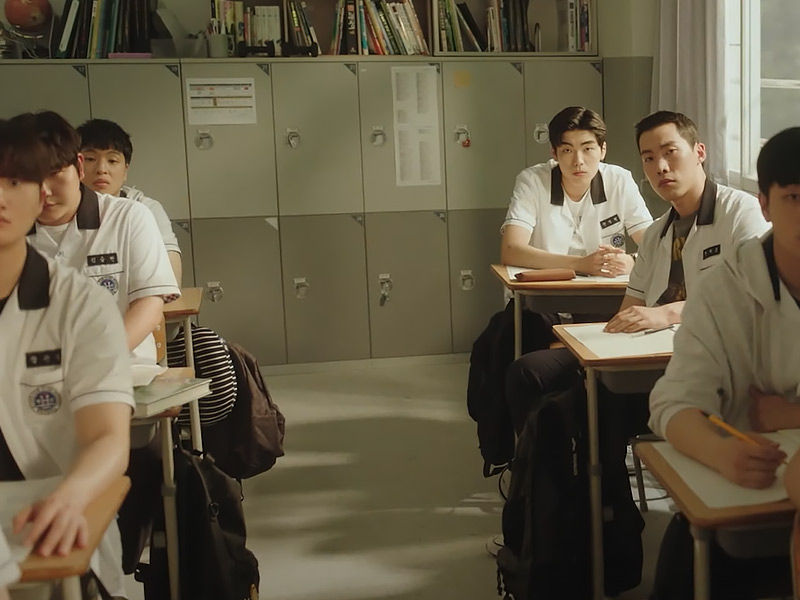 There wasn't a single character that I believed was poorly written. According to several webtoon fans, various characters were either added or removed, which is to be anticipated from an adaptation. Despite this, I wouldn't have guessed because the script is so wonderfully written.
Conclusion 
To summarise, I have nothing but positive things to say about this show. I don't believe this drama is for everyone because it may be explicit and intense at times, but if you like angsty high school kdramasdramaseral, I think you'll love this one.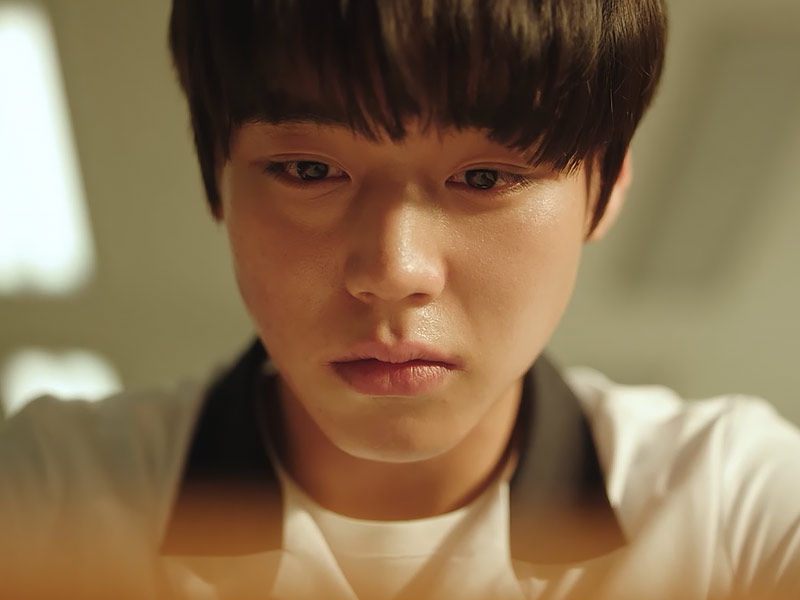 I believe that folks in their late twenties and thirties will love this if they value well-written and well-acted ventures. 
"Weak Hero Class 1" completely captivated me. I am grateful to the crew and performers who worked tirelessly to create such an entertaining and thought-provoking project. 
Have you watched "Weak Hero Class 1" yet? If so, please let me know what you thought.