One of the most awaited movies of this year 2021, starring one and only Abhishek Bachchan and Chitrangada Singh, Bob Biswas has finally got released digitally on the OTT platform of Zee5 today, i.e. 3rd December 2021. The movie has been directed by extremely talented Diya Annapurna Ghosh and is produced by Red Chillies Entertainment. Bob Biswas is the spin-off to Kahaani, the 2012 thriller. Fans were waiting for this movie impatiently and now the day is finally here, but let's find out is it actually worth watching or just a movie with a flat plot….
STORY OF BOB BISWAS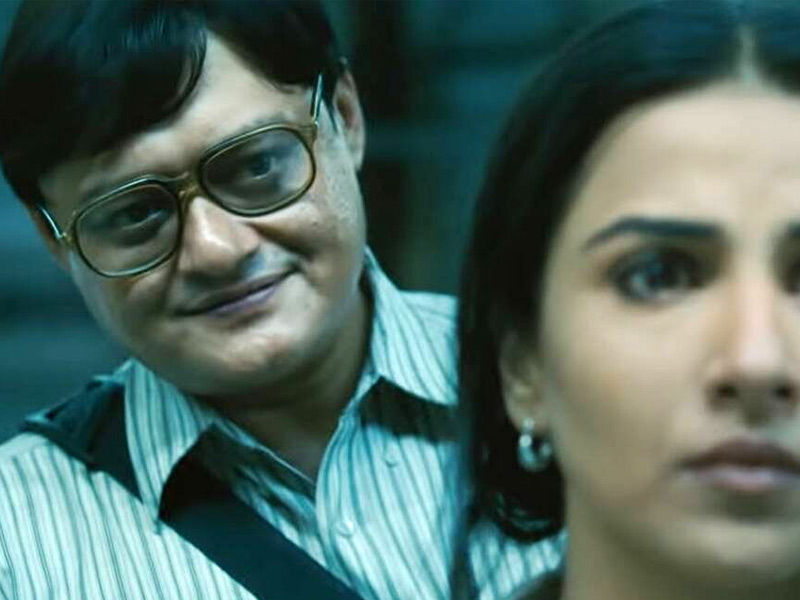 Just like Subhash Ghosh's Kahaani, Bob Biswas also revolves around the contract killer. Bob Biswas, played by Abhishek Bachchan has got discharged from the hospital after eight years in a coma due to several injuries he suffered in a major accident. But after this major accident, Bob has lost his memory and is unable to recall his wife Mary or their children, son Benny, played by Ronit Arora, and a daughter by Mary's previous marriage, Mini, played by Samara Tijori.
Now when he is yet to settle into his newfound life, he is whisked away by the cops Jishu Narang and Kharaj Sahu, played by Bhanu Uday Goswami and Vishwanath Chatterjee respectively, and is told to return to his work as an assassin.
REVIEW OF BOB BISWAS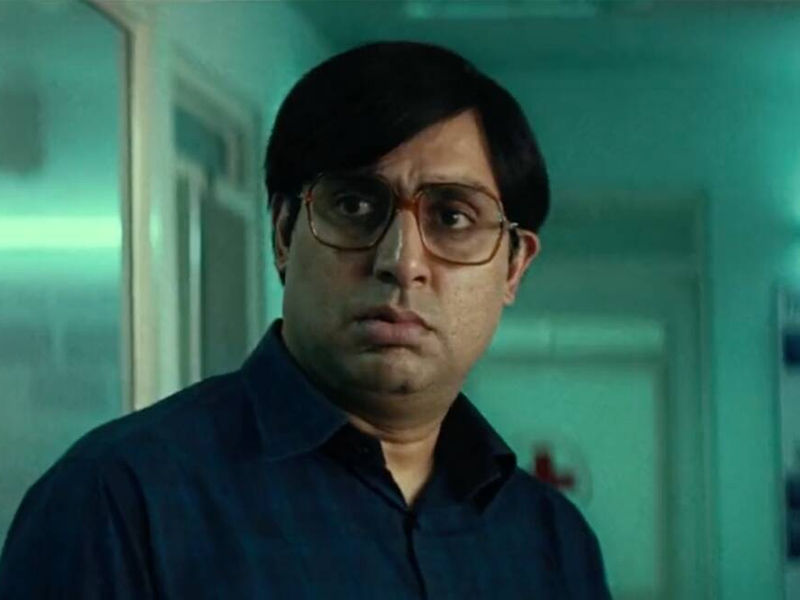 At the onset of the movie, Bob Biswas, you will get to know that the lead character of the movie, Bob Biswas is based on the runaway hit of Sujoy Ghosh's masterpiece of 20212, Kahaani that starred Vidya Balan. In Kahani, there was a Bengali actor, Swasta Chatterjee, who played the role of an insurance agent and was a contract killer. He played a very small yet memorable part in that movie.
A similar role has been played by Abhishek Bachchan in Bob Biswas and as a lead. Things get crooked when Bob, who is out to kill Vidya Balan, becomes hunted and when he was being chased, gets hit by a truck and dies.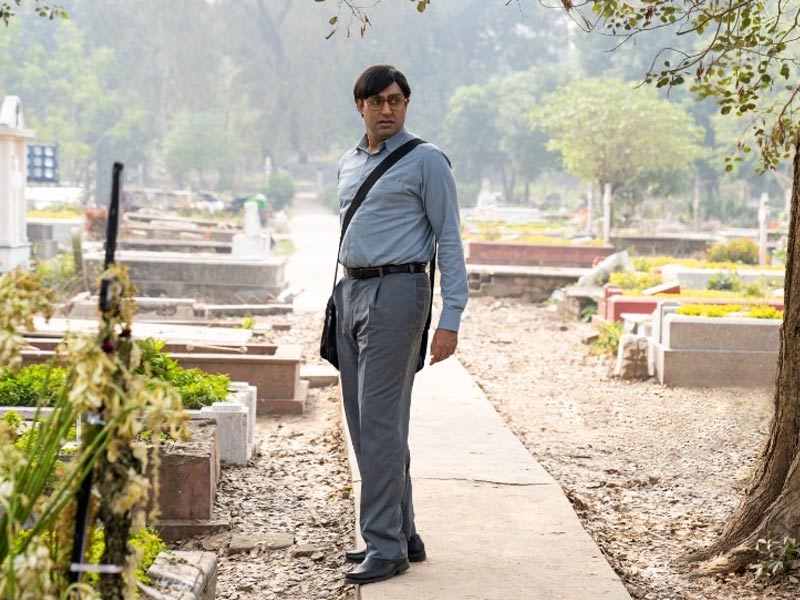 Now, the daughter of Subhash Ghosh, Diya Annapurna Ghosh through this movie, Bob Biswas has given us a prequel rather than the sequel of Kahaani taking that Bob of Kahaani in the lead for her movie. And as a coincidence, the movie begins in the same manner as Kahaani of 2012 did. However, Kahaani begins at a laboratory where poisonous gas was being tested on the rats and Bob Biswas begins in a factory godown of a drug, known as 'Blue' that is targeted at young students.
In the meantime, Bob was coming to the terms with his new life after suffering a coma, he on the other side was getting acquainted with his darker side too. He works as an insurance agent, but he is a master at shooting the targets he was assigned and one such mission also sees him struck by the flashbacks from his past. This character, in a small screen time, made a great impact on the audience.
It becomes interesting that how the story is now woven revolving around that bob only. This movie is also set in Kolkata, just like Kahaani. Most of the parts of this movie keep the audience engaged in its narrative. As a debutante, Diya has done a good job and did justice in directing this killer of a story.
Chitrangada Singh is looking pretty throughout the movie, even though she has been kept simple as Mary, who works hard to pay the rent of her house and run her home. She has portrayed well the diverse emotions of her character. As the movie has set in Kolkata, Sujoy, also the producer of this movie, has roped in some actors from the East as well such as Pabitra Rabha from Assam, Paran Bandopadhyay from West Bengal, and so on.
The best part of the movie is its Bob Biswas. Abhishek Bachchan has done great justice to his role as Bob. Abhishek seems to own his part from the very beginning and retains it till the very end.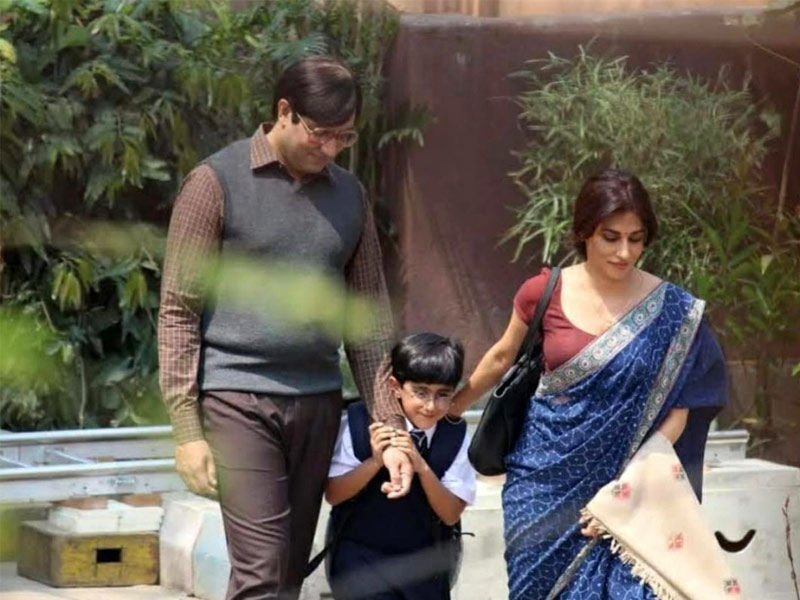 Abhishek Bachchan has done really a great job as Bob. His acting in the movie is up to the mark whether the act that he is not sure about his identity after being discharged from the hospital or struggling to get rid of the body of the neighbor and much more, he mastered them all. Abhishek has not only performed well but was given the perfect look for acting Bob. He has completed this challenging role with a bang. This movie deserves a star extra for his brilliant performance in the movie as Bob.
The soundtrack in the movie adds to the drama in the movie and of course, the cinematography is beautiful and gives the movie a distinct look. However, there are a couple of loopholes in the movie and Bob Biswas is not that brilliant as Kahaani was a bit. Still it is an interesting and engaging movie to give a watch.