Breakups are a nasty thing. Especially when the people involved cared about each other. But do you know what can further exacerbate an already difficult situation? Your ex was involved in a plane hijacking that resulted in hundreds of deaths. 
All the Old Knives is essentially a breakup film masquerading as an espionage thriller for some inexplicable reason.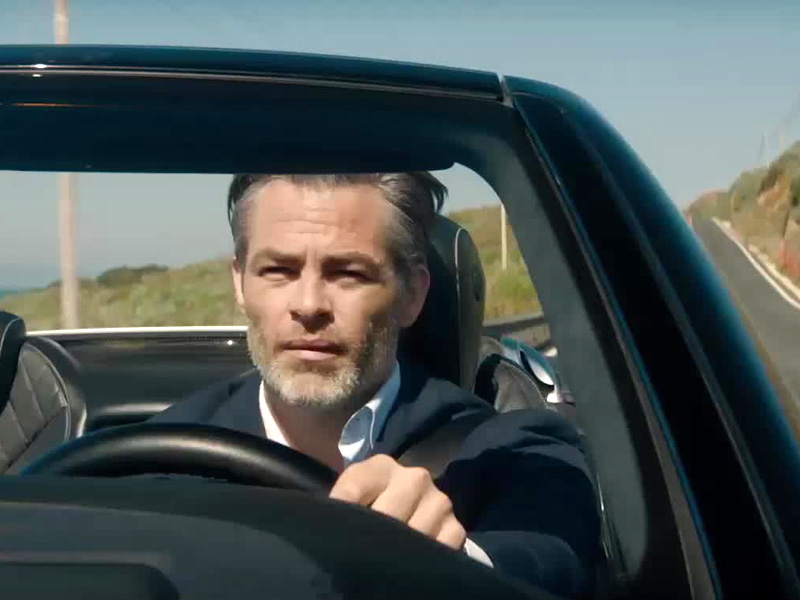 It's strange that of the two movies Chris Pine has released in the same week, the better-titled one will almost certainly be the worst. It's grossly miscast, confusingly constructed, and tainted by random flashes of gratuitous nudity.
Pine plays one of his trademark charming rogues, a spy named Henry Pelham. His station head ordered him to find a mole in the division in the film's opening scenes. Celia (Thandiwe Newton), Henry's former lover, mysteriously vanished from his life one day after a failed hijacking that resulted in the deaths of all hostages.
For a brief period, the All the Old Knives hints that it will take place solely around a dinner table, when Henry and Celia reunite years after they abruptly parted, under the guise of sorting out their differences. She has no idea that she is being interrogated. But it quickly becomes evident that filmmaker Janus Metz will take a circuitous route to tell his story.
All the Old Knives gets mangled beyond recognition because of its overreliance on tonally unrelated flashback flashbacks. So, as Henry woos Celia over some expensive Napa Valley wine and a 12-course meal, we cut to suspenseful sequences from the hijacking, dramatic scenes between Henry and his CIA colleagues, and the tedious melodrama of Henry and Celia's love story. I was perplexed as to why Pine and Newton were cast in parts that required them to sit across a table and assess each other, but then All the Old Knives tossed in the first of its two ill-timed sex scenes, and I said, 'Okay.'
In retrospect, there would be no good time for these moments in this film, especially in the manner in which they are portrayed. We're supposed to think that these two characters are genuinely in love and that Henry was sad when Celia went missing. Yet, All the Old Knives never attempts to deepen their connection in any significant way. All we get is a series of smoldering silences that always finish with everyone's clothes on the floor with Pine mooning you for what feels like an eternity.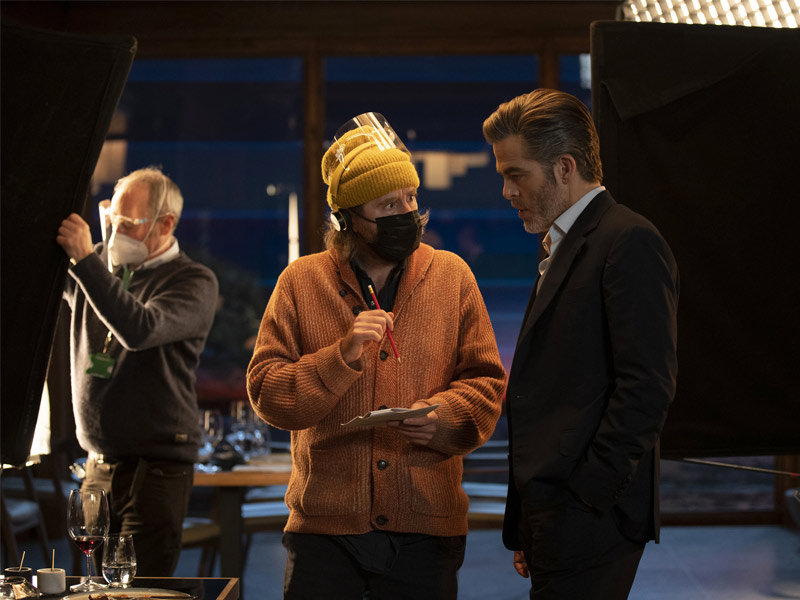 This is a recurring issue with practically every narrative thread that the film unfolds, hoping that we'll be invested enough to watch Metz try to tie them all together at the end.
Speaking of Metz, this is an interesting omission for the Danish filmmaker, who broke onto the scene with his outstanding Iraq War documentary Armadillo and has since directed episodes of True Detective and ZeroZeroZero. Despite its eagerness to travel the world and appear to be more cinematic than it is, All the Old Knives exudes the enthusiasm of a viral project. And the hyper-stylized lighting in the restaurant sequences by cinematographer Charlotte Bruus Christensen certainly doesn't help. This, if anything, foreshadows a third-act twist.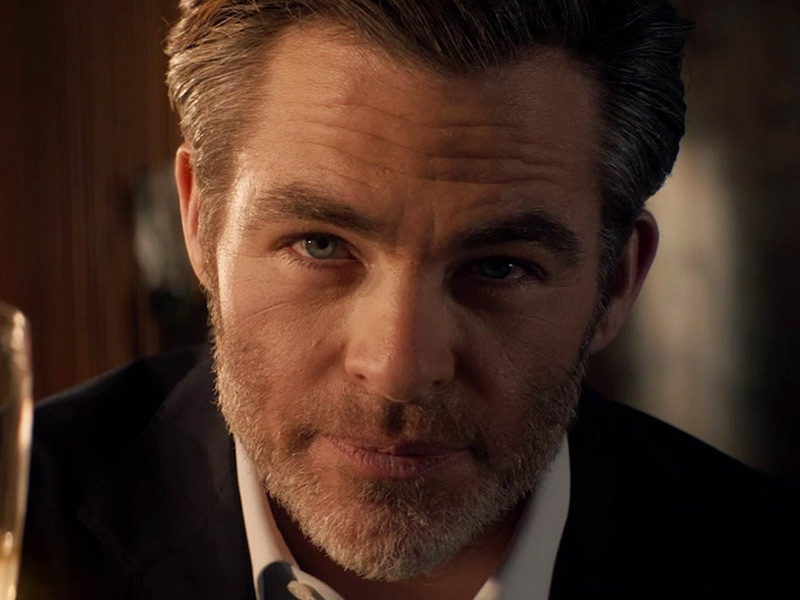 Terrific actors like Jonathan Pryce (his second spy role in as many weeks) and Lawrence Fishburne are wasted in scenes that were most likely shot in two days. You can see the effort on Pine and Newton's faces as they attempt to ground the overly convoluted plot in some type of human emotion. I'm not sure if it was a general lack of interest or a growing dislike of the enterprise, but Newton's accent fades noticeably in All the Old Knives' last seconds. It's exactly the kind of sour note you'd expect a poor piece like this to conclude on.