Prosecutor Ji-(Park hoon's Hae-soo) greatest attribute, his idealistic, ethical-to-the-nth-degree quest for justice, ultimately leads to his demise. After being demoted for refusing to compromise his principles in taking down a corrupt businessman, Ji-hoon takes a job at the National Intelligence Service, a department where nothing noteworthy happens very often.
When the opportunity to travel on a special mission to Shenyang, China, arises, Ji-hoon seizes it. His objective was to observe and review the operations of Kang-in (Sul Kyung-Ku), called Yaksha, the vicious and uncontrollable chief of the Black ops.
Review of Yaksha: Ruthless Operations
In Yaksha: Ruthless Operations, a prosecutor named Ji-hoon, who is used to serving justice on paper, is dragged into a dangerous world of spies, double agents, political machinations, and more. And the way Ji-unfortunate hoon's voyage unfolds when he meets Yaksha, whose nature is true to its name, makes for a compelling story. 
Ji-simple hoon's mission to analyze the dirty transactions of the NIS Black ops team stationed in Shenyang and report them to his supervisor takes some complex diversions. He realizes that the falsification of Yaksha's reports is due to the city's tumultuous political climate, in which many countries' superpowers are engaged in a nasty power struggle. Yaksha's vicious, tough-as-nails attitude doesn't help Ji-hoon, who finds himself imprisoned by the very people he believed he influenced Yaksha and his highly trained team of spies.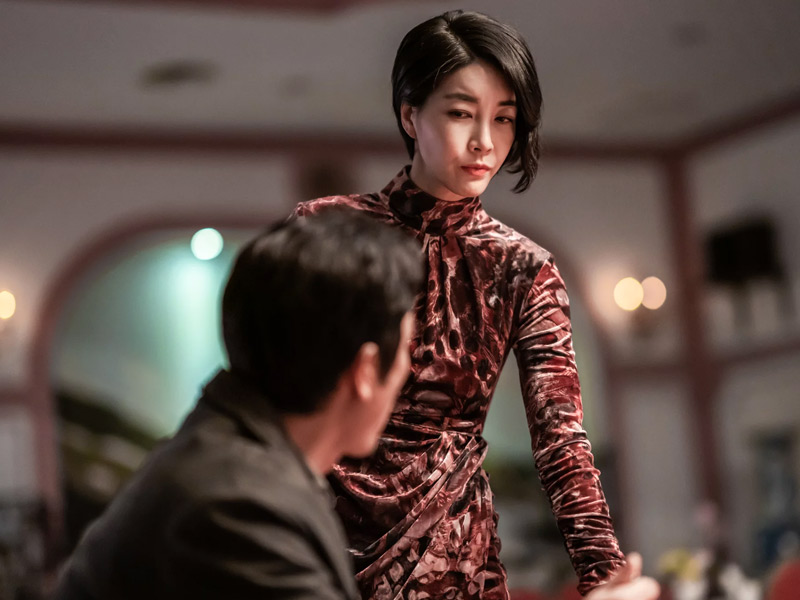 Yaksha: Ruthless Operations gets things rolling right away. It wastes no time thrusting you, face first, into the high-octane action typical of spy thrillers. And action is not in short supply throughout the picture.
The film has it all: bullets raining down, explosions, high-speed car chases, you name it. To its credit, the action sequences are also brilliantly performed without relying on a slew of cutaways and long views to create the illusion that people are being battered to death. The cinematography is also stunning, transporting viewers to the brightness of the Chinese metropolis, with all of its vibrant colours on full show, particularly at night.
And the high-octane action perfectly complemented the intricate yet intriguing tale, which left spectators guessing at every step. Viewers are left concerned for Ji-safety hoon and sceptical of Yaksha's genuine motives. Each new character that appears at various points throughout the plot carries enough charisma to make viewers care about them. Unfortunately, the film's promising opening proves too good to be true. The screenplay gradually begins to segue into the train wreck that is the film's second half.
While the first half featured a sophisticated, layered tale, the second half shatters that well-established groundwork, leaving us with a second-rate 'revelation' that leaves a terrible taste in your mouth. The story's nuanced moral complexity is thrown under the wagon in favour of a simplified black and white tale of a powerful and cruel monster who, you guessed it, was behind all the disasters that had forced our heroes into distress.
When the film reaches the midway point, even Yaksha's engaging portrayal goes flat, uninteresting, and trite. The first half had established our titular character as someone difficult to pin down and accurately assess. He took on the persona of an antihero, never shying away from shooting someone when the situation demanded it. He is also a man of few words who prefers to let his deeds speak for themselves. Underneath the antihero guise, we are introduced to a traditional 'Robin Hood' type who is an all-around knight in shining armour in every way.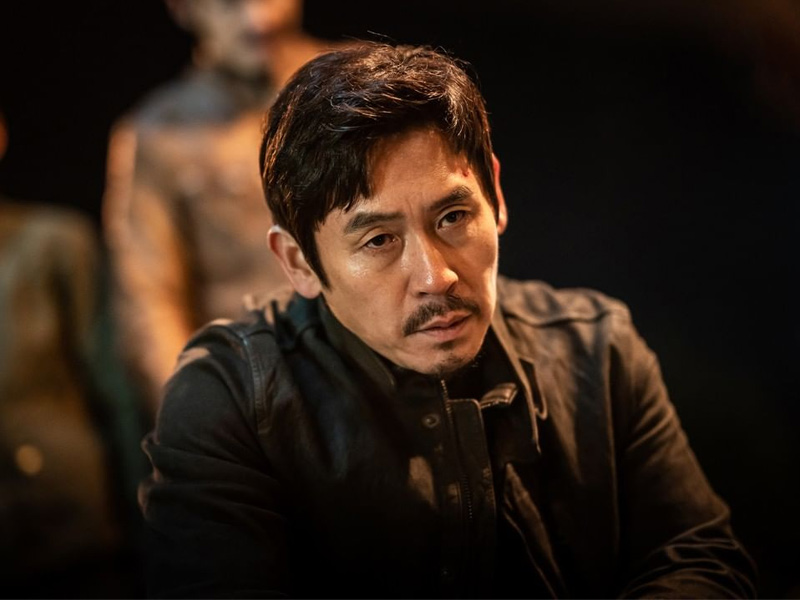 He steals to give to the impoverished, stealing millions of dollars merely to pay for the families of those slain in battle. And, predictably, he doesn't save a dime for himself. He saves the lives of every single member of his crew, who remain loyal to him solely because of this and nothing else. To round off Yaksha's stereotypical characterization, he shouts lines like "Your number's up, you die" while childishly refusing to wear safety gear.
And where the tale goes in the second half is something that has been done ad nauseam in spy movies since the genre's inception. The hero betrays himself only to be shown as faking it to catch the bad guy; a vital asset spent searching for throughout the film getting into the wrong hands but finally being saved; the girl who you believe will be a villain but ends up joining our heroes, the film has it all.
Throughout the novel, certain extremely ludicrous plotlines are also attempted to be presented as 'brilliant ideas.' If you decide to infiltrate a country's consulate, the greatest approach to create a distraction would be to release a swarm of rats into the building, flown in by an extremely visible and suspicious-looking drone. It's a miracle that our heroes haven't blown their secret with such ideas in their kitty for so long. 
However, the primary cast's outstanding performances are the glue that finally holds the film together. Along with some thrilling action and a good first half.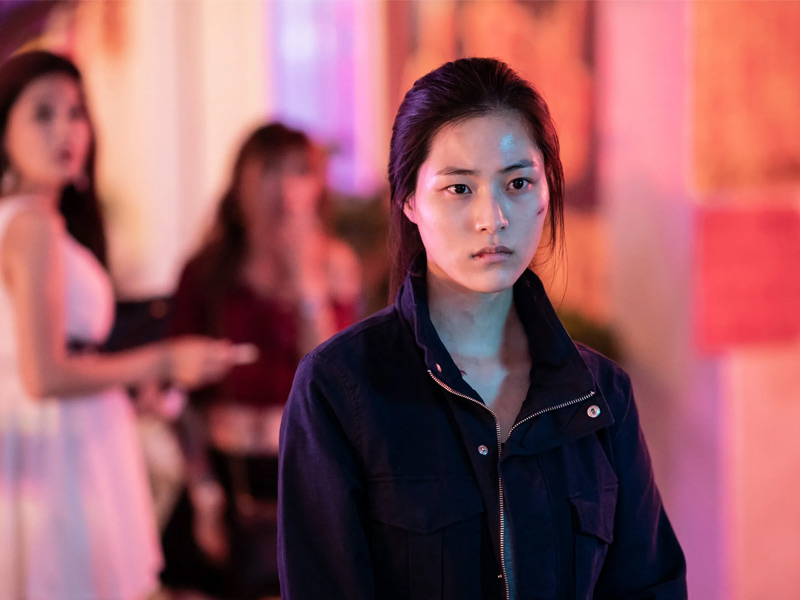 Verdict of Yaksha: Ruthless Operations
Yaksha: Ruthless Operations boasts expertly crafted action sequences, outstanding performances, and an engaging tale that holds up nicely in the first half. However, the picture suffers a setback as the scripting becomes sloppy in the second half.