We bring you the movie review of Night Drive

---
Night Drive After directing superstar blockbusters such as Pulimurugan and Madhura Raja, director Vysakh takes a "smaller" approach with his latest film, Night Drive. The film is a thriller set over the course of one night and stars Roshan Mathew, Anna Ben, and Indrajith Sukumaran in the lead roles. Is the 'experimental' attempt successful for the filmmaker known for his massy entertainers aimed at the frontbenchers? Night Drive is a welcome addition to the director's filmography, but it suffers from poor writing, and bizarre character turns.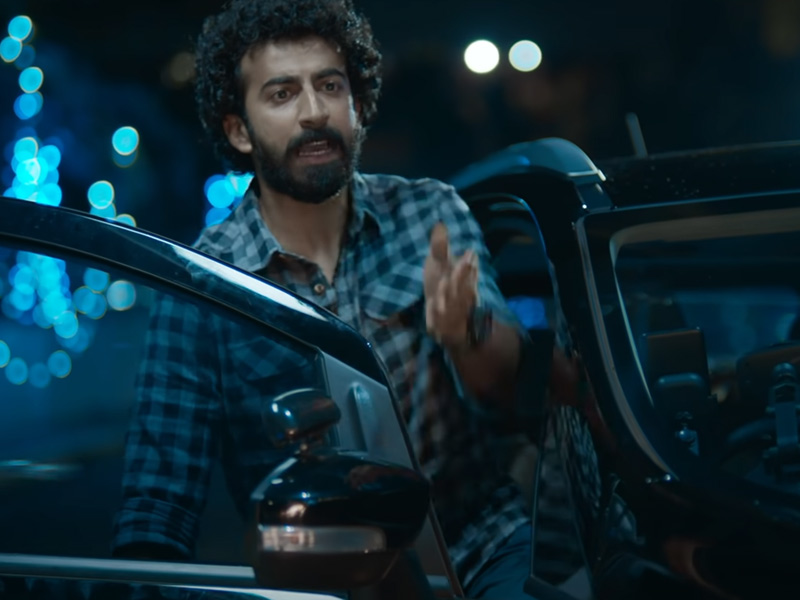 Vysakh is well-known for his masala films centred on the hero. With commercial elements in place, his films such as Pokkiri Raja, Pulimurugan, and Madhura Raja starred influential actors such as Mammootty and Mohanlal. In many ways, Vysakh is regarded as a director who creates mass entertainers while keeping an ear to the ground.
That's why Vysakh's collaboration with filmmakers like Anna Ben and Roshan Mathews, who work in different styles and aesthetics, is intriguing. As Roshan stated in an interview before the release of Night Drive, this film combines elements from the type of films he and Anna make with Vysakh's school of filmmaking. To be fair, the film does have that feel to it. While its narrative style is reminiscent of cinema from a decade ago, its story is quite current. Instead of a happy marriage, it appears to be a clash of two generations and two styles.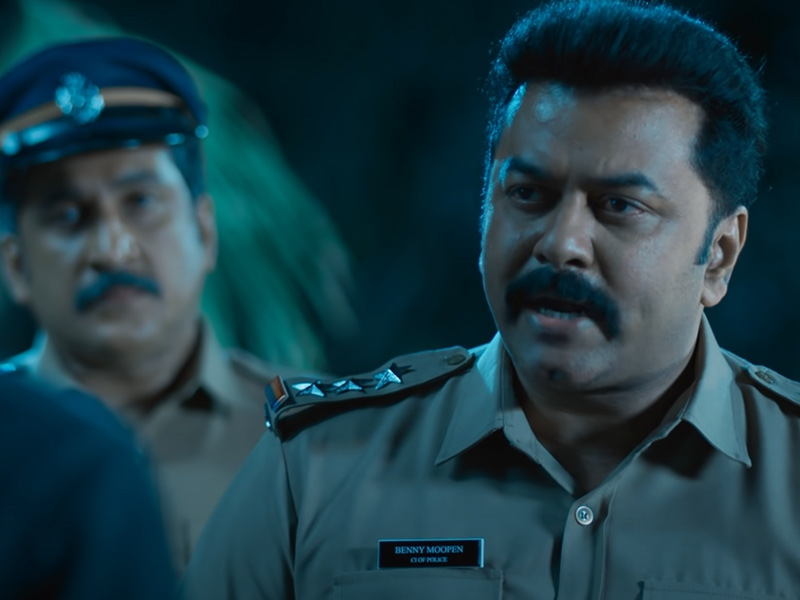 The film depicts what occurs throughout one night. The main characters are introduced quickly in the film. Roshan plays Georgie, an Uber driver dating Riya, a television journalist played by Anna Ben. Their conversations reveal that they are also childhood friends. On the other hand, a senior politician, Rajan Kurup (played by Siddique), is worried that his involvement in gold smuggling will be revealed soon, resulting in his arrest. He sends his most trusted men to transport the smuggled gold to a safe location. The film begins with Roshan and Riya deciding to go for a night drive, which has long been Riya's desire.
Riya insults Benny in front of everyone, and they both leave. They are in an accident, and Benny is the officer in charge of investigating what happened to their vehicle. In retaliation for insulting him earlier, he intimidates the two.
Roshan Mathews portrays a typical well-mannered guy who is well-liked by all. His transformation into an aggressive, sometimes hysterical man is reminiscent of his performance in Kappela. The performance of talented actor Anna Ben falls short of justifying her role as a fiery journalist. Indrajith's acting felt animated in the first half, but he more than makes up for it in the second. Kalabhavan Shajon did an excellent job.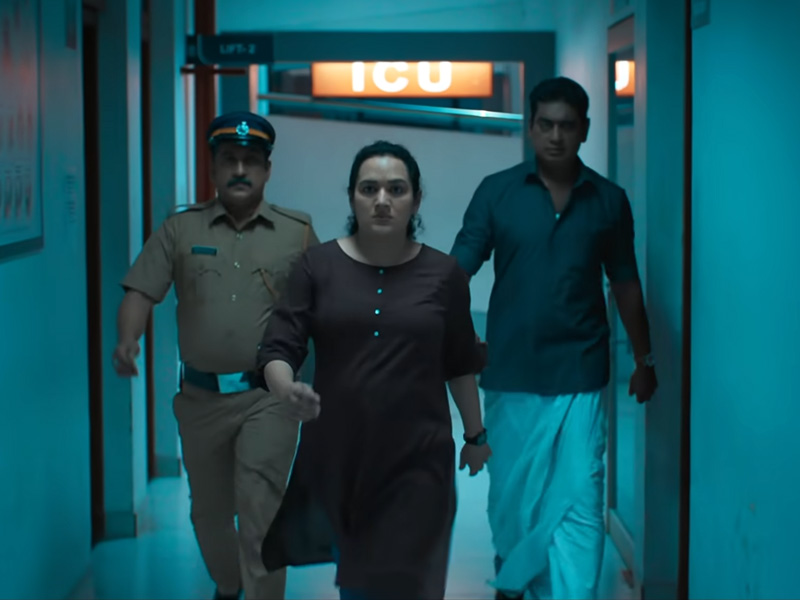 Georgy (Roshan Mathew), an Uber driver who wants to move to Dubai for a better future, and Riya (Anna Ben), a popular news channel reporter known for her exclusive stories, are childhood friends who are now dating. On Christmas Eve night, after going on a night drive to see the holiday lights, things take a bad turn when Riya, who is driving, gets into an argument with police CI Benny on the way back (Indrajith).
Soon after, her car collides with a man who jumps in front of it, exacerbating the situation. The man who was hit had stab wounds, and they are now suspected of a murder attempt as well.
Meanwhile, a senior politician (Siddique) is scheduled to be searched and questioned by the NIA the following day in connection with a gold smuggling case. The rest of the thriller revolves around how the two stories are connected and who is the accident victim who connects the two threads.
This time around, director Vysakh, known for his mass entertainers like Pokkiriraja and Pulimurugan, gives us a more subdued film. It's just under two hours long, which is ideal for an action-packed thriller that never drags. Abhilash Pillai's crisp, neat storytelling style fills the plot with twists and suspense. Vysakh's treatment makes it feel like a new political suspense thriller in which an innocent couple is made scapegoats for the smuggling scam.
Roshan Mathew's transformation from a soft-spoken young man to an action hero is brilliant. Indrajith, as usual, brings something unique to each role, and he appears to excel at playing police officers. Anna Ben and Siddique perform their roles with the usual aplomb that has become almost a given for them. In smaller roles, Kalabhavan Shajon, Muthumani, Alexander Prashant, and others are excellent, though Ranji Panicker is wasted as Anna Ben's father.
Under the lens of cinematographer Shaji Kumar, Kochi city appears to sparkle. He almost makes you rediscover the city in a new and exciting light. Ranjin Raj's background music complements the situation well, though it can be a little loud at times.