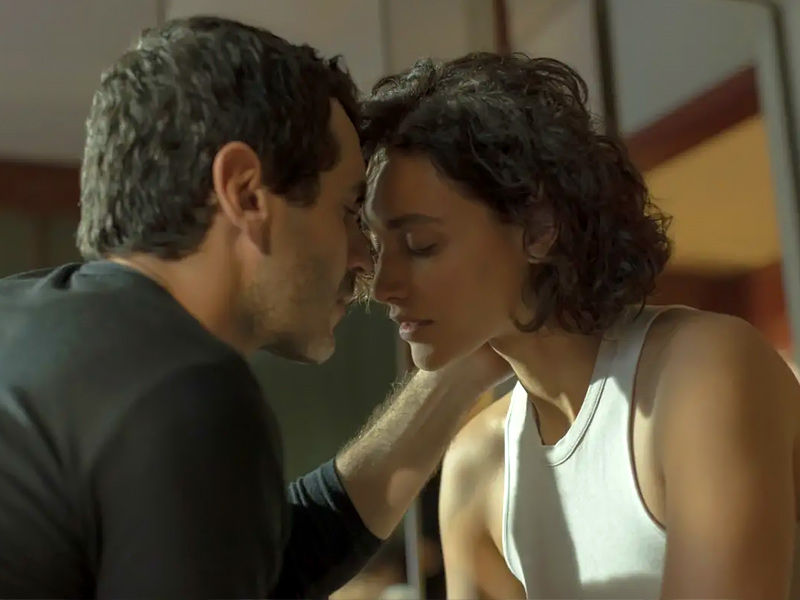 Lady Voyeur (Olhar Indiscreto) is the most recent Brazilian Portuguese erotic thriller to be launched as a limited series on Netflix on January 1, 2023. It was written by Marcela Citterio and Camila Raffanti and starred Débora Nascimento, Emanuelle Arajo, ngelo Rodrigues, Nikolas Antune, and others. The show, directed by Luciana Oliveira, Fabrizia Pinto, and Leticia Veiga, is classified as 'A' and features 10 episodes with runtimes ranging from 35 to 49 minutes.
The titular woman enjoys watching people without being seen, and "it's become more exciting to observe" since Cleo moved into the flat across her window. Hacking into surveillance cameras and other such tasks come naturally to her since she is prepared to go to any extent to gain insight into her neighbor's life as she attends to her clients.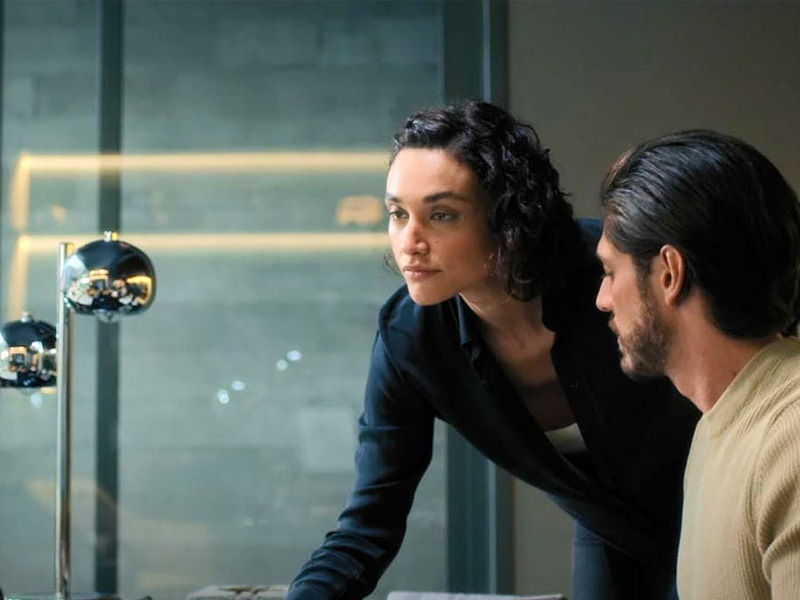 Lady Voyeur begins on the eve of the new year, December 31, when the eponymous lady, Miranda, laments her life after falling for two men, one of whom succumbs to the thriller's insidious track.
As she blames herself for what happened to one of her lovers, she is attacked by a hooded figure, but the timeline quickly jumps back to three months ago when she met Fernando, one of Cleo's clients who's also partnered up with her to investigate a threatening sex trafficking ring possibly run by the second man introduced to Miranda, Heitor, who has his own set of secrets.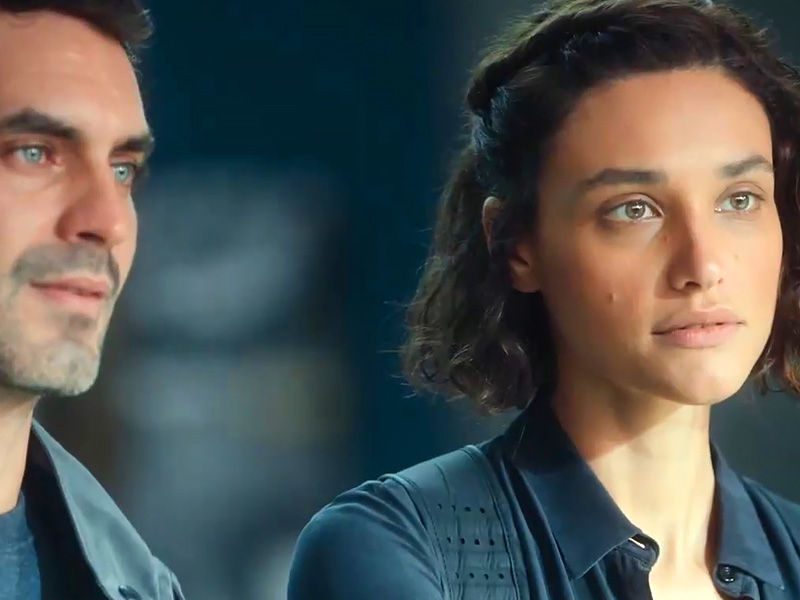 So, what is going on in the series as a whole? Of course, there's adultery, backstabbing tracks, betrayals, murders, accidents that aren't accidents, the protagonist's hidden horrific background, toxicity, toxicity, and more toxicity. You know the drill, especially since everyone has lingering secrets (which have no one surprised). The entire series is a prequel to the 2021 sexual thriller The Voyeurs (Prime Video), which stars Sydney Sweeney, Justice Smith, and others. The only difference is that this plot's trajectory has been expanded into a 10-episode series with even more twisted families.
The series goes all out to include all kinds of dramatic components, and I'm only addressing the first episode here, but all of the sexual fulfillment discussions and graphic stuff are annoying. Building up the series' image from such a simplistic standpoint makes it appear as though Netflix has no intention of rescuing good tales and is simply interested in cleaning out its library for such stuff. Worse, you'll have to continue watching this series for another 9 episodes (you can always skip away to better series, and you should).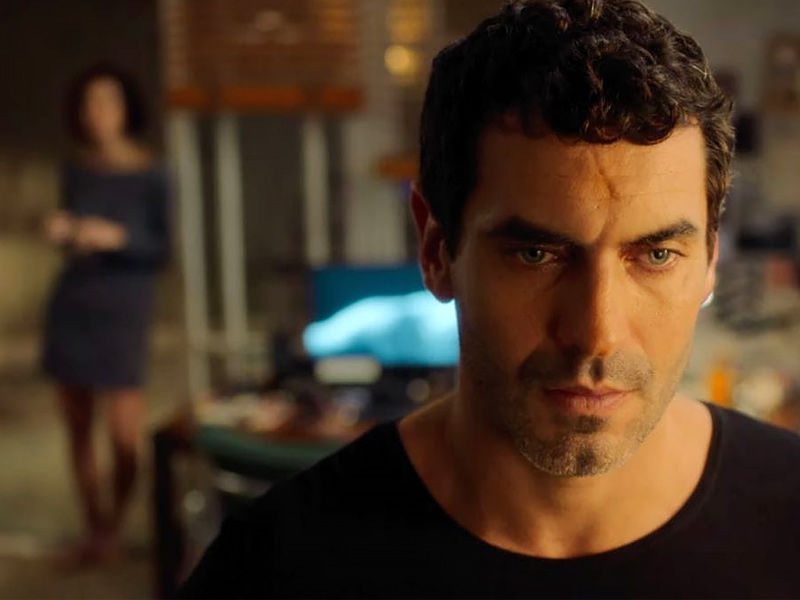 Furthermore, the main characters are trying so hard to come out on top as the overly brooding personas to boost their appeal. Still, it all falls flat because no matter which turns you take, it all leads to the bedroom or other locations for the one act that we're sick of seeing nearly every episode down the list.
Even if I wanted to focus on the element of the underlying mystery, the series made it a point not to give me that opportunity, leaving me unable to look past the plot's ostensibly gloomy veneers to discover anything worth taking away as a good response. It's even worse for the one top police officer in charge of the inquiry, Ines Cardoso because she appears to be the only one interested in delving into the strange side of this otherwise oversaturated erotica.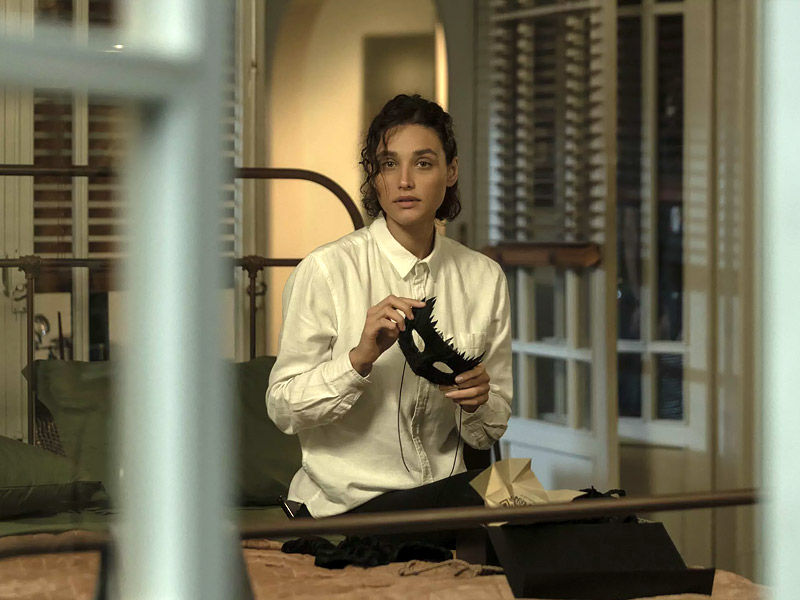 The second half nevertheless does its utmost to pick up the myriad jigsaw pieces and salvage what it can. However, one cannot but wonder how far this may be pushed into the poisonous zone. The truth is that it just continues continuing, with the most recent episodes dragging down the same soil.
Last Thoughts 
A Netflix program with a title like that can only mean one thing, and you don't even have to watch the series to figure out what it is. Yes, there is an underlying mystery that was meant to contribute to the suspenseful component of the tale, but it is pushed to the background by the plot's overt graphics obsessed with ordinary hot moments. A show like this debuting on the first day of a new year is a horrible idea since it only serves to reinforce previous destructive behaviors.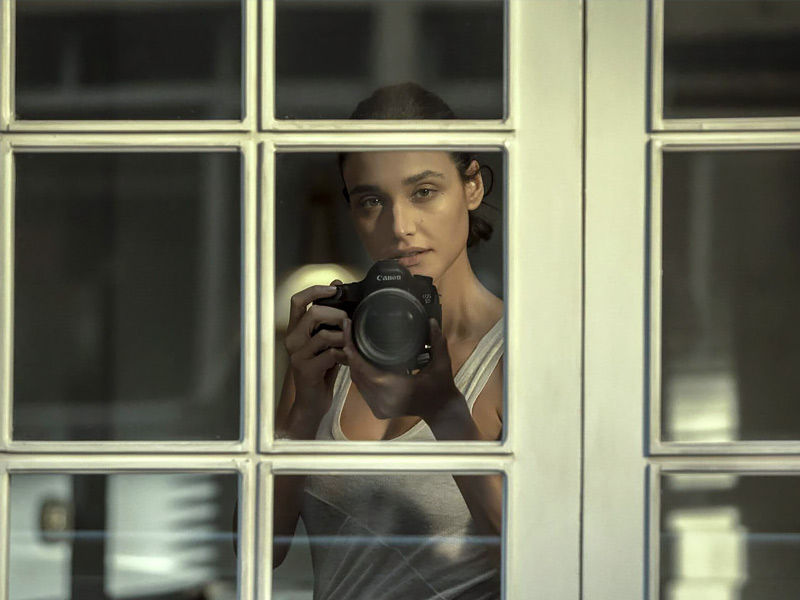 What happened to making a list of one's superficial new year's resolutions and sticking to it for at least the first week before they all sink anyway? Netflix most likely has no intention of maintaining a decent facade. With a thousand linkages between characters that appeared to have no relation with each other at first (but did), this appears to be yet another disgusting Wattpad tale inspired by the Fifty Shades of Grey serial, which we never asked for. 
Lady Voyeur is now available on Netflix.
. It's startling to peek into what a person may go through.