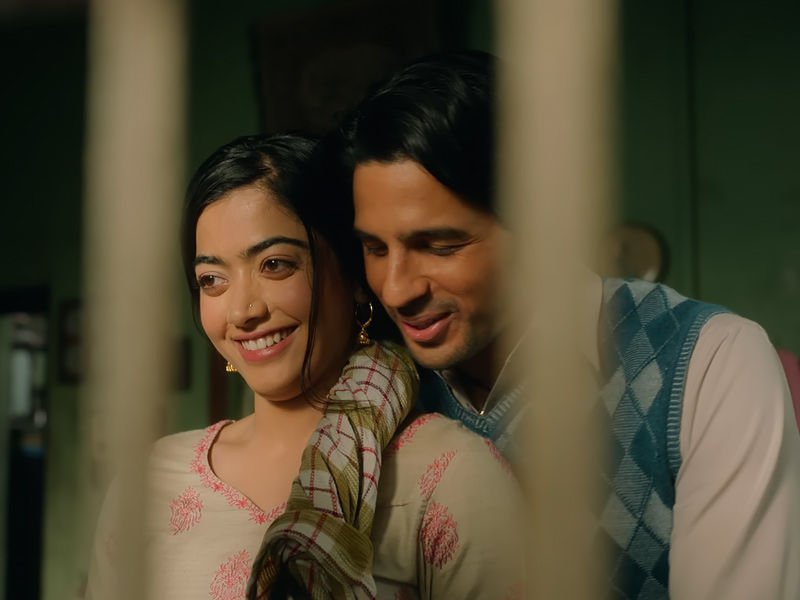 Kartik Aaryan and Sidharth Malhotra both have the propensity to overact. The former tries tirelessly to impress the audience, but the latter believes he is providing a terrific show. Apart from Hasee Toh Phasee and Kapoor & Sons, Malhotra never established himself as a screen presence (he wasn't particularly spectacular in those two films either, but he was passable). Malhotra is usually the least engaging thing on the screen when it comes to acting. Malhotra appears to be a model who merely changes his outfit from film to film. He doesn't emote; he just makes funny expressions.
Tariq is the name of Malhotra's character in Mission Majnu. His true name is Amandeep, and he works as an undercover RAW agent in Pakistan. Other operatives just refer to him as "the traitor's son." Given the actor's depth in this part, Tariq may easily be replaced by Aiyaary's Jai Bakshi, A Gentleman's Gaurav/Rishi, or Shershaah's Vikram Batra. The only difference between these three roles is their names since Malhotra portrays them all with the same "passion" and "range of emotions." They can be used interchangeably.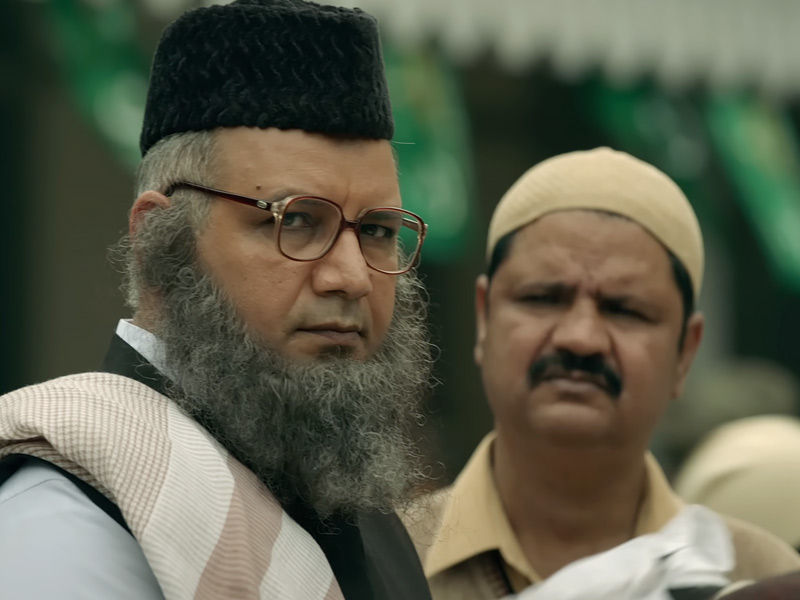 However, there are some negative aspects of Mission Majnu. The film itself is one of them. Shantanu Bagchi is said to have directed the film, which was scripted by Parveez Sheikh, Aseem Arora, and Sumit Batheja. Mission Majnu did not feel scripted or directed, so I scratched my eyes in amazement. Things simply keep happening throughout the film, and the people are continuously running from one place to another.
Tariq's assignment is to locate the nuclear weapon site in Pakistan. His research leads him from one person to the next, and each of them enthusiastically (and simply) provides him with the knowledge he requires. His objective appears to be child's play, due to a juvenile screenplay in which the mention of a western toilet, a nicely timed doctor-patient interaction, and a remark about turbans made at precisely the right moment provide Tariq with "great ideas."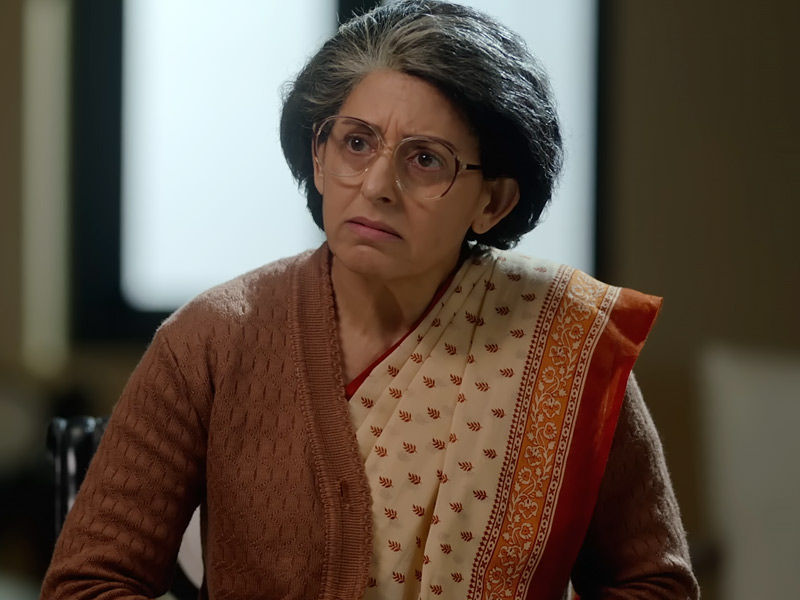 Mission Majnu is an utterly meaningless film. When you hold it up to the light, you can see through its thin, translucent skin. It's so predictable that when a character shoots someone, you can guess who the actual target is. As a result, you laugh at the film when it attempts to portray this sequence as tense. Tariq appears in practically every shot, which is unfortunate because he is a rather dull character. Nasreen (Rashmika Mandanna) exists solely to adore her spouse Tariq. She serves no other function.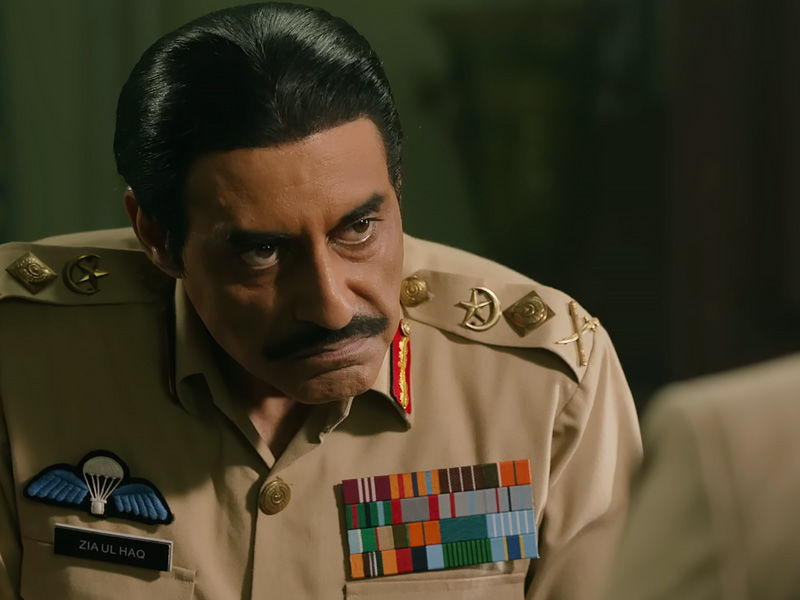 Nasreen, on the other hand, raises a question that haunts you throughout Mission Majnu. What was she doing at the market with her friend? Different scenarios appear odd and prompt you to ask inquiries. Why, for example, do Tariq and Aslam (Sharib Hashmi) meet on a bridge after someone dies? When did they first become close friends? (Aslam rejects a precise instruction from his supervisor, and Tariq tears for Aslam as if they were closest friends).
Why is Tariq (briefly) spotted crying in a secluded place after a phone call? Couldn't he have sobbed beside Aslam and Raman (Kumud Mishra) in the same room where he got the phone call? How about A. Q. Khan? We're told he's some insane scientist, but we don't see any. He's just a pathetic stick figure.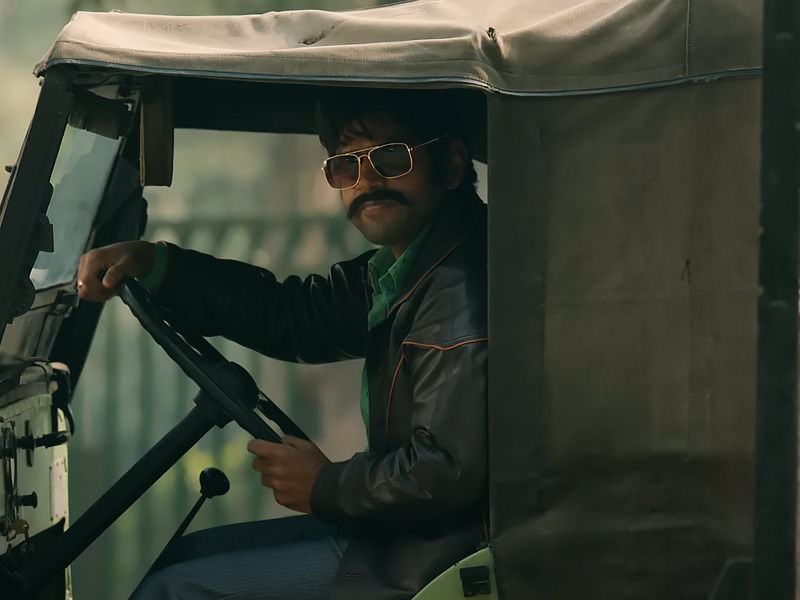 After boring us with talky parts, the film abruptly introduces an action scene on a train that looks as credible and fun as Malhotra's dull acting. Those troops on the train are so inept that they won't be able to hit you in the head even if you put your head in front of their rifles. Mission Majnu is neither a thrilling action flick nor a compelling suspense drama. It's even ineffective when it comes to romance.
It resorts to unscrupulous manipulations after failing on all levels. Nonetheless, the film fails to achieve its cheap aims since it lacks conviction as well as competent performers. Only Mishra escapes unhurt from this ordeal. Examine him as an inspector deceiving two characters. He has the most enthusiasm and confidence of anyone in the picture.