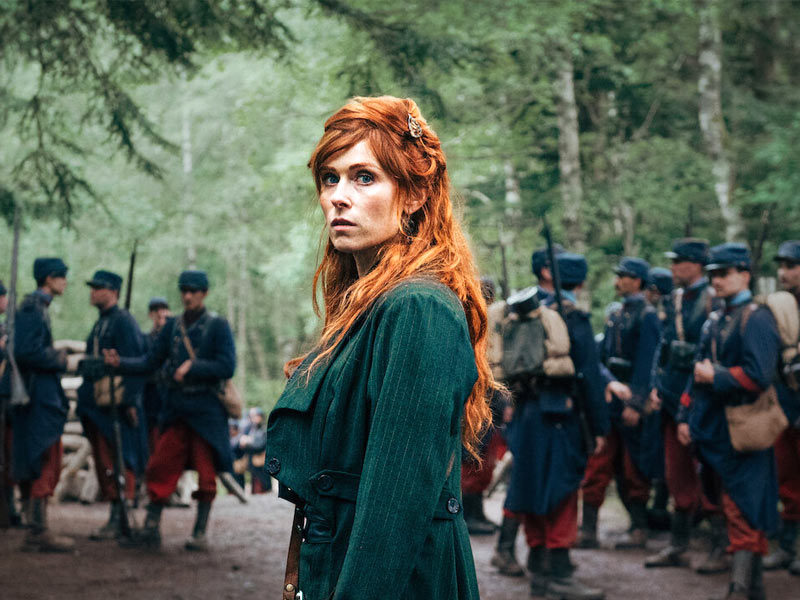 Sofia Essadi's face is filled with warmth and defiance. When you look at her, you see a lady who can love with all her heart and battle the entire world on her own. That's why Essadi is ideal as Caroline Dewitt, a woman who finds herself in command of the Dewitt factory after her husband decides to join the war (it's 1914, and German forces are encroaching on France). Caroline will need all of her might to supervise the employees and derail one of uncle Charles' (Grégoire Colin's) intentions.
Charles wants to make improvements at the Dewitt Factory, which makes vehicles. He wishes to manufacture weapons. To achieve his goals, he first deports some of the staff. Then, with the assistance of others, they compel a corporation to back out of a deal. Caroline, on the other hand, devises a strategy. She transforms the vehicles into ambulances and makes a bargain with General Duvernet (Tchéky Karyo). So we have Charles on one side, whose ammo plan will simply add gasoline to the fire, and Caroline on the other, whose idea is all about saving the injured troops.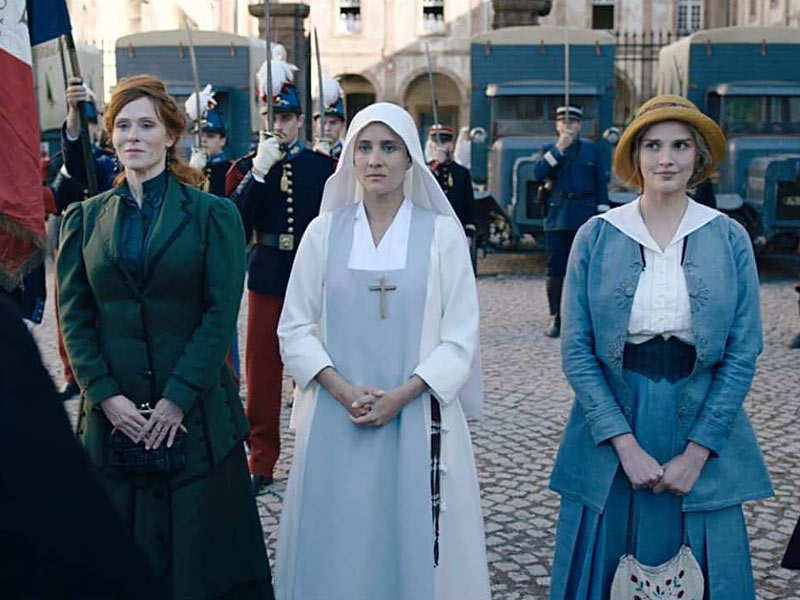 The characters in Women at War are divided into two groups: "Caroline" and "Charles." Meaning: Some individuals are fatigued by the killing, while others support the conflict from behind their desks (Charles himself is scared of fighting with German soldiers but wants to produce bullets to "help others"). Some want to save as many lives as possible, while others see soldiers as mindless killing machines. The troops sacrifice their lives for the glory of their nation, while the government only exploits them for mindless bloodshed, much like the father in a convent who abuses loyal nuns.
This tension between "kings" and "pawns" or "authority figures" and their "subordinates" may be observed in parent-child interactions. General Duvernet sends one of his sons to the battlefield when he might easily have assigned him to a secure post, such as the communications department (both France and Germany, instead of coming to a peaceful decision, send their soldiers to fight in the war). General Duvernet adores his boys but is unable to communicate his sentiments to them openly. In Women at War, there is a sort of barrier – or gap, if you will – between parents and children. A spy is estranged from his daughter when she is abducted by German forces. Marguerite (Audrey Fleurot) is forced to conceal her connection with her son, and Caroline becomes preoccupied with her factory job, leaving her with limited time to spend with her daughter.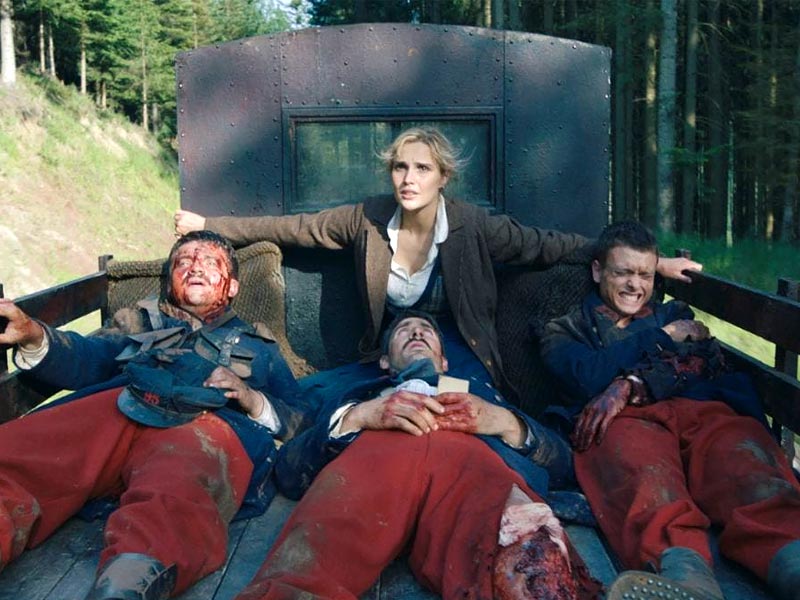 But let us return to Marguerite. She is hardly the only character in Women at War who is hiding something. Suzanne (Camille Lou) conceals her identity from a doctor, while Mother Agnès (Julie De Bona) takes in a German soldier named Till (Pascal Houdus). These threads provide a lot of drama for the series, which keeps us interested. Till and Agnès fall in love, which might be seen as the show's method of claiming that the peoples of France and Germany are/were not intrinsically antagonistic. They are ordinary people who are completely capable of loving one another.
Women in War may be excruciatingly unpleasant. It's also full of everyday people who persevere in the face of adversity. They creep their way into your heart and, before you realize it, they've taken over your thoughts. That's why you keep thinking about them long after you've finished the program.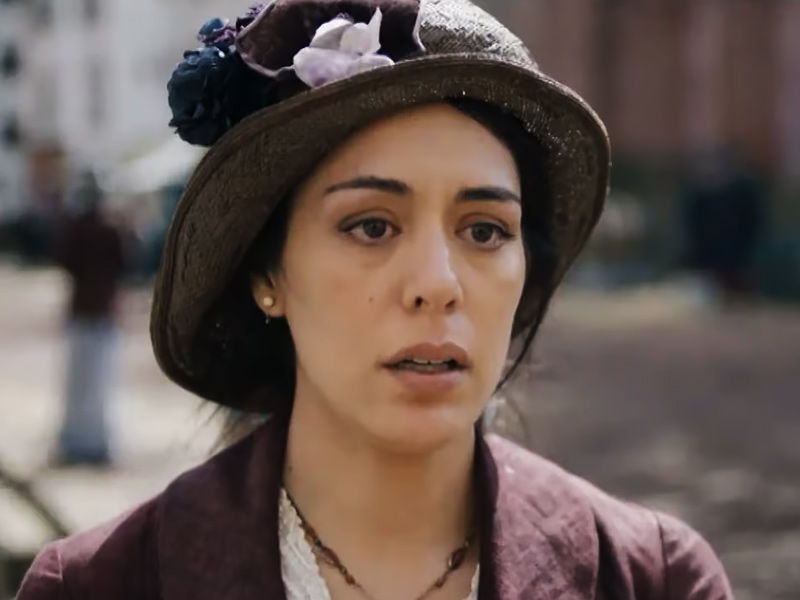 But I do have some complaints. Marcel (Yannick Choirat), the brothel proprietor, is one among them. He is introduced as a threat, as someone who is deceptive and perverted. He is humbled, though, and falls in love with Marguerite. Something like this must happen in stages. However, the series makes a jump, which is why you don't believe it. Then there's a woman who is madly in love with Marcel, but why?
What makes her like him so strongly that she returns to him despite being humiliated (he evicts her from the brothel)? There is no obvious explanation. The woman is only utilized as an idiotic, vile character to provide an impediment for Marguerite. Another issue with Women at War is that binge-watching the entire season causes tiredness, diminishing the emotional impact of several scenes. When this happens, you wonder if the series would have worked better as a 2- or 3-hour feature picture.