Private Lesson (zel Dees) is Turkish romantic comedy film directed by Kivanç Baruönü and written by Murat Disli and Yasemin Erturan, starring Bensu Soral, Halit zgür Sar, and Helin Kandemir, among others. The film has an 89-minute running duration.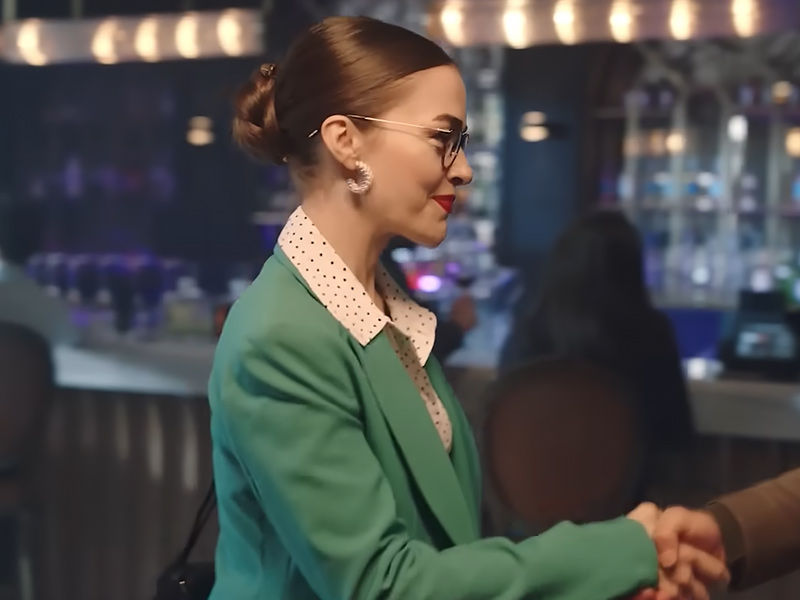 In Private Lesson, there is no room for nuance. It dives right into Azra and her occupation, quickly giving Hande and viewers a summary of what is going to happen in the following 1.5 hours.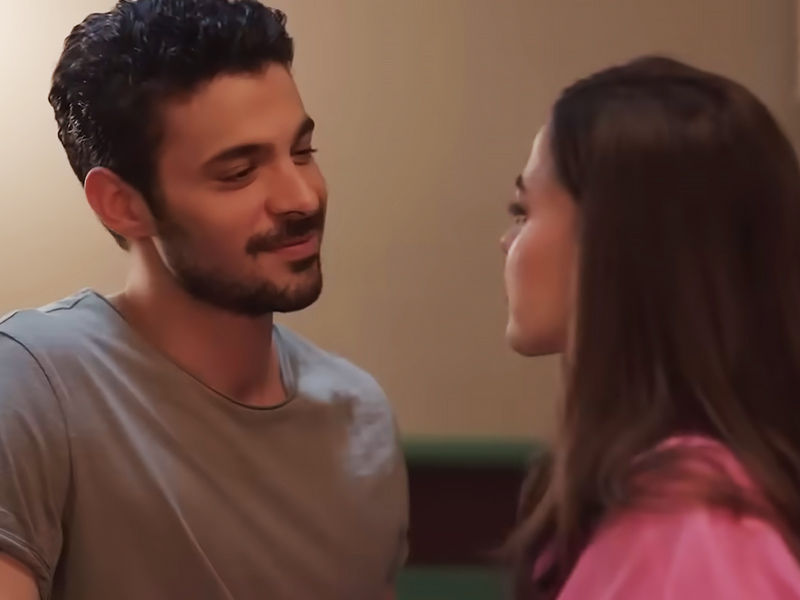 She also meets Burak, her potential love interest, inside the first 15 minutes, and he's every bit the irritating 'alpha male' you'd expect.
In any case, Burak is unimportant in this scenario. However, Azra's next endeavor, Hande, is every bit the irritating, snoopy loser you'd expect. It's understandable that she wants to be comfortable and unique, but in her quest to be "not like other females," she criticizes and dismisses other women. However, she desires the same things as them, demonstrating typical adolescent hypocrisy.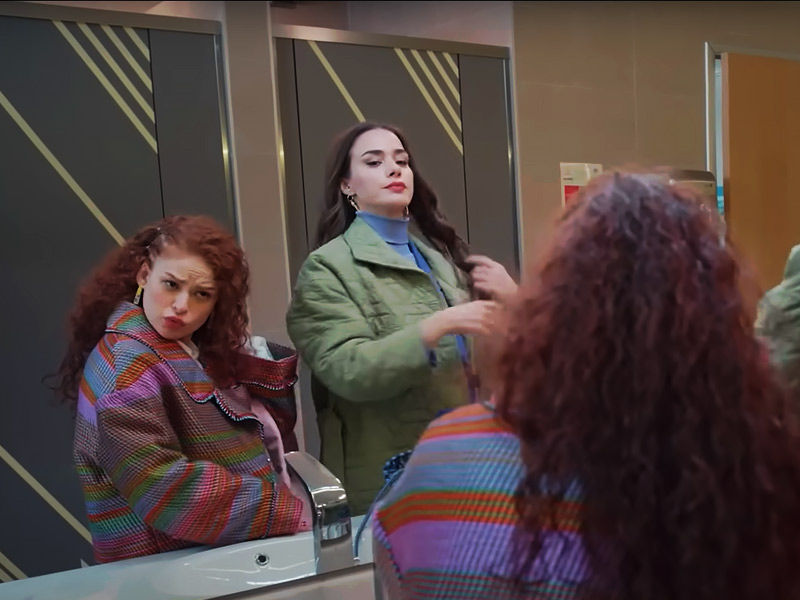 The plot moves at an unimaginable clip, which is ideal for such films. It's mind-boggling that this could be a feature-length film with so little content. Hande, the cute virgin with a book fetish, will be slamming tequilas at a party before you know it, and the ensuing tension will almost certainly originate from her.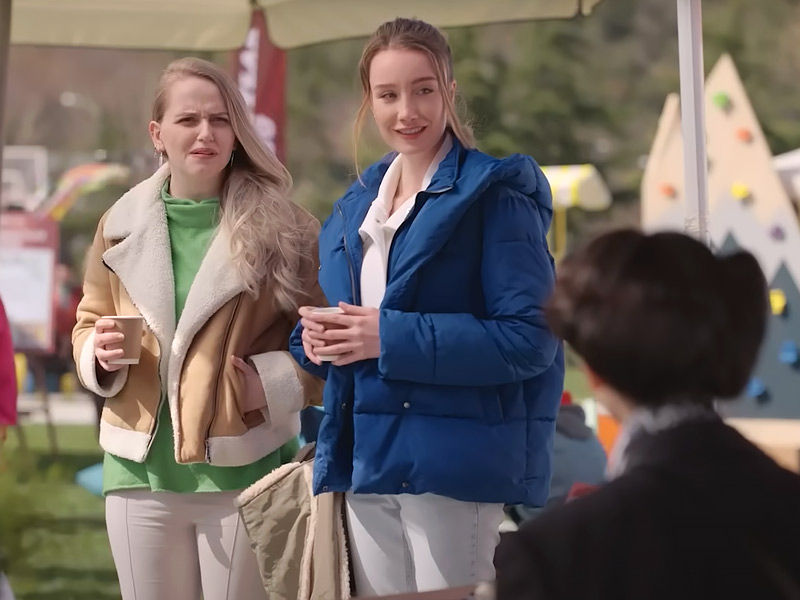 It's completely cliche and offers nothing new. Surprisingly, the life coach is the most typical of the bunch, with reasonable boundaries and a violent temper. It's a sad day when I relate to the unpleasant protagonist of such films, but the others are so ridiculous that she appears to be the only one with whom you can have a dialogue.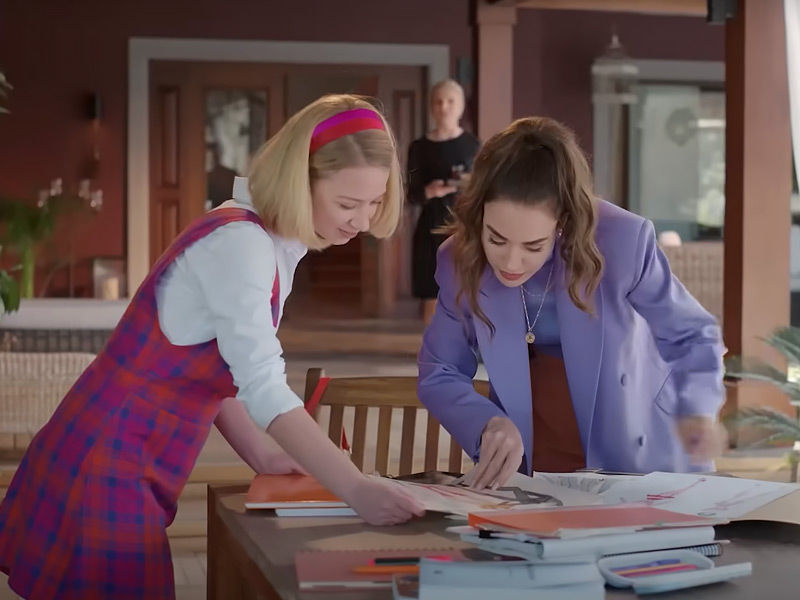 Scenes that are meant to be hilarious end up being very tedious and drag on much too long. After a while, it loses its allure.
However, I found Azra repeating Hande's errors to be amusing and bizarrely sweet. She is the only one who can still make you laugh, and her clumsiness makes you laugh when she is in similar situations.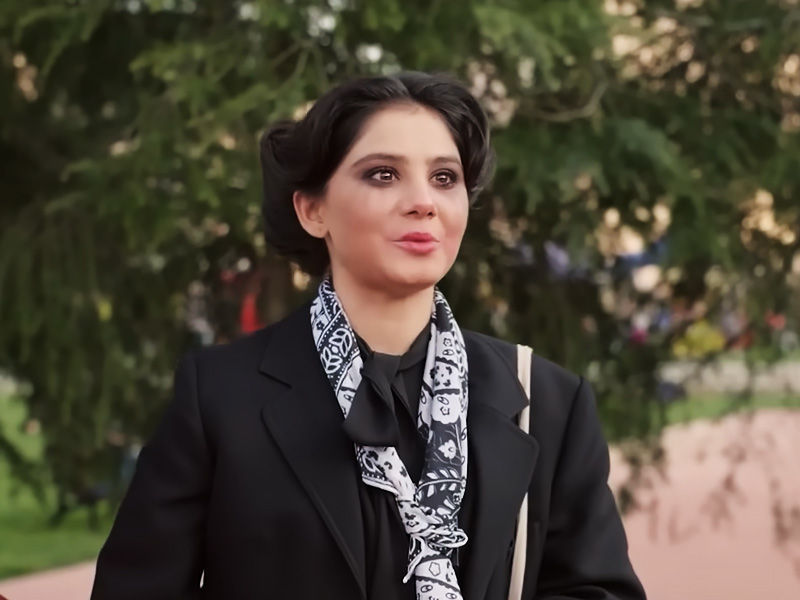 Azra confronts various challenges on her way to saving her small minions at the climax of the film. Her desire to assist children is admirable, but these youngsters have no idea how to accomplish anything, have they? In any case, the film closes on a positive note, with things going smoothly and fast. Azra has everything under control before things go too nasty.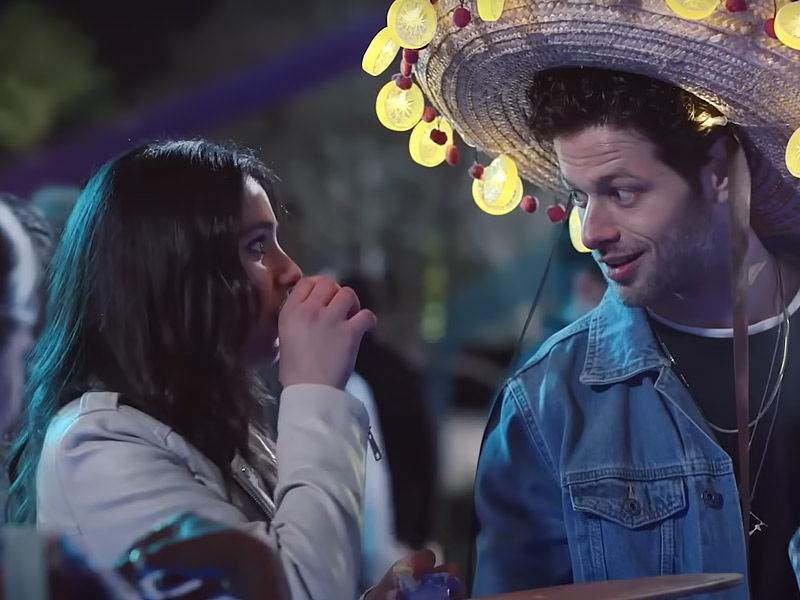 If you want to see something light and breezy that won't make you think about anything, this is the movie for you. It looks fantastic, and everyone is incredibly fashionable. Bensu Soral appears to be a dream, so if you need style inspiration today but don't care about the tale, this is the one to watch.
Private Lesson is now available on Netflix.
Private Lessons