Encounter is a new 2021 drama thriller that is directed by Michael Pearce and written by Pearce and Joe Barton. Octavia Spencer, Dash Mihok, Lucian-River Chauhan, Riz Ahmed, Janina Gavankar, Rory Cochrane, and Aditya Geddada are among the cast members. On September 3, 2021, it made its world debut at the 48th Telluride Film Festival. The movie was released in a limited edition on Amazon on December 3, 2021, before the movie became available on the OTT platform of Prime Video on December 10, 2021.
ENCOUNTER- A REVIEW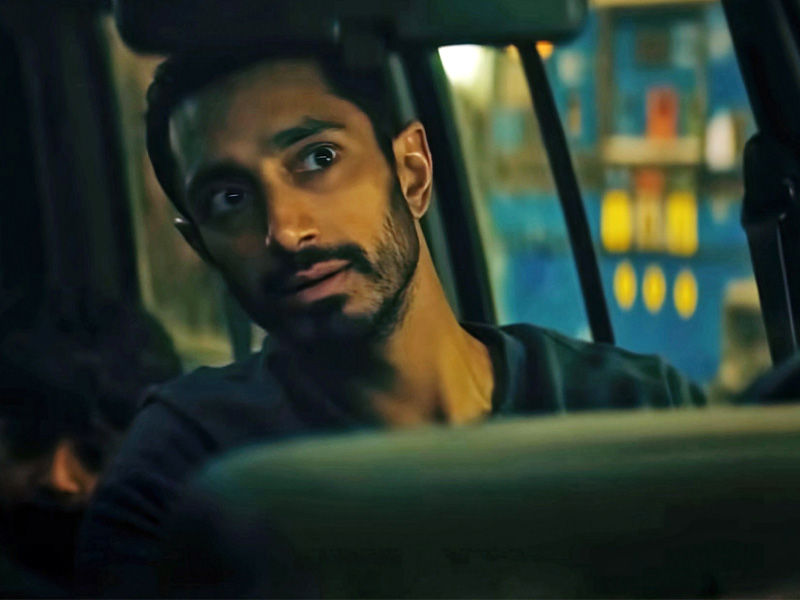 It has to be said that Amazon Prime's Encounter, starring Riz Ahmed, is an impressively unclassifiable film. The first 40 minutes or so appear and sound like a modern update on the alien invasion subgenre: The Thing, and Invasion of the Body Snatchers, and so on. Given the horrors of the last two years, the opening montage, a molecular-level blow-by-blow sequence of an insect piercing the skin, is deeply unsettling viewing. The music, the constant buzz of insect sounds, everything contributes to an atmosphere of pervasive paranoia.
And Riz Ahmed is as excellent as Malik Khan, an ex-Marine who seems to be acting on top-secret orders while he is on a mission to eradicate the alien parasite that has spread across the planet. Also, he advertises the alien-invasion paranoia, by snapping an insect with a Bible in the opening scene to cover repellent to his naked torso in an exaggerated manner, a kind to deodorant commercials.
But, before Khan's paranoia and military purpose are put to use in the war against aliens, he takes his children Jay and Bobby played by Lucian-River Chauhan and Aditya Geddada on a road trip away from his ex-wife Piya that is played by Janina Gavankar. He truly believes that he is his children's best hope of survival.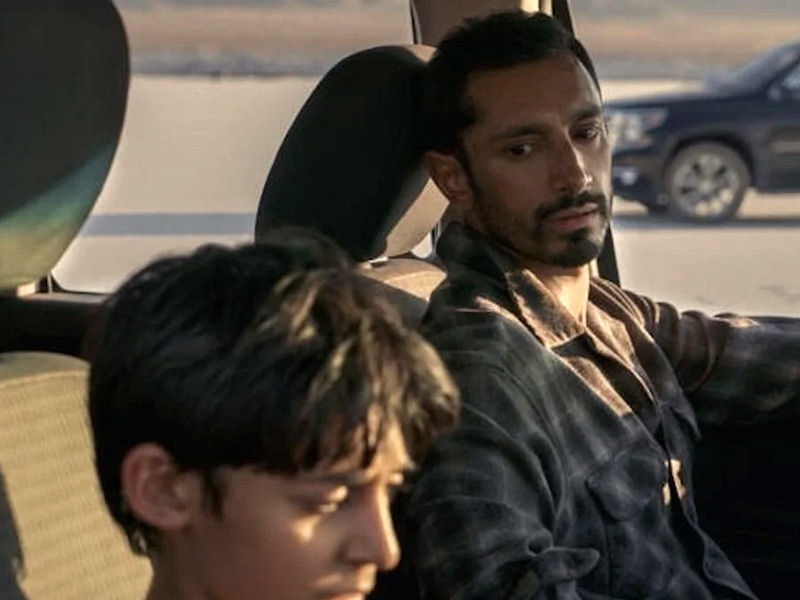 This is where Encounter reveals its true nature: a deeply personal family drama with all the trappings of a good old-fashioned sci-fi adventure. The plot revolves around a family—a troubled father and his two precocious sons—and how they react to the threat of an impending apocalypse in very different ways. In that sense, the first 40-odd minutes of the movie are similar to, say, the signs of M. Night Shyamalan, another 'boxed-in', largely indoors narrative in which a traumatised family is forced to face their fault lines in the face of an alien invasion.
Unfortunately, Encounter's second half, which is based on a dramatic (and undoubtedly controversial) plot twist, falls short of Signs and other classic alien invasion films. At the risk of giving too much away, let's just say that Malik Khan isn't a completely trustworthy narrator, despite his unwavering love and concern for his children. Riz Ahmed masterfully conveys his deteriorating mental state, with his twitches and tics becoming noticeably more pronounced as the story progresses.
Unfortunately for Encounter, the screenplay is unable to support its wildly shifting tone and the aforementioned mega-twist. By the end of the film, you're left wondering if this could've been a minor classic rather than an amusing oddity.
Much of the amusement comes from Ahmed, who delivers another masterful performance as the haunted Malik Khan, cementing his growing reputation as one of Hollywood's most versatile and unpredictable leading men. As Malik's children, Lucian-River Chauhan and Aditya Geddada are also excellent. The scenes in the car where he interacts with them have a strange, poignant quality to them. He makes fun of them, calls them 'dudes,' and invents 'games' like Get to the Car as Fast as Human Possible to distract them from the fact that the cops are after them.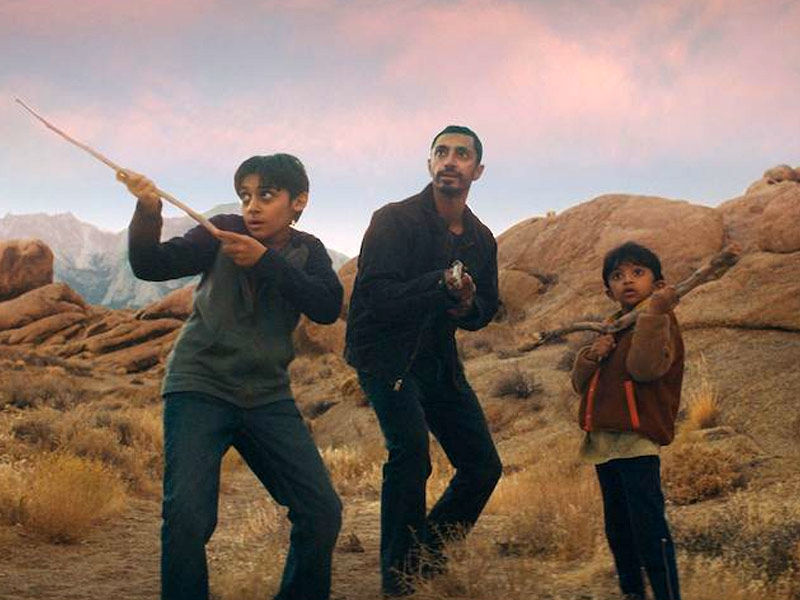 Add to that the undeniable resonance of seeing a Muslim protagonist grapple with the idea that his military service does little to combat the racism he inevitably encounters (even as he fights the ultimate Other, an enemy who may end up destroying humanity). It's a metaphor that threatens to be too obvious at times, but Ahmed's performance drives it home. Octavia Spencer, on the other hand, is oddly wasted in a shallow, exposition-heavy role as Khan's parole officer. Due to the film's brutal editing and slow narrative pace, Janina Gavankar's Piya also feels underdone.
Despite its stumbling second half, Encounter is a good film on the whole. It's a refreshing change from the paint-by-numbers sci-fi capers with Joss Whedon-Lite wisecracks that consume the majority of the runtime. In the end, it aims for one genre too many. Encounter, at its best, is an intriguing document of the twenty-first century's preoccupation having the themes of conspiracy, contagion and paranoia.