In Falling Into Your Smile, the leads ignited the romance, which carried the drama all the way through for me.
---
Tong Yao is a very accomplished amateur gamer who has been scouted to join the ZGDX team in place of Yu Ming, who is forced to resign. She decides to give it a shot and becomes the national championship's first female pro gamer. Her arrival on the team, however, sparks rumors and unfavorable attention, which she must learn to negotiate. Tong Yao must also demonstrate her worthiness for a spot on the team.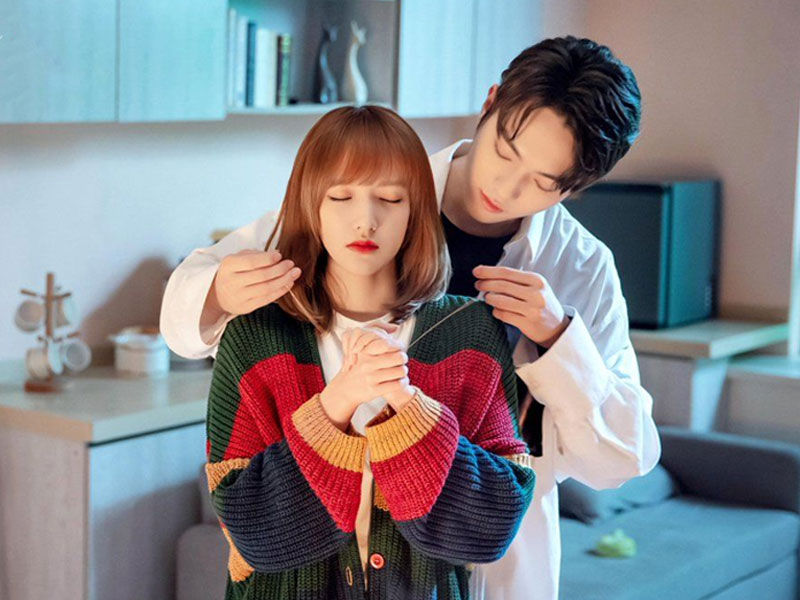 Her relationship with the squad captain, Si Cheng, gets off to a rocky start due to his arrogance and unfriendly demeanor. However, they progressively develop affections for each other that they keep hidden from the public due to probable complications and gossip.
Tong Yao and Si Cheng must endure setbacks and attacks from competitors and crazed spectators as they attempt to win the championship.
Smiling / Tong Yao 
Before being invited to join the ZGDX team, Tong Yao was a recent graduate and a highly proficient amateur player. She is a strong-willed woman who is not afraid to pursue her dreams once she has made up her mind. Tong Yao has a supportive father, but her mother is opposed to her decision to pursue a career as a professional gamer. Tong Yao's gaming username is Smiling.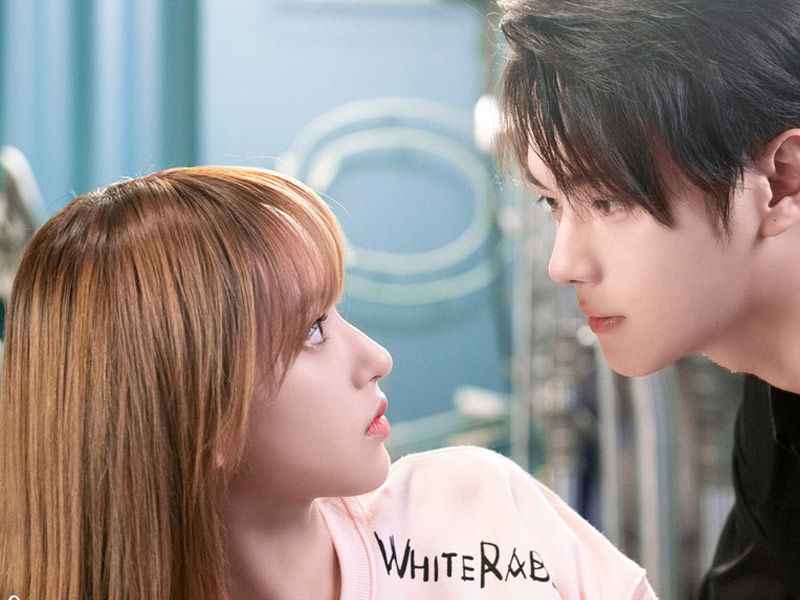 Chessman / Lu Si Cheng 
ZGDX's team captain is Si Cheng. He is a self-assured and conceited individual who believes in his abilities. He is a standout on the field and is well-liked by his teammates. Si Cheng is protective of his colleagues and prefers to keep his thoughts to himself. He also hails from a wealthy family that has a significant stake in ZGDX Gaming Club. Chessman is his gaming alias.
The End of Falling Into Your Smile (Spoiler Alert!) 
The story of Falling Into Your Smile has a happy ending. The final scene depicts Jin Yang and Ai Jia's wedding. When Jin Yang throws her flower bouquet, it lands on Tong Yao. Si Cheng then appears, and rumors of their engagement begin to swirl. 
Si Cheng and Tong Yao previously won the national championship with their ZDGX team. In the finals, they defeated Ai Jia's YQCB team. The DZGX crew will now focus on preparation for the upcoming world championship.
When did Si Cheng and Tong Yao start dating? 
At the end of Episode 20, Si Cheng professes his feelings to Tong Yao. In Episode 21, Si Cheng gives Tong Yao a kiss on the cheek, and they become a relationship.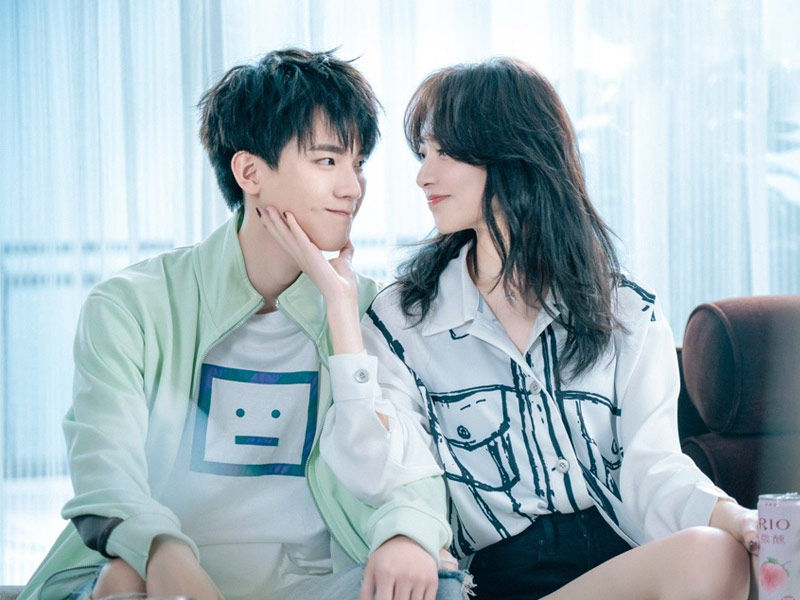 Fatty discovers their connection in Episode 23 when he overhears them kissing. In Episode 24, Si Cheng publicly kisses Tong Yao to confirm rumors of their romance. In Episode 27, they slept together after Si Cheng assures Tong Yao that they will never break up.
Is There Going to Be a Breakup? 
No, the main couple did not split up at any point after they met. They do run into issues as a result of the attention and crazed admirers, and doubts begin to seep in. Tong Yao believes she is endangering Si Cheng's reputation, while he is outraged at himself for failing to defend her. However, they handle their challenges through dialogue, which strengthens their bond even stronger.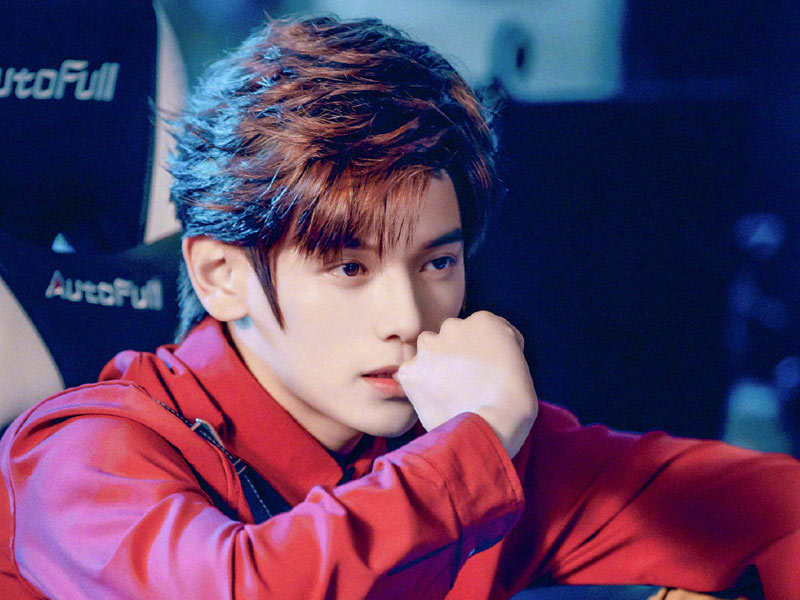 There are also no harmful third parties who could destabilize them. While Si Cheng and Tong Yao are both envious of each other's potential suitors, they are open about their feelings. As a result, the love triangle doesn't fully take root in this drama. There is also no parental opposition to their connection.
Tong Yao's Mother-Daughter Relationship 
Tong Yao's mother was initially opposed to her decision to become a professional gamer. However, she finally accepts it as Tong Yao begins to compete and wins her matches. By the end of the drama, Tong Yao's mother has become a bigger gaming aficionado than her husband.
Getting Lost in Your Smile More Romance Than Gaming, in This Review 
Falling Into Your Smile isn't a drama you'd watch just for the gaming part. Yes, it is prominently portrayed throughout the 31 episodes, but I consider it as only a channel for the romance.
So, romance is the driving force, while gaming helps to set the atmosphere for love to grow. During the competition, there are a lot of computer graphics for the game being played. It differs from Love Scenery in that the leads also play the game characters. The game in this drama is all graphics, with the leads manipulating the characters they play as they strive to amp up the tension of a close match.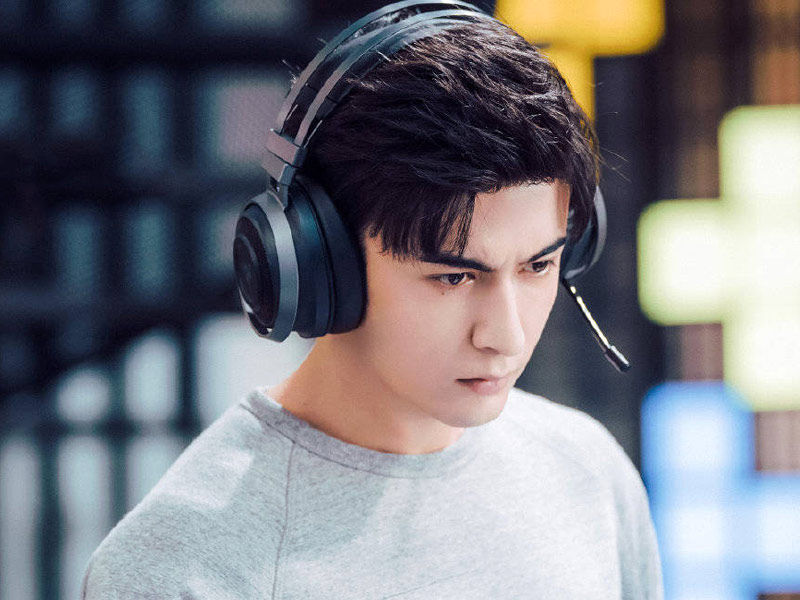 I must add that those visuals are quite nicely done and of high quality. However, it became monotonous for me, and I ended up skipping some of these portions. If you enjoy gaming, it may be exciting. During these battle sequences, though, I have a hard time distinguishing between the many game characters and who is playing what. The good news is that skipping them has no negative impact on the tale. After all, most of the time, such gaming competitions are just filler. The actual tale takes place at the team's base camp, away from the matches.
Tongyao
Cheng Xiao's inexperience is evident when she plays Tong Yao. She lacks a wide range of expressions, particularly tiny ones, which would help to bring the character to life. I believe it might be improved so that Tong Yao appears more lively rather than bland and rigid. Her acting, though, is decent for a novice actor in my opinion. At the very least, she didn't irritate me to the point that I had to stop watching.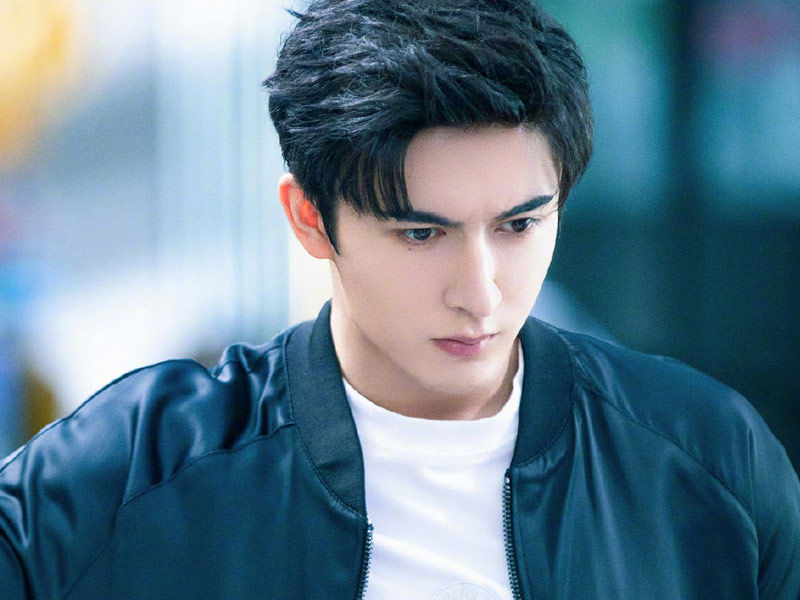 Furthermore, Cheng Xiao did an excellent job of creating the necessary chemistry with the more experienced Xu Kai. Many people would have dropped it halfway if it hadn't been for this chemistry. It's difficult to watch a romance drama when the leads have minimal chemistry, as in Please Feel At Ease Mr. Ling. In Falling Into Your Smile, the leads ignited the romance, which carried the drama all the way through for me.