Adapting novels into films has been fashionable in recent years. Netflix, the streaming behemoth, is a global leader in producing exceptional novels-to-film adaptations. It is notable for providing audiences with a diverse range of modern-day romantic comedies in a variety of languages under its romantic comedy umbrella.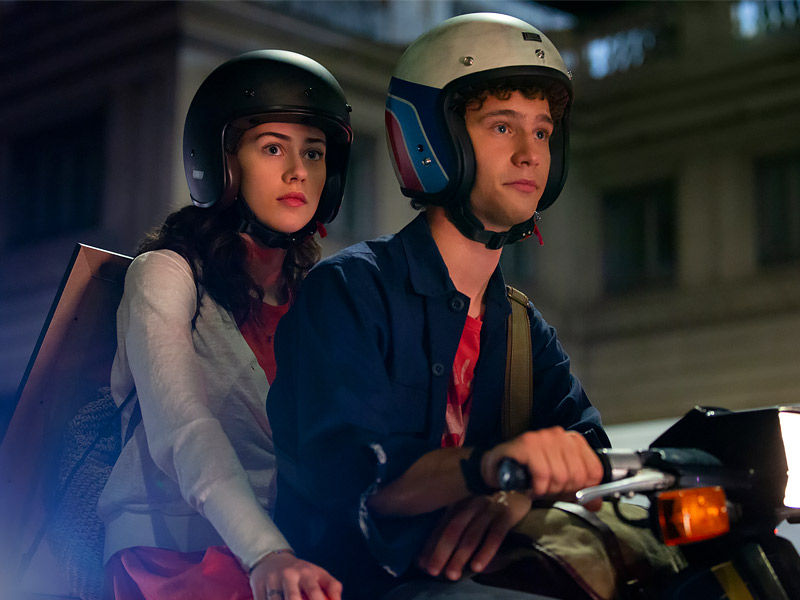 This time, Netflix is preparing to spark fans' interest with 'Love and Gelato,' a charming and new romantic comedy based on a best-selling novel by Jenna Evans Welch. With current spices, the film offers the story a new spin.
If you appreciate rom-coms and have seen previous Netflix movies like 'Love Hard,' 'Love Guaranteed,' and 'Holidate,' you will enjoy 'Love And Gelato.'

What is the story behind 'Love And Gelato'? 
'Love and Gelato,' based on a book by New York Times bestselling author Jenna Evans Welch of the same name, tells the story of Lina Emerson (Susanna Skaggs), an American pre-med student who loses her mother to cancer. Lina travels halfway around the world to Rome to learn more about her estranged father to fulfill her mother's final desire. She is dissatisfied with her situation and wishes to return home.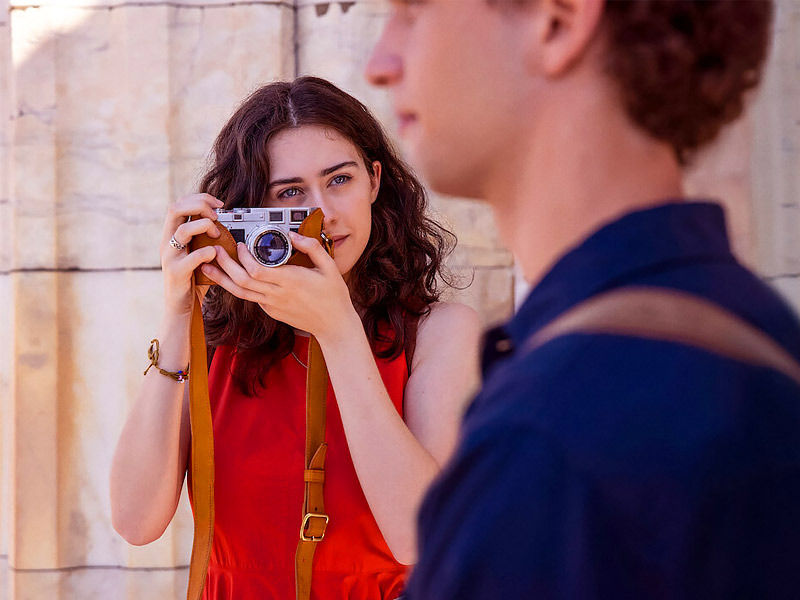 When she receives her mother's journal, though, she is introduced to a whole new world of romance, art, and bakeries, which inspires her to follow in her mother's footsteps. She discovers a long-kept secret about herself, which alters her perspective on her late mother and father. 
"To fulfill her mother's final desire, Lina spends the summer before college in Rome, where she discovers romance, adventure — and a fondness for gelato," according to the official synopsis.
Who's in the cast of 'Love And Gelato'? 
Lina Emerson is played by Susanna Skaggs. 
Susanna Skaggs is best known for her role as Hailey Clark in AMC's drama series 'Halt And Catch Fire,' but she has also acted in films such as 'The Gifted' and 'Mr. Mercedes.' She will play Lina Emerson in Netflix's upcoming rom-com 'Love And Gelato.'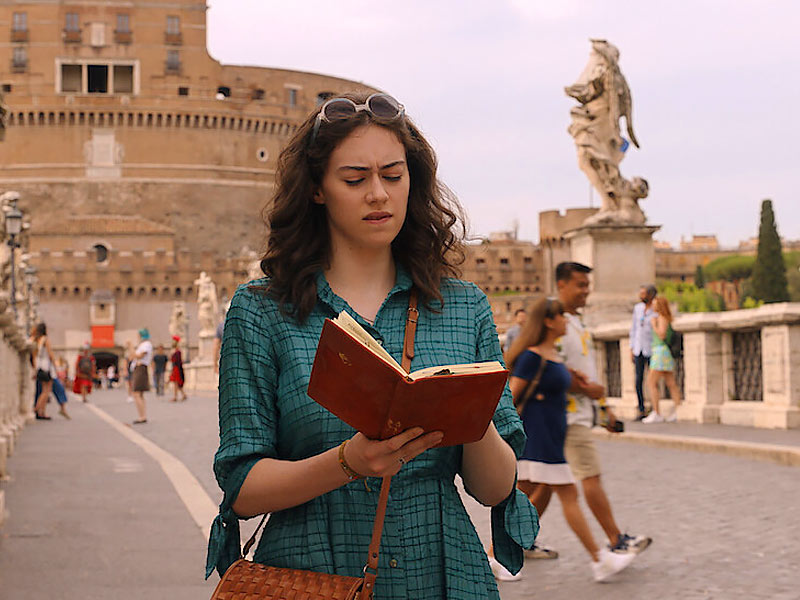 Angelika Washington, Claudia Stecher, Owen McDonnell, and Tobia De Angelis are among the other actors in the film. 
Creators 
Brandon Camp is the writer and director of the film. Brandon Camp, Davide Bertoni, Gennaro Formisano, and Viola Prestieri collaborated on the project.
Netflix understands how to make teen romcoms, with films like To All The Boys I've Loved, The Kissing Booth, and Little Italy all becoming enormous hits for the streaming service. So they came up with Love & Gelato, a winning formula in their back pocket.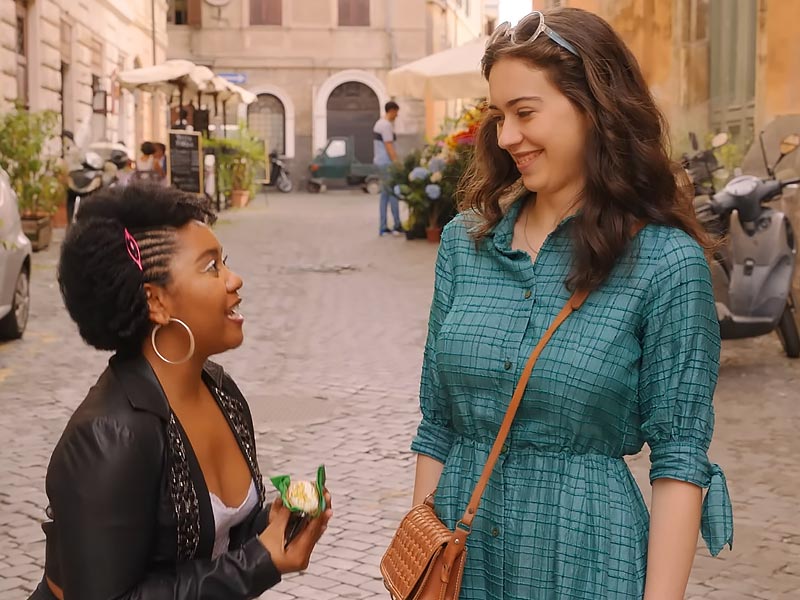 Lina Emerson, a seventeen-year-old American girl, travels to the dream city of Rome, Italy, to fulfill her mother's dying request of learning more about her unknown father. 
There is only one little snag. Lina (Susanna Skaggs) is a solemn, methodical, and even nerdy adolescent. And Rome is not only foreign to Lina, but also a little chaotic. Her only desire is to return home.
After that, she receives her mother's notebook from her time in Italy. Lina finds herself immersed in a wonderful world of hidden romances, art, and pastries. 
All of this leads her to confront her worries and anxieties. But she can do it in Italy's famed sunshine, surrounded by a fairytale landscape and lots of gelatos to get her through the tough moments.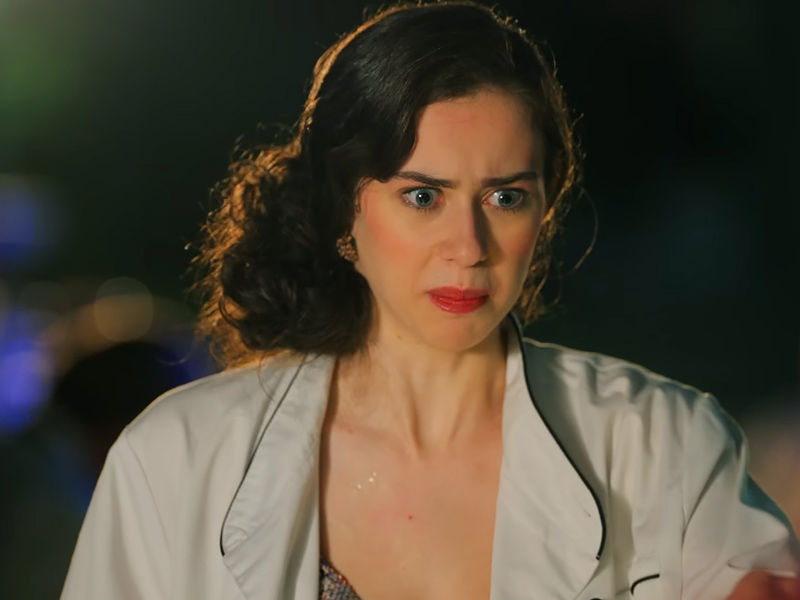 Lina follows in her mother's footsteps and unearths a secret that has been kept for far too long, with her closest friend Addie (Anjelika Washington) by her side and her godmother happy to break her out of her shell.
So, can Lina completely transform and fall in love with the city as much as her mother did? Is this going to be the best Summer ever? In Love & Gelato, you'll find out.
Is It Worth Watching Love & Gelato? 
There is obviously a target audience for this film. It's most likely tween and young adolescent girls that adore the concept of holiday romances, which is adorable.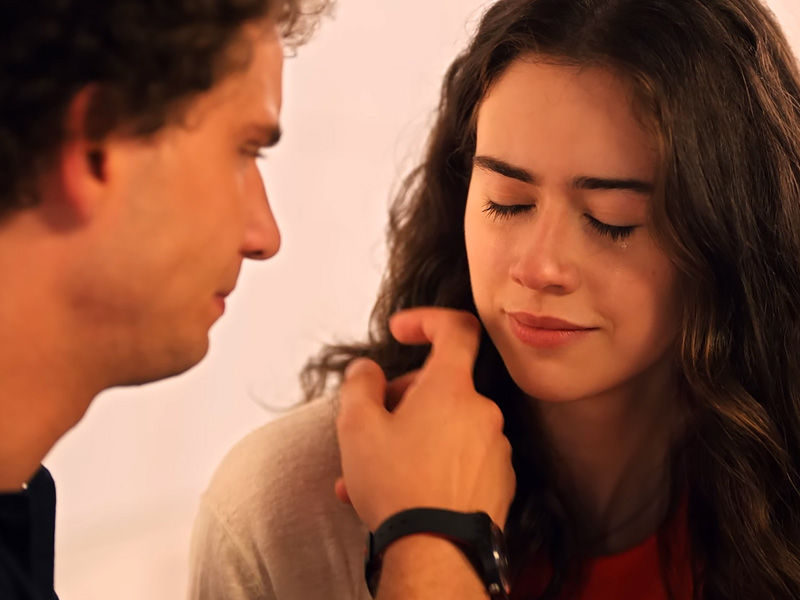 It's a terrific book to put a feature film on, as it's based on Jenna Evans Welch's best-selling novel. After all, who doesn't enjoy a young love story? 
Love & Gelato, on the other hand, despite checking all of the traditional boxes, falls short. 

Other films in the category have sprung off the screen with character chemistry, but this one is a flop.

Lina's romantic story and predicament, which involves choosing between two young guys, lack the luster to persuade you that she loves either of them. There's a pg love triangle going on.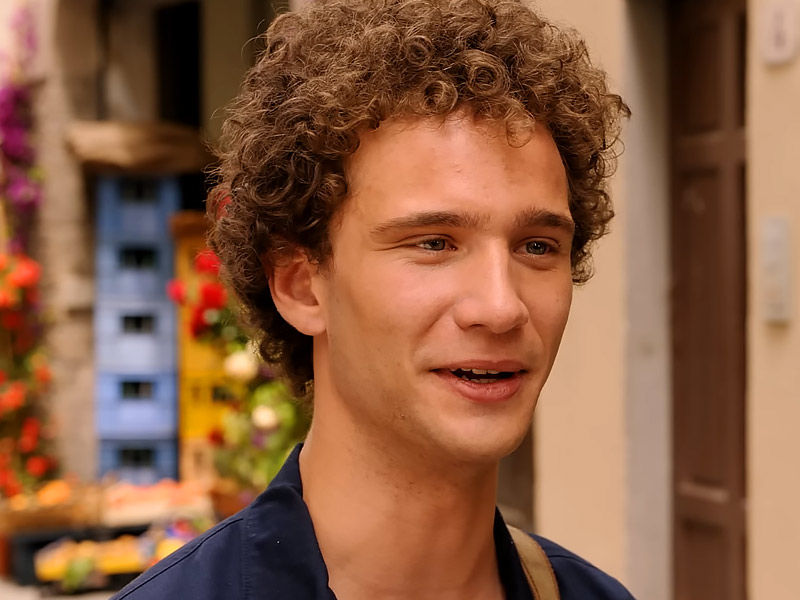 Given that the film's core theme is Love & Gelato, you'd think the creators would nail at least one of those elements! 
Aside from the chemistry issue, the storyline is overdone, the characters are hackneyed, and the girl abroad stories have been done better elsewhere. 

Despite its flaws, I'm confident that Brandon Camp's film, despite its small flaws, will be another Netflix smash.