Unfortunately, the siblings at the center of My Liberation Notes don't have much chemistry, instead of feeling like a collection of actors crammed into a series of scenes together.
---
Lee Min-ki (Oh! Master), Kim Ji-won (Lovestruck in the City), and Lee El (When the Devil Calls Your Name) feature as brothers who are caught in their excruciatingly regular existence, going through the motions day by day. Sohn Seok-gu (D.P.) is a stranger who stumbles into their calm town and becomes acquainted with their family.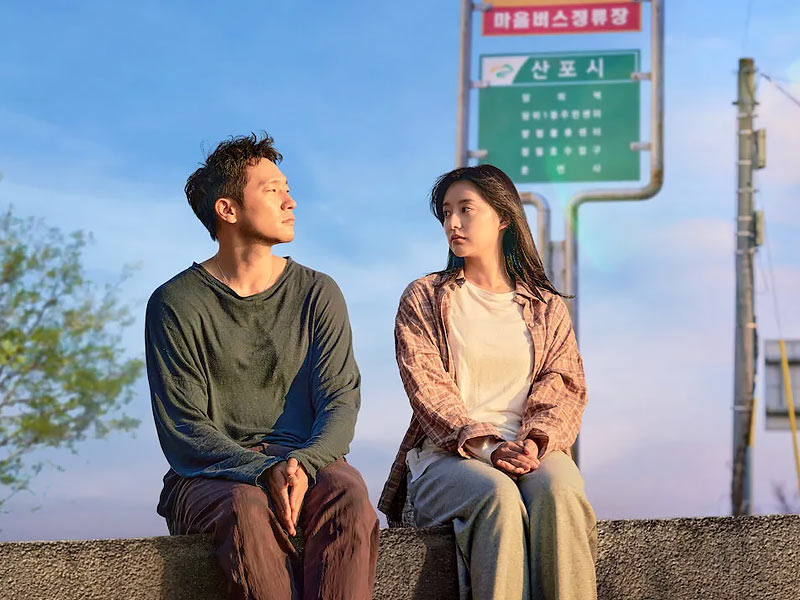 Yeom Chang-hee, played by Lee Min-ki, is the middle kid. Although he appears to be aimless, with no hopes or ambitions, he is actually a realist with a pragmatic outlook on life. Chang-hee is unlucky in love, and the series begins with a very public, terrible split.
Yeom Mi-Jeong is the younger sister of Yeom Ki-Jeong, who comes across as heartless.

As an introvert, continuously dealing with others is a great load, and she is constantly exhausted.
Mi-Jeong is socially shy and avoids going out, only mingling when her coworkers persuade her to do so and feeling bland and melancholy by the end of it all.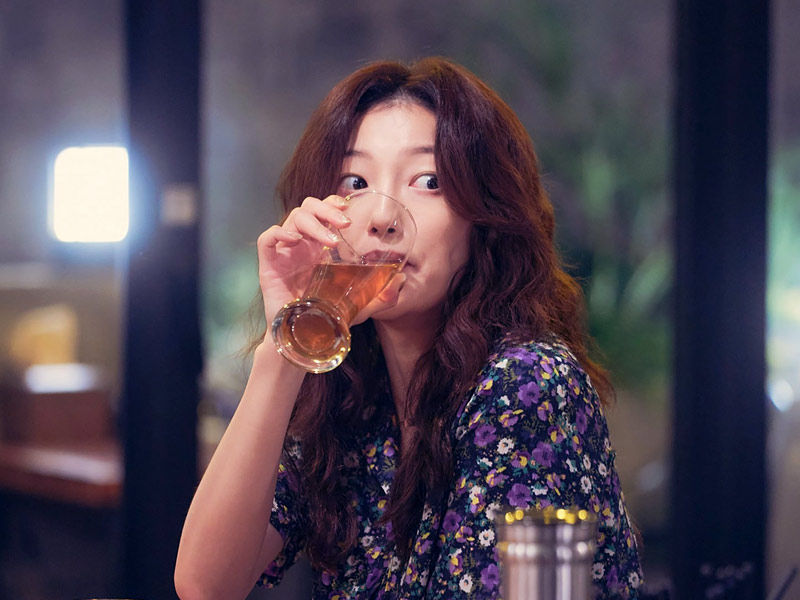 Yeom Ki-Jeong, Lee El's character, is the oldest of three siblings. She wears her heart on her sleeve and hopes to find love soon. Her goal, however, is to escape the exhausting life she leads due to the long journey to work every day. Ki- Jeong's animosity toward life appears to pervade all of her reactions.
Sohn Seok-gu takes on the role of the enigmatic newcomer. Mr. Gu, as he is solely known, arrives in town seeking to restart his life and put his past behind him. 
Their social troubles are exacerbated by the fact that they all reside very far out of town, and the three of them appear to be unhappy in their lives.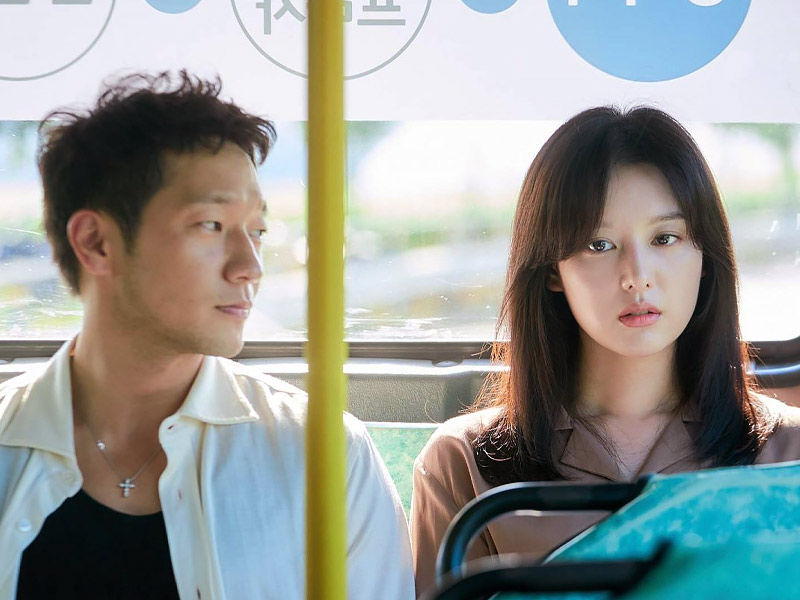 Yeom Chang-hee, Yeom Mi-Jeong, and Yeom Ki-Jeong are adult siblings who live in Sanpo Village with their diligent family. Because the family's residence is so far from Seoul, the commute limits their ability to mingle and date. Chang-hee describes Seoul as the yolk of a fried egg, and we dwell in the white. If they lived in Seoul, their lives would be so different—and his girlfriends might not break up with him. The actual issue with Chang-hee, played by Lee Min-ki, is that he and his sisters lack a strategy.
His sister Ki-Jeong, played by Lee El, is yearning to fall in love, but she has a nasty temper and high standards, which make long-term partnerships difficult. His other sister, Mi-Jeong, longs for the day when someone will love her, but she is so bashful that she finds it difficult to meet new people. She believes that love will fix all of her issues, give her confidence, and boost her self-esteem. According to their mother, all of their difficulties are a result of their attitude, but their attitude appears to be quite established.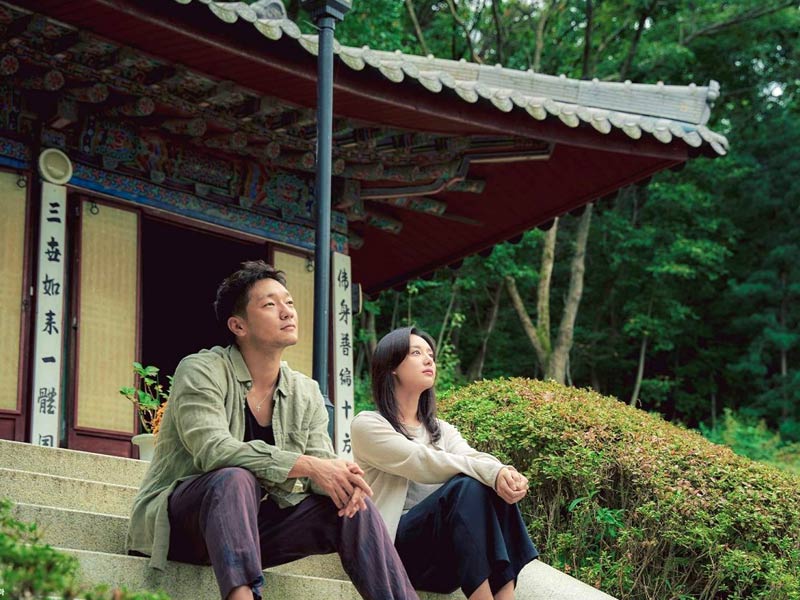 Throughout the pilot, each of the siblings considers what their lives might be like if things were different; if they lived in town and weren't frequently dumped because of how far out they were if they could open their hearts to love, and if their finances were different. They've lived like this for as long as they can remember, but when we meet them, it appears that things have finally reached a tipping point; these siblings have secrets, and there might be someone out there who wants to help them turn their lives around and make things interesting for a change.
A show's chemistry may make or break it. It's critical to the success of most series, whether it's romantic, between friends, or between family members. Unfortunately, the siblings at the center of My Liberation Notes don't have much chemistry, instead of feeling like a collection of actors crammed into a series of scenes together.
This isn't to suggest that their relationship won't develop in subsequent episodes, but in the pilot — an episode that needs to be strong enough to leave us wanting more – their bond falls completely flat. When you combine this lack of chemistry with a dull, slow-moving tale and little stakes, you get something completely forgettable. While the performers of My Liberation Notes have some talent, they are given little to do with them and are simply forced to go through the motions (most of the time in slow motion, at that). My Liberation Notes may have some substance in the future, but based on the first few minutes, it's difficult to suggest.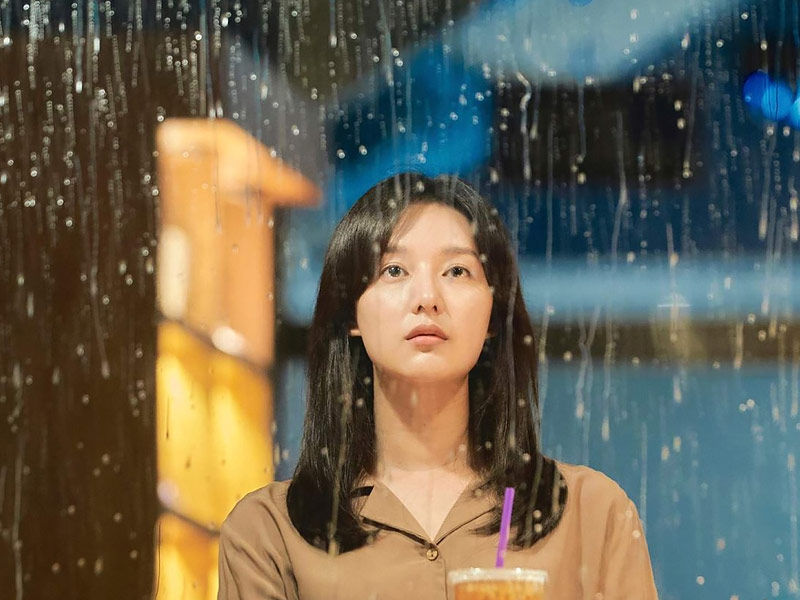 Kim Ji Won will project a fresh image of herself in her role as Yeom Mi-Jeong. Yeom Mi Jung, a natural introvert, has spent her entire life feeling as though she is the last person left on the planet. Every form of relationship feels overwhelming, and her daily life feels like homework. When she's with her siblings, however, she always does her part silently.
Yeom Mi-Jeong works as a contractor for a card company's design team and has so learned to put on a cheerful face for society, but her inner feelings are always achromatic. Yeom Mi Jung resolves to create her own "liberation notes" to escape her indescribably heavy heart, and in the process, she meets the mysterious Mr. Gu
My Liberation Notes continues to produce riveting and captivating drama even during its slower episodes (such as this one).
The developing romance between Mi-Jeong and Mr. Gu is superbly handled, and the fact that it may well be the catalyst for the other characters to begin making changes in their own lives is a fantastic hook. 
It's also interesting to see the fates of Ki-Jeong and Mi-Jeong collide. While the latter appears to have discovered her love and is only now beginning to gain confidence, Ki-Jeong is depressed about her own sentiments and unclear where she stands with Tae-Hun.
There's also the matter of Chang-Hee, who doesn't get much screen time in the latest uploaded episodes. Instead, we see more of Du-Hwan, who has his own problems. He's been on the outskirts for a while, but it's wonderful to spend some time with him in this chapter.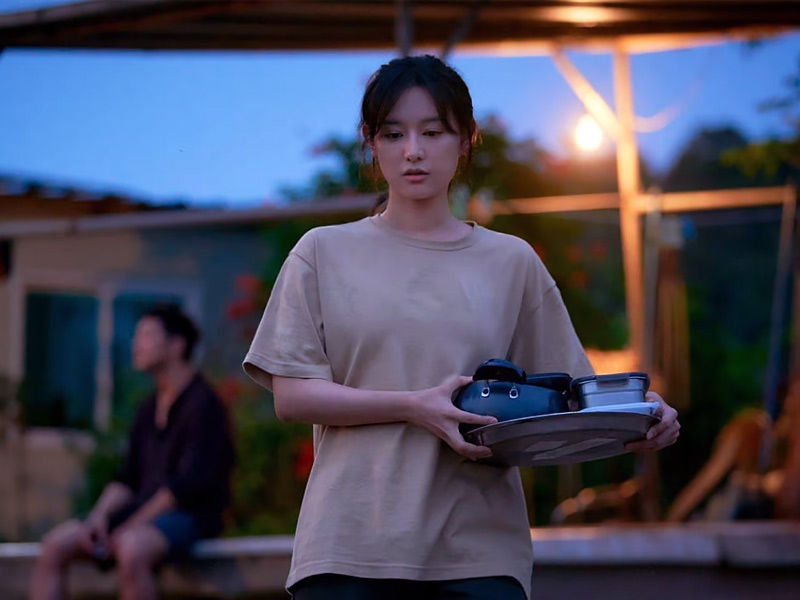 The finale sets the stage for further drama, so we'll have to wait and see where this one goes next.