Amarjit Singh Saron's Saunkan Saunkne is a 2022 Indian Punjabi-language romantic comedy film. Ammy Virk, Sargun Mehta, and Nimrat Khaira star in the film, which was produced by Naad SStudios, Dreamiyata Pvt. Ltd, and JR Production House. It was released in theatres on May 13, 2022.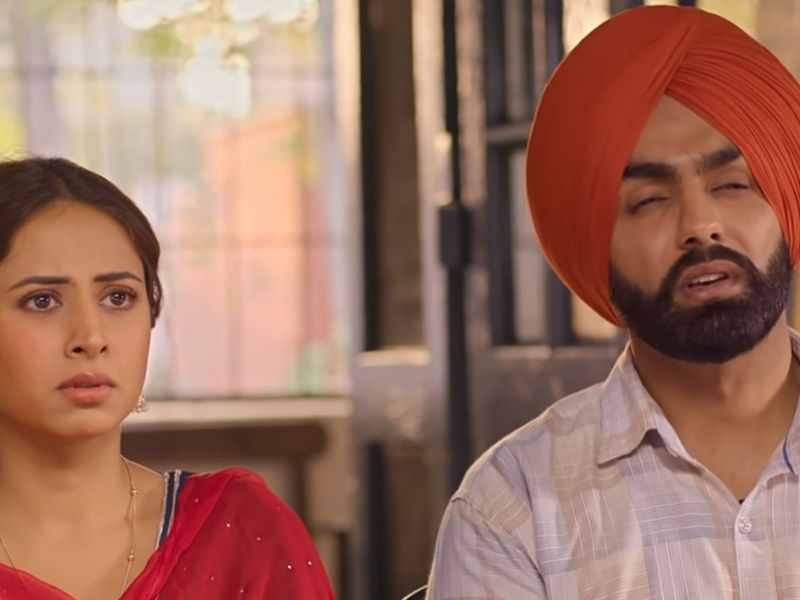 It all begins with a glimpse of Nirmal (Ammy Virk) and Nasibo's blissfully married lives (Sargun Mehta). There's love, joy, and everything but a child. Neither medicine nor spells worked for the couple, and their family still appears completed after eight years of marriage.
This is when Nasibo's mother-in-law (Nirmal Rishi) suggests they convince Nirmal to have a second marriage. She even helps Nasibo find the ideal woman for her husband. Then Nasibo begins the bride's search for her own spouse, which leads her to her younger sister Kirna (Nimrat Khaira). Nasibo compels and manipulates Nirmal to attend the wedding, believing that it will be simpler for her to control things with her sister as her saukan.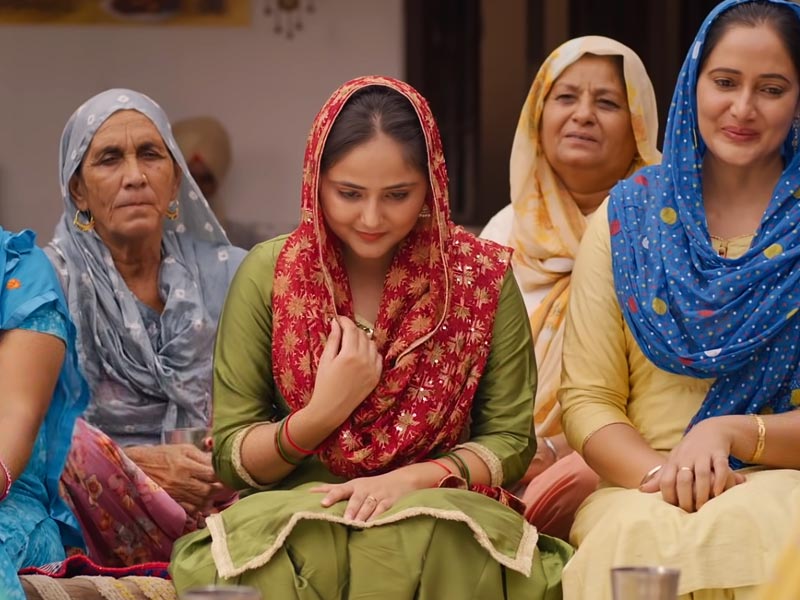 You're in for a surprise if you think the drama ends there. The story actually begins after Nirmal and Kirna marry. Sharing a husband proved more difficult than Nasibo anticipated. Kirna wins her husband's and mother-in-hearts law's and changes everything. Nasibo feels excluded and begins the battle. The sisters turned 'Saunkan Saunkne' stop at nothing, from using vulgar words to practically assaulting one other. They establish a whole lunatic asylum.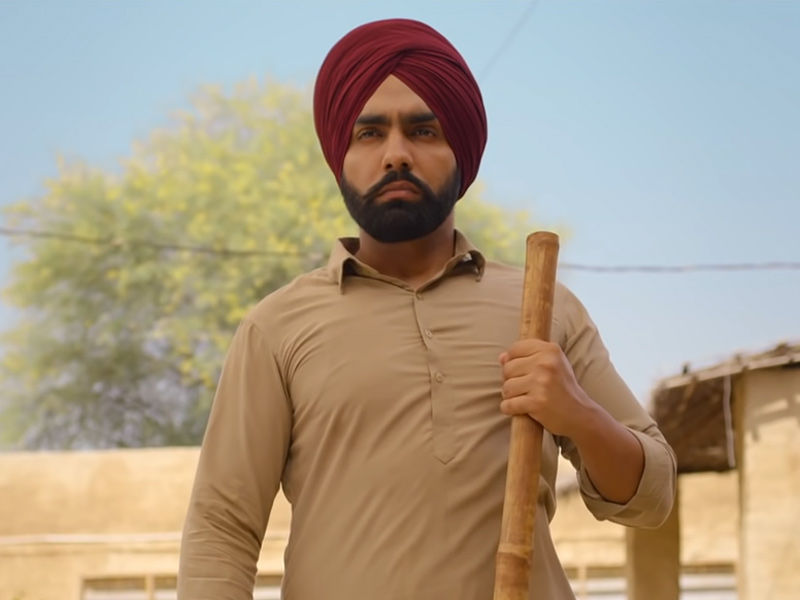 'Saunkan Saunkne,' written by Amberdeep Singh, is a straight-up comedy. The plot of the film, set in the 1970s and 1980s, is quite charming, and the punch of situational comedy added to it works like magic. Amberdeep, as a writer, has never failed to make people laugh, and he has done so again this time.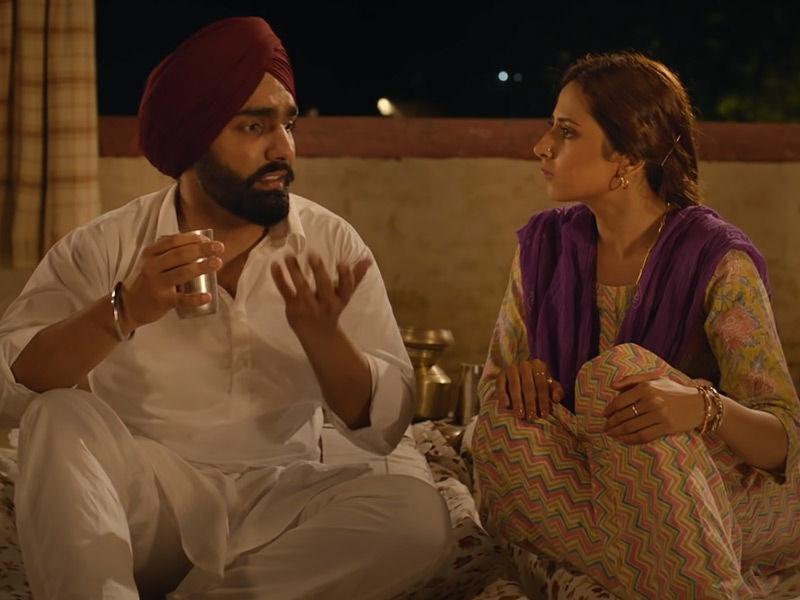 At the same time, filmmaker Amarjit Singh Saron, who has only a few films under his belt in Pollywood, has proven that he is the master of the comedy genre. This directorial, like his previous movie 'Honsla Rakh,' demonstrates excellent execution. Every moment in the Saunkan Saunkne had a lingering effect, which only happens when the captain of the ship has a strong grip.
Moving on, we will now discuss the actors' performances. Ammy Virk shone brightly in Saunkan Saunkne. He has played every shade of his character with maximum elegance, from a loving spouse to a hapless man caught in the crossfire of his two wives. 
When it comes to the show's starring heroines, Sargun Mehta and Nimrat Khaira, all we can say are that no other two actresses could have pulled off the roles the way these two did. Sargun has delivered passionate performances with ease in films like 'Qismat' and 'Surkhi Bindi.' Her comedic side has emerged this time, and we can't get enough of it. Her 'nautankis' and dramas are both entertaining to see.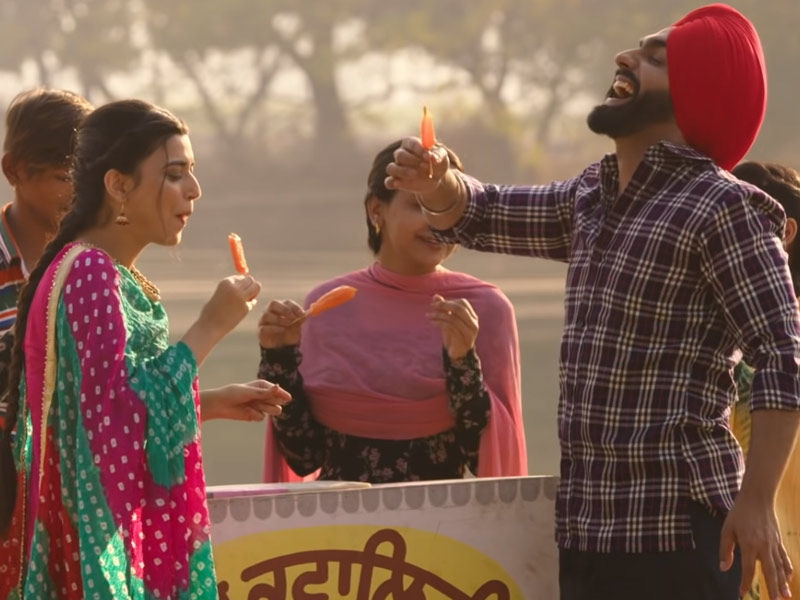 Nimrat Khaira, on the other hand, plays the ideal 'tikhi mirch' in Saunkan Saunkne. We have rarely seen her speak or raise her voice in real life. Even in her songs, she comes off as a very sweet young lady. Her never-before-seen avatar may be found in 'Saunkan Saunkne.' Everyone is in stitches because of the way she fights with her husband, sister, and mother-in-law. To be honest, she has incredible control of her character.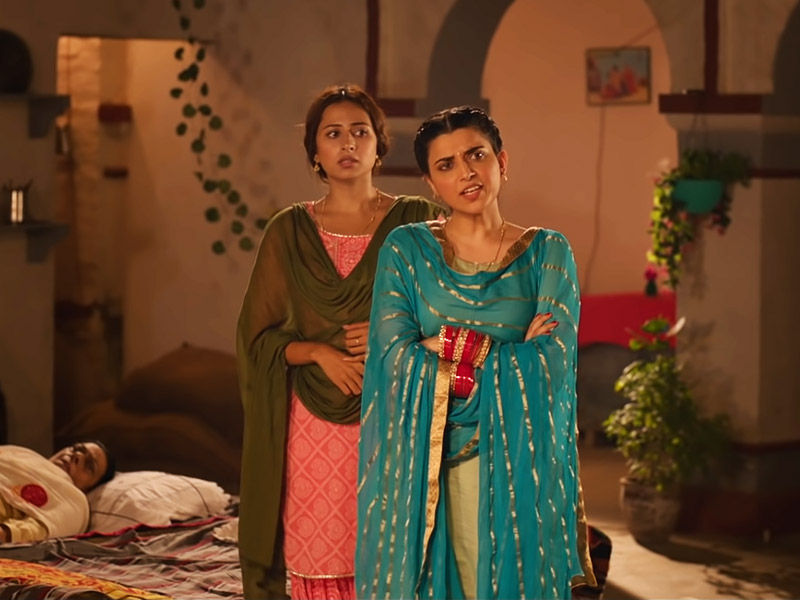 Last but not least, we must acknowledge the contribution of veteran actress Nirmal Rishi. She was not a supporting character but rather had an important role in the film. We couldn't see any other actors when she appeared on the screen. Everything about the seasoned performer was intriguing, from her acting to her dialogue delivery to her screen presence.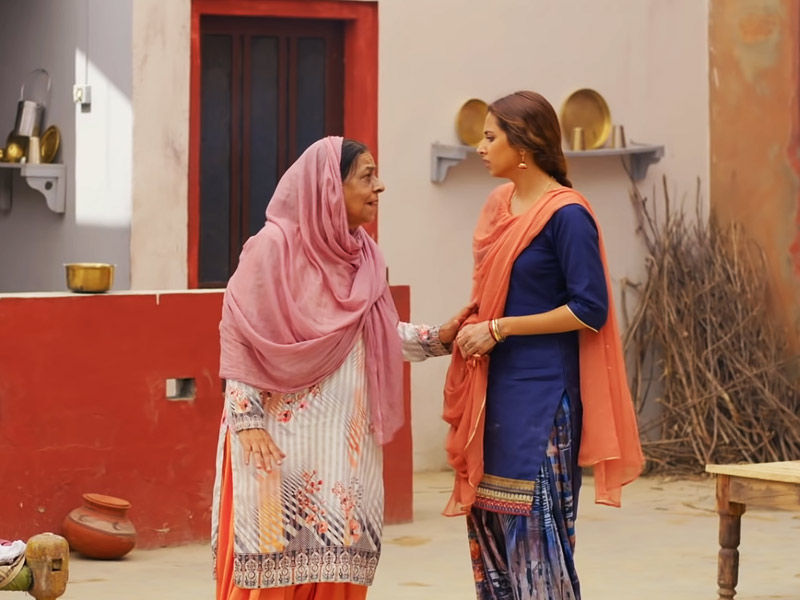 In a nutshell, everyone's performance was engaging, and the writing was incredibly amusing in and of itself; consequently, it is a laugh riot. However, there was one thing that did not sit well with us: the length of the film. The second half of Saunkan Saunkne appeared a touch rushed, which we believe is a regular problem in Pollywood. Nonetheless, it provides a good dose of humor and is an excellent family entertainer.
When huge Bollywood films fail at the box office, regional films like Dharmaveer and Punjabi films like Saunkan Saunkne do extremely well; below we will discuss the film's budget and box office collections.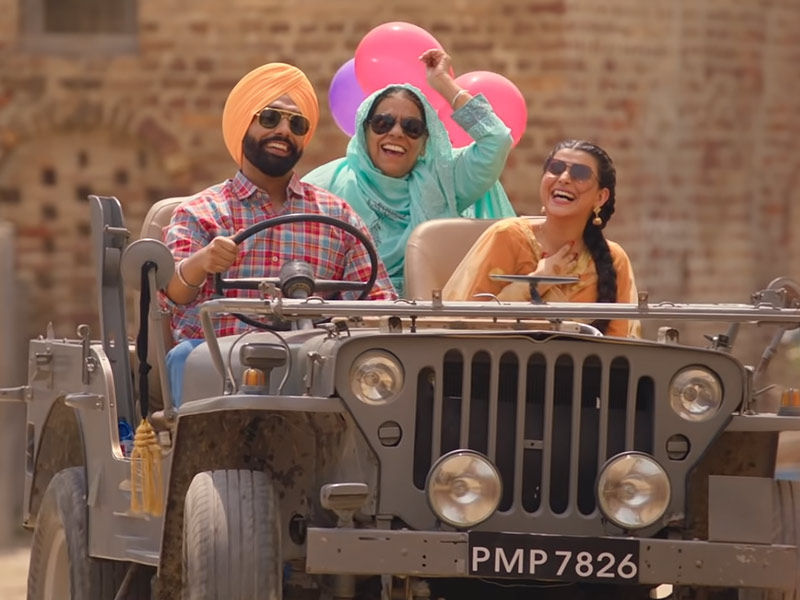 Saunkan Saunkne was made on a budget of 8 crores. The lead actors, Ammy Virk and Sargun, are among the highest-paid duos in the Punjabi film business, which explains why the budget is so high.
Saunkan Saunkne is performing rather well at the box office; it began extremely well and earned over 2 crores at the box office, which is tremendous for a regional picture; remember, a biggie like Jayesh Bhai jordar got just 3 crores on Day 1 and this regional film gathered more than 2 crores on Day 1.