The In Between makes you ponder the true nature of love and its effect on us when it is ignited by sadness.
---
"What is grief if not love persevering?" is a WandaVision dialogue that feels most meaningful when portraying the emotional agony of dealing with a lost love. There is no right or wrong way to deal with grief, and it certainly does not come with a manual. While some try to move on by looking forward and carrying a box of memories with them, others require the consolation of the past until they can say their final goodbyes.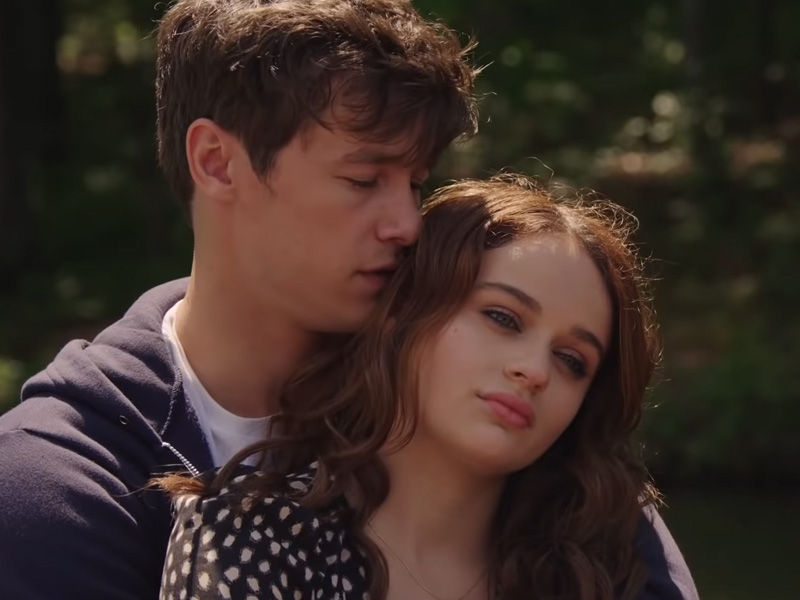 A young couple's romantic journey reaches a devastating detour in Joey King and Kyle Allen's new film, The In Between. It makes you ponder the true nature of love and its effect on us when it is ignited by sadness.
The In Between recounts Tessa (Joey King) and Skylar's (Kyle Allen) summer romance, which turns into a nightmare after Skylar is killed in an accident. Tessa is supposed to pick up the pieces of her life after losing her boyfriend in an accident from which she survived unharmed. Tessa, unable to comprehend the scenario, begins to assume that Skylar is sending her signals from the beyond as she searches for methods to reconnect with her lost boyfriend.
Meanwhile, Tessa's flashbacks take us through her and Skylar's charming love story, which begins with a chance encounter in an empty theatre where he volunteers to translate the language of a French film (Betty Blue) that is playing without subtitles.
Tessa, an adopted child and a gifted photographer who has spent most of her life as a spectator, sees her camera lens as a way of documenting the invisible. Tessa's idea that Skylar is attempting to connect with her grows stronger after she discovers unusual images that vanish after developing. After INXS' Never Tear Us Apart, which she and Skylar both liked, starts playing on cellphones in the middle of an exam, a larger gesture convinces not just her but also her closest friend that Skylar is sending messages.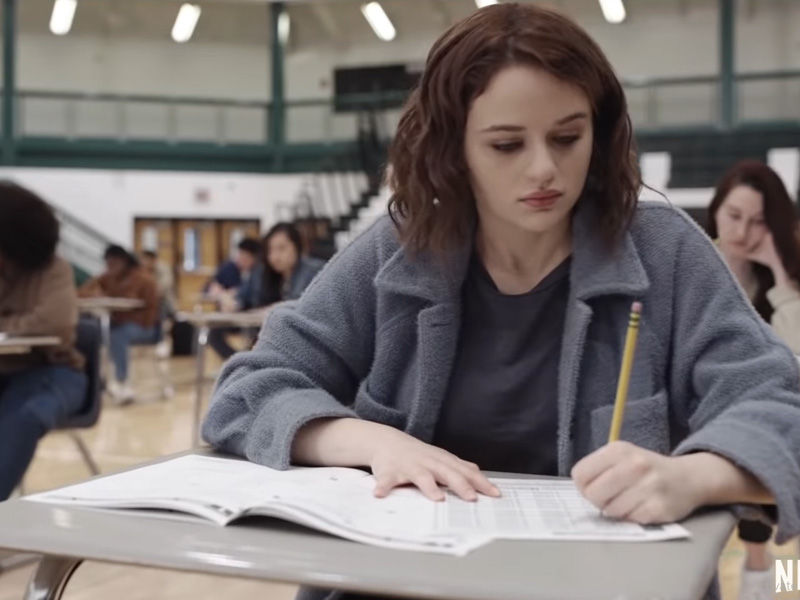 The In Between checks all the boxes for a sentimental young adult romance. While it doesn't offer anything new, I can't help but observe that it gets progressively moving in places. Perhaps King and Allen's easy on the eyes chemistry deserves credit for that. In many ways, Joey King's Tessa is similar to Wanda Maximoff. Both wish to think that lost love has a way of returning to us, but neither realizes the cost. If it's the lives of an entire Westview neighborhood at stake for Wanda, it's just another thorn in her already withdrawn life where trust is hard to come by.
Tessa is an aloof character whose foster care experience has left her emotionally distant; expressing love is difficult for her. When she does get the chance to do so with Skylar, it doesn't go well. However, the film does make you realize that love, in many forms and via various relationships, is the path to both mending a shattered heart and refilling an empty one.
The concept of the afterlife has found countless forms in Hollywood over the years, especially when laced into love dramas, films like P.S. I Love You, Patrick Swayze, and Demi Moore's Ghost have followed different ways while presenting similar storylines, and The In Between is no exception. It doesn't have a rational explanation for all of the imagination buildup that Skylar's extraterrestrial communication causes. You are expected to feel the emotional connection in a young adult romance, and author Marc Klein and director Arie Posin never lose sight of that.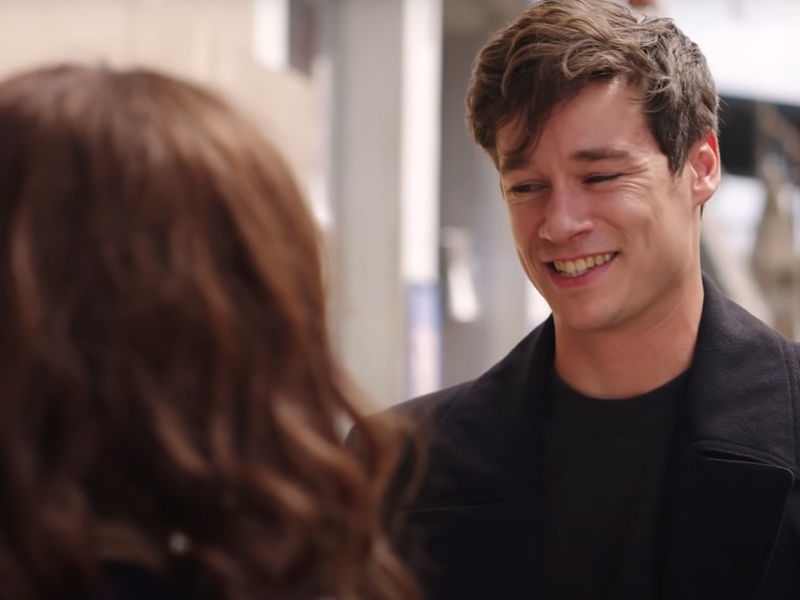 They are not attempting to develop a film that will have a lasting influence on you. The best parts of the film are in the flashbacks, where we see Tessa and Skylar's summer romance as they study Dante's Inferno and go on rowing dates. Klein's biggest twist to the plot is its ending, which turns the film's focus from a tragic romance to a voyage of self-discovery.
Joey King, who has been the face of The Kissing Booth franchise, brings her endearing personality to the screen once again in this flick. Kyle Allen, who was recently seen in West Side Story and will soon be seen in He-Man, nails the role of the dewy-eyed "Love never dies" rowing champion boyfriend flawlessly. For the most part, King and Allen's lovely chemistry keeps you hooked in this not-so-novel story.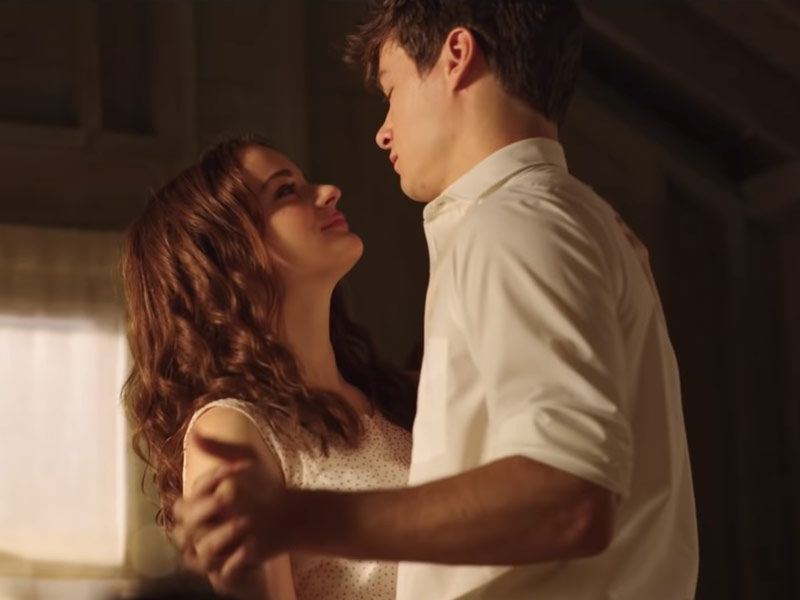 The In Between is an ideal film for seeing when you want to dip into that tub of ice cream and let those pent-up feelings out. While there are several options for fans of melancholy romances, if there's something fresh you want to find, this film will not be a disappointing decision in keeping with the genre's standards.