The Little Things movie is a neo-noir crime thriller by John Lee Hancock. The movie was released in the United States in January 2021 and is now available on Amazon Prime. It was also released on HBO Max streaming service theatres opened with restrictions. If you have not watched the movie yet and are planning to watch it in the future, read this review before making up your mind.
Cast: Denzel Washington, Rami Malek, Jared Leto, Natalie Morales
Director: John Lee Hancock
Music: Thomas Newman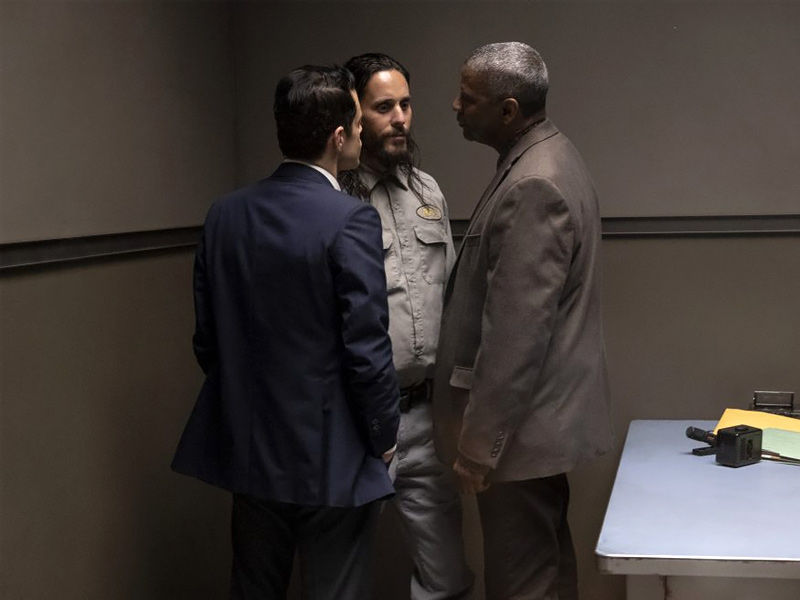 The Little Things movie box office collection has not managed to cross the production cost yet, and this is the factor that may make people wonder what went wrong.
Denzel Washington fans are going gaga over his performance as Deke in the movie. Still, there should be more reasons to make the movie a must-watch for all the neutral movie fans. Denzel establishes the connection with his audience without even pretending to do so, even his critics envy. 
John Lee Hancock has presented Denzel as former LASD detective Joe 'Deke' Deacon, who gets flashbacks about his past. He somehow gets trapped in the obsession with catching a serial killer in Los Angeles, and things start going down south for him. The curious case of Deke will certainly intrigue the viewers, and that's what the movie's trailer does. It attracts the viewer without giving away too much.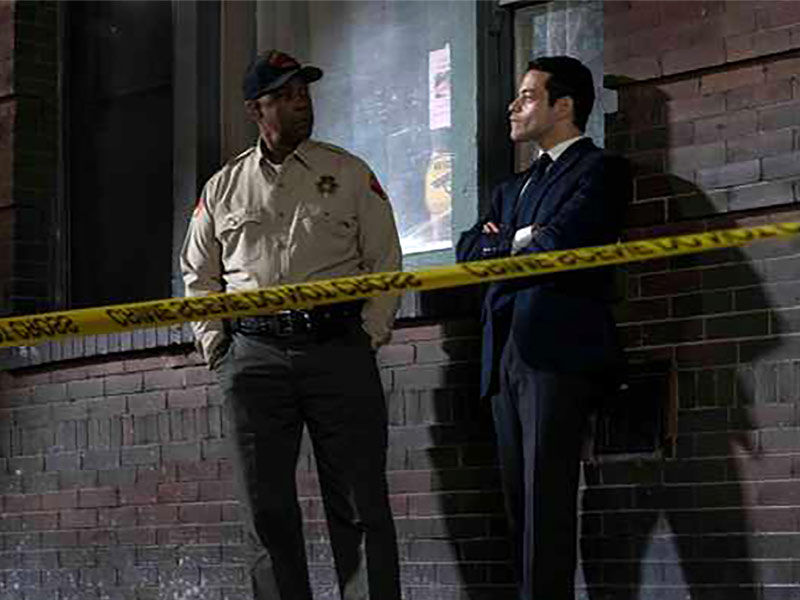 Neo-noir crime thrillers have been getting popular in recent times. The response to the movie could have been far more encouraging if we were living in normal times without any restrictions on gatherings.
While movies like this are a little confusing, we will try to break it down for you right from the beginning.
Plot: "It's the little things that get you caught," Denzel can be heard saying several times in the movie. This justifies the logic behind the title. The movie covers the story of Deke, a former cop and detective Jim Baxter (Rami Malek). Both of them are trying to solve a murder mystery and have suspicions about Albert Sparma (Jared Leto). 
It might seem that the movie is full of action or a strange turn of events. But it is Deke's pursuit to untangle the mystery that defines the soul of the story. The movie basically revolves around Deke, Baxter, and Albert. Everyone else is just playing their part to make it look like a closely bound story. However, the mystery is not as simple as it sounds, and Deke is literally consumed in the mission.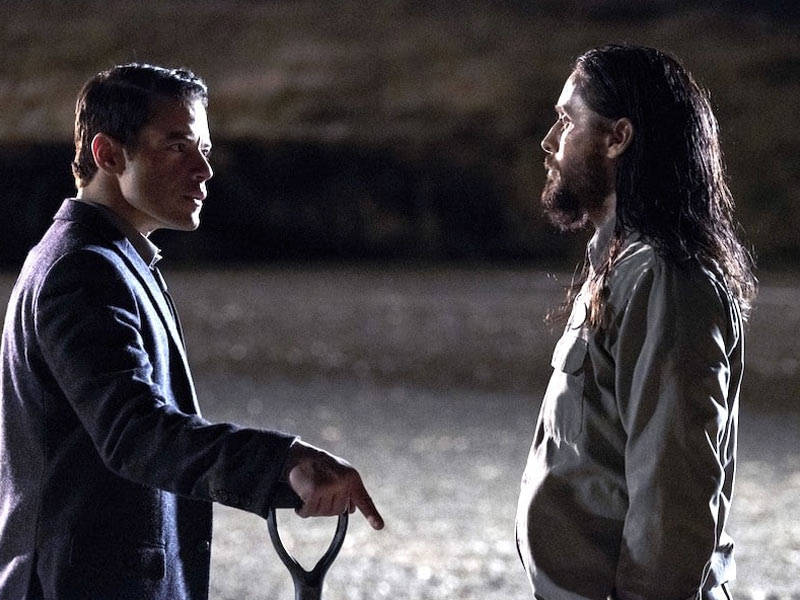 The biggest turn in the movie comes when Baxter kills Sparma. But how does it happen? Baxter is tricked by Sparma to accompany him to a desert in search of the dead body of Rhonda Rathbun (Maya Kazan). Baxter starts digging to unearth Rathun's body as Sparma keeps on taunting him. Things turn ugly when Sparma brings up Baxter's family while taunting him and asks how he is supposed to protect his daughters when he can't protect these dead girls. Baxter couldn't take it anymore and hits Sparma with a shovel in uncontrollable rage. As a result, Sparma is dead. 
In the next scene, Deke manages to find Baxter and Sparma, and he sees the dead body of the latter lying on the ground. It is time for another flashback from five years ago when he searched for the third body of a missing girl. In the flashback, he realizes that it was him who shot dead the third missing girl unknowingly.
Nevertheless, he is back in the present. Upon realizing that Sparma has been killed by Baxter, he directs the latter to dig a hole to bury Sparma's body and cover it up.
In an apparent reference to the flashbacks he gets, Deke tells Baxter to forget about Sparma and what happened because thinking about Sparma will result in Baxter getting haunted by those memories.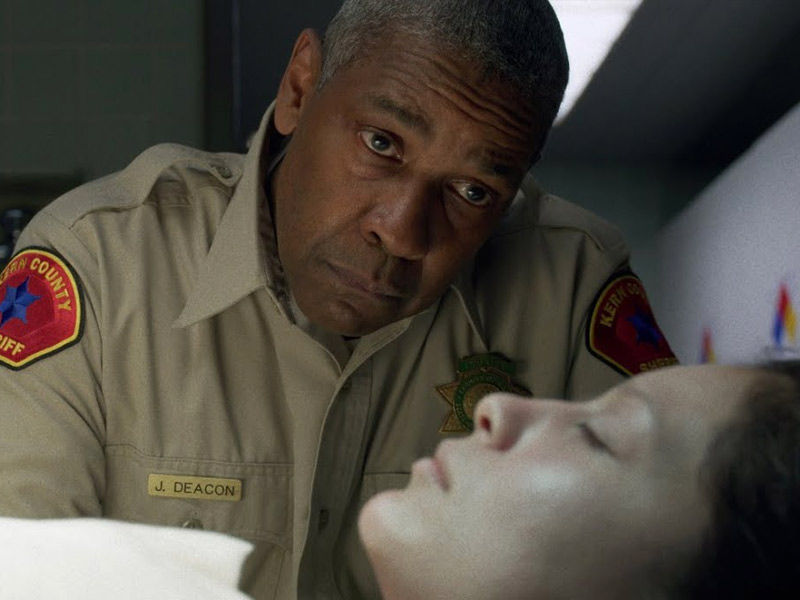 Now, it's the next scene of the movie that may help you in drawing a conclusion. 
Baxter has already reached home after the incident. He gets a package from Deacon containing a red barrette. What does the package signal? Well, Baxter was told by Rathbun's parents that she always wore a red barrette while running. So this time, it's not Deacon (Deke) who gets the flashback. But it is enough for the viewers to guess who killed Rathbun. The sheer turn of events in the movie makes it so interesting that audiences will be glued to it. 
That's more than enough about the story. Critics will always have mixed responses, but it would be fair to say that this movie doesn't disappoint. It could be your next perfect watch over the weekend.