From the director of 'Training Day', The Guilty is another piece of his great work of creation. Since the release of 'Training Day', director Antoine Fuqua's every movie is recognized as the movie by the director of 'Training Day'. It had become a universal marketing shorthand for his every movie since then. But with 'The Guilty, it is a great hope that this movie will be a new trendsetter for Fuqua's upcoming films. The Guilty is a magnificent piece of creation by Antoine Fuqua that serves as a perfect companion to his other cops' thrillers.
This American Crime Thriller, The Guilty starring Jake Gyllenhaal and Christina Vidal with the voices of Ethan Hawke, Eli Goree, Paul Dano, Riley Keough, Da'Vine Joy Randolph, and Peter Saarsgard is all set to become a new love of many. Premiered in the entire world on September 11th, 2011, and then had a limited release on September 24th, 2021. And now the movie has been released digitally on Netflix on October 1st.
CAST OF THE GUILTY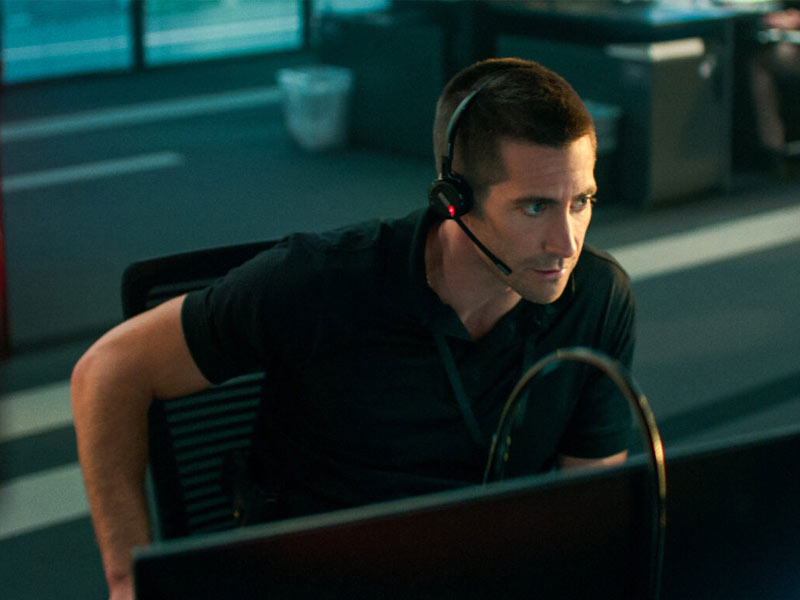 The cast of Guilty includes; Jake Gyllenhaal as Joe Baylor, Adrian Martinez as Manny and Christina Vidal as Sergeant Denise Wade.
Voices- The voices of The Guilty involves;Peter Saarsgard as Henry Fisher or ex-husband of Emily, Eli Goree as Rick, Riley Keough as Emily Lighton, Da'Vine Joy Randolph as CHP dispatcher, Christiana Montoya as Abby, the daughter of Emily and Henry, David Castaneda as Officer Tim Gervasi, Ethan Hawke as Sergeant Bill Miller, Beau as Dru Nashe, Edi Patterson as Katherine Harbor, Paul Dano as Matthew Fontenot, Gillian Zinser as Jess Baylor, ex-wife of Joe, Bill Burr as Nightclub Caller, Dillon Lane as the Crashed Cyclist and Marlene Forte as House on Fire Caller.
PLOT OF THE GUILTY
The Guilty is a remake of the 2018 film of Danish film with the same name and its plot largely revolves around the 911 call center. Joe Baylor, a troubled LAPD officer, was working for his night shift in the 911 call center. While performing his duty, he waits for a hearing of an unspecified incident that took place about eight months prior on duty. He receives a call from a young lady called Emily Lighton, who reveals that she has been abducted.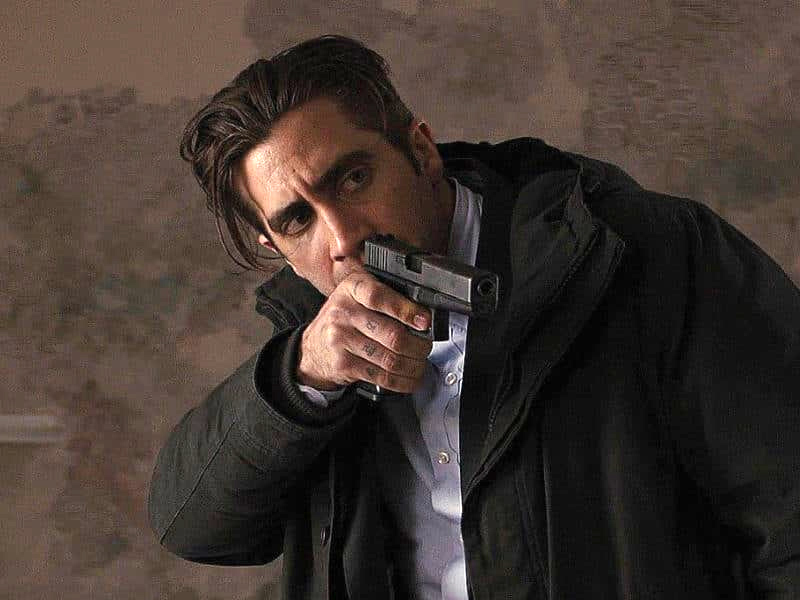 During that call, Joe learns that she and her abductor are traveling in a white van, but then Emily was forced to hang up and hence could not share any other details. Joe immediately relays that information to the California Highway Patrol, but they also cannot recognize and find that van without a license plate number.
Joe then calls at the home number of Emily and talks to her daughter of six years, who reveals that her mother Emily has left the house with his father, Henry Fisher. Then Joe gets the number of Henry Fisher from Abby somehow and was to succeed to recover the plate number of the van and immediately relays that to California Highway Patrol. Also, he sends a patrol car to check on Abby and her baby brother, Oliver.
Then Joe learns that Henry has an assault record. He even makes a call to Henry to know where he is taking Emily but Henry hangs up. Then Joe seeks the help of an ex-partner, Rick, who is off duty and asks him to visit the house, Henry. Rick, who will provide a witness testimony at the hearing of Joe, expresses concerns that their stories won't add up in the court.
Joe then receives a call from Abby again as she got panicked after seeing two LAQPD officers. He then instructs her to let them in the house. There his officers notice blood on Abby and after searching the entire property, they discover that his little brother Oliver in the bedroom is gravely injured or dead. Joe then makes a call to Emily and convinces her to pull the handbrake, which she does, but it cannot crash the van.
Then, Henry puts him at the back of the van She then tearfully tells Joe that she believes, Oliver had snakes in his stomach and that she took them out, Now, when Henry stops the van and tries to remove Emily from the back she hits him with a brick and runs away,
Meanwhile, Rick breaks into the apartment of Henry and there he discovers some documents connected to a psychiatric treatment where Emily had been a patient. Then, Joe receives a call from Henry and tells that he was taking Emily back to the facility of the hospital as she had been off her medication for a couple of weeks as they could not afford them, and she is a psychotic episode that has unintentionally hurt Oliver.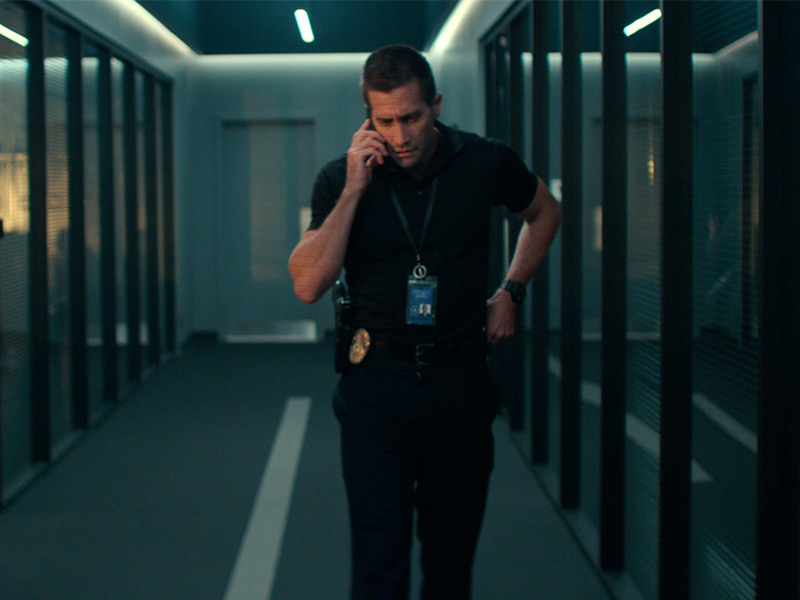 Emily then calls Joe back from a freeway overpass, implying that she is about to jump to her death. Joe then immediately directs CHP to her location while he attempts to talk her down from the bridge. He then reveals that he had killed a 19-year-old kid while he was on his duty because he was angry and he could. Joe then tells Emily that her daughter needs her and that he has promised Abby that her mother would be home soon. As the officers arrive, the line got dead. Later on, CHP informed Joe that they brought Emily to safety and Oliver was alive and is in ICU.
In the restroom, Joe calls Rick and asked him to recant his earlier story and asked him to speak the truth on the witness stand even though it means to sentence of so many years in prison. Joe then makes a call to Los Angeles Times to tell the reporter that he intends to plead guilty to manslaughter at the trial.