There are many types of tv shows to pick from today. Most dramas, comedies, and/or romances were popular years ago, but other genres, such as science fiction and fantasy, have recently started to become more and more popular. When you think of the fantasy genre, dragons and sorcery come to mind immediately, but this type has so much more to it than that. Although dragons and sorcery are provided by one of the most popular fantasies TV shows, there are several other shows to pick from that also fall under the same genre but have traded dragons for vampires and witches. Entertainment is about overcoming reality and there is no better way than fiction to do so. Some of the best books ever written, such as Harry Potter or Lord of the Rings, is fantasy-based, and many have since been made into movies or television shows, such as the two mentioned. Some fantasy movies and shows, of course, are not original, but all of them share one thing in common: the desire to carry you to another place, a world of fantasy, where everything can happen.
Game of Thrones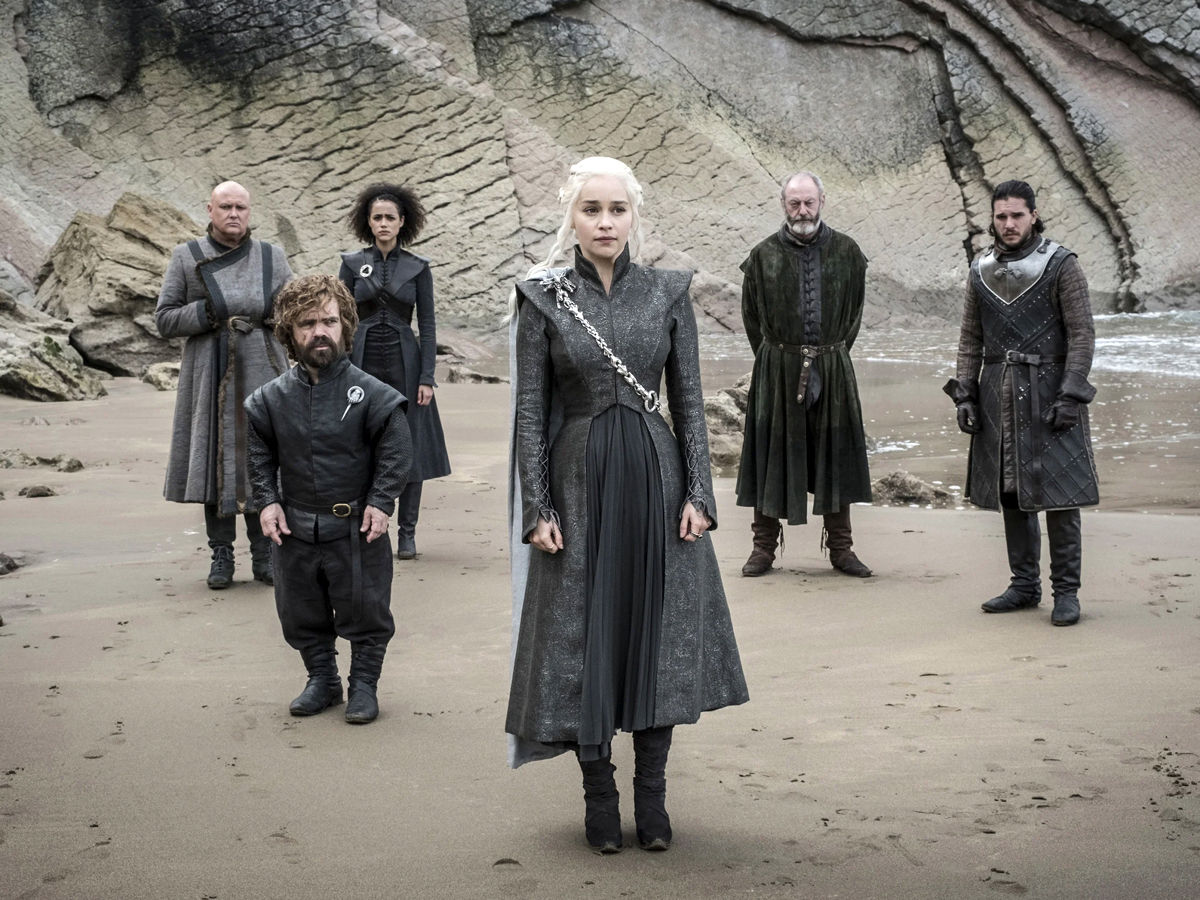 This ground-breaking fantasy series is based on RR Martin's best-selling books and is certainly one of the best on TV today. Taking a gamble with a big budget, with this one, HBO hit gold. In its translation, the series not only sticks to the source material but also improves character progression without dragging out the sluggish advancement of the written text.  Game of Thrones (GOT) did for TV in the same way Lord of the Rings forever influenced how movies in the fantasy genre were perceived. This brilliantly woven narrative of intriguing characters and monsters has a little bit for everything: suspense, action, romance, humour, and, of course, fantasy, but they don't get too close to characters; they appear to have short-lived roles with a certain penchant. If you haven't watched the GOT episode, you have no idea what you're missing! Try it; maybe you'll really enjoy it.
Supernatural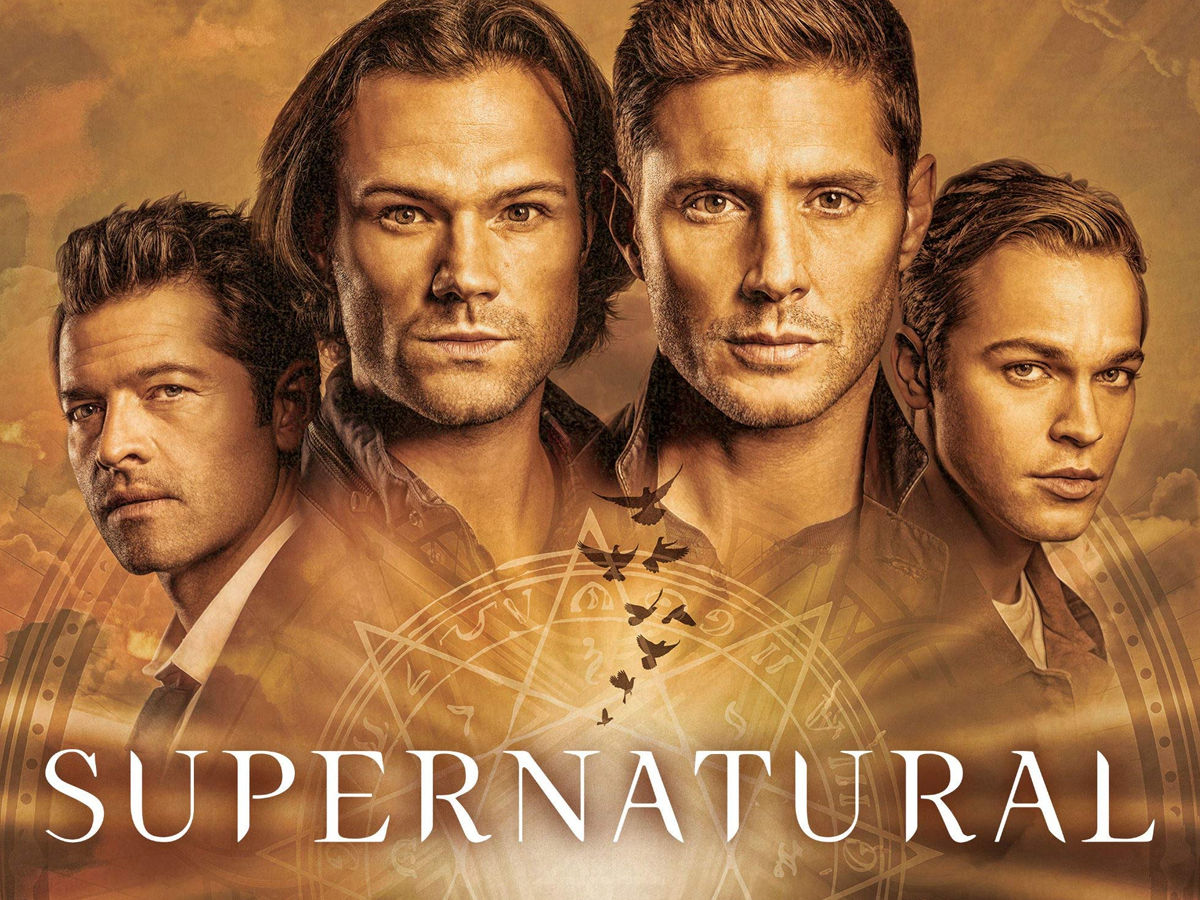 Follow Dean and Sam Winchester's frightening yet exciting journeys in this mega-famous haunting series. The two brothers chase monsters while, basically, facing rising-evil and visions from hell. The two lost their mother to a demonic mystical entity as boys and were trained by their father to be warriors in the ever-increasing war against demons and other unknown monsters. While a few turn out to be on their side in fact, most are trying to kill them. As they struggle to keep the things that go bump in the night at bay, disturbing mysteries and frightening memories heap extra pressures on the brothers. The two must support one another in dire times with their bag (and trunk) of tricks and instruments that are often made useless.
Merlin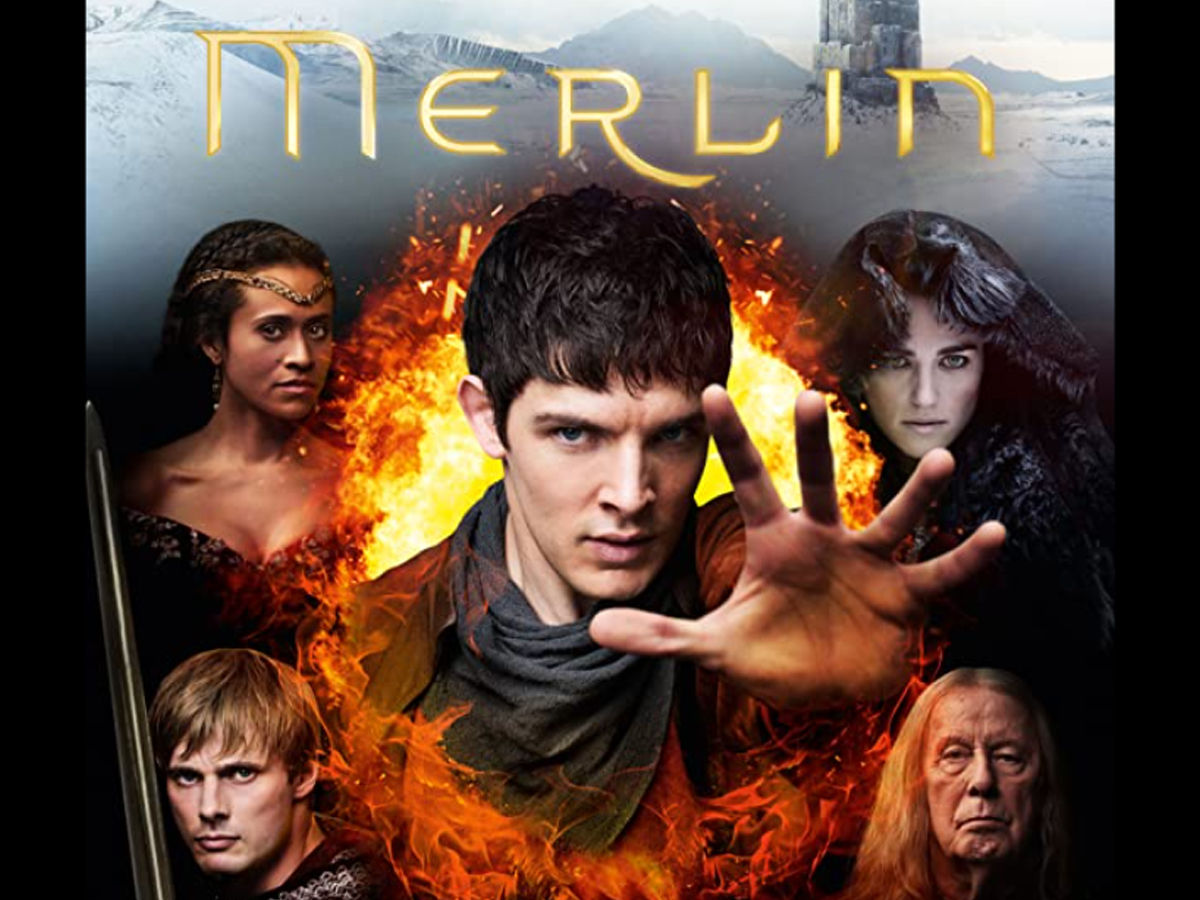 Merlin is a fantasy/drama filled with action that centres on the sorcerer's brand new exploits when he was only a servant to a young Prince Arthur in the royal court of Camelot. Whilst failing to grasp their respective destinies, the two become best friends. There is no sword in the stone which decides the fate of Arthur in this account of Merlin, but he is already the Prince. Other characters are all accounted for, including Morgana, Guinevere, and Lancelot, but maybe not as they once thought. The show follows Merlin and Arthur's journey, which allows Merlin to become a great king and legend. There are five seasons of the series, but you'll want to repeat it over and over again.
Stranger Things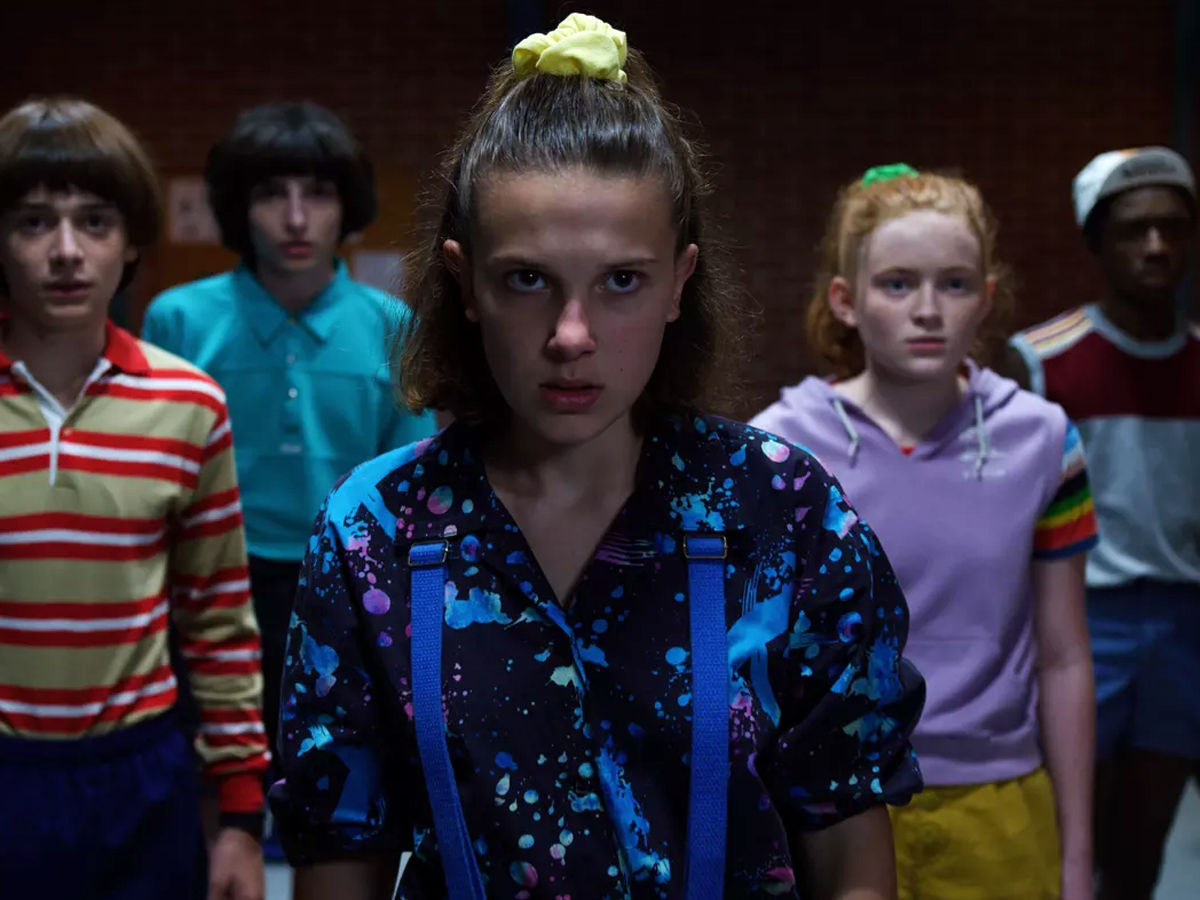 It seems like everybody is enjoying the original Stranger Things on Netflix and no wonder it's full of everything needed to create a collection of fantasy/action drama/comedy or romance. Seriously, however, with an amazing plot, it's certainly got a super cast. This explosive thriller is about Will Byers, who unexpectedly goes missing in the wake of a secret scientific government cover-up. An inquiry is conducted, but his dearest friends and colleagues will point out that he's not exactly going to be easy to find. Odd mystical powers are at work, and the party encounters a new, exceptionally talented girl who is friends with Will.
The Umbrella Academy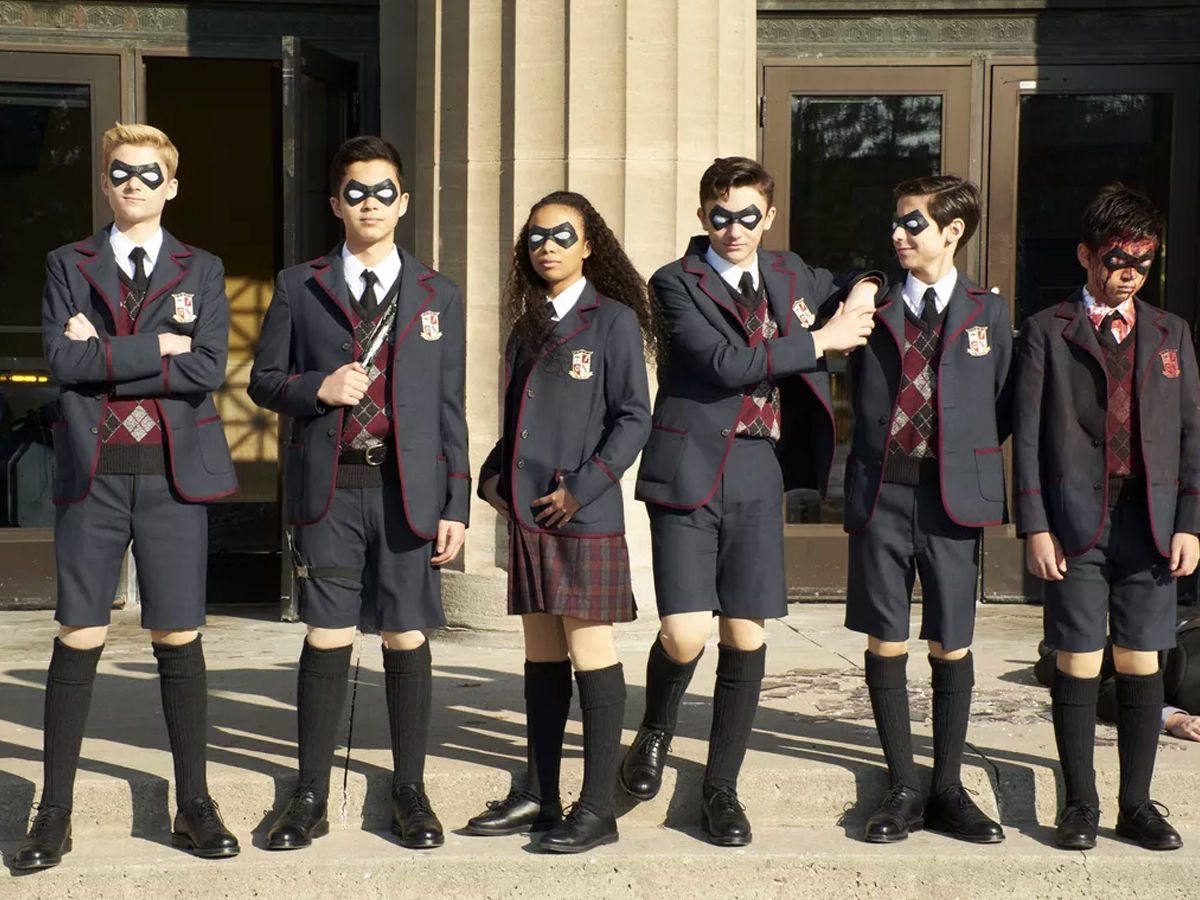 "Based on Gerard Way's comic strip," The Umbrella Academy "follows a group of superpowered adoptive siblings as they reunite to solve the mystery of the death of their father and learn about the imminent apocalypse. It has sleek action sequences, few special superpowers, and true suspense, but in the ensemble cast, the real magic is. The backstory of each character and their interactions with each other unfold slowly and purposefully, showing far more than what meets the eye at first.
The Witcher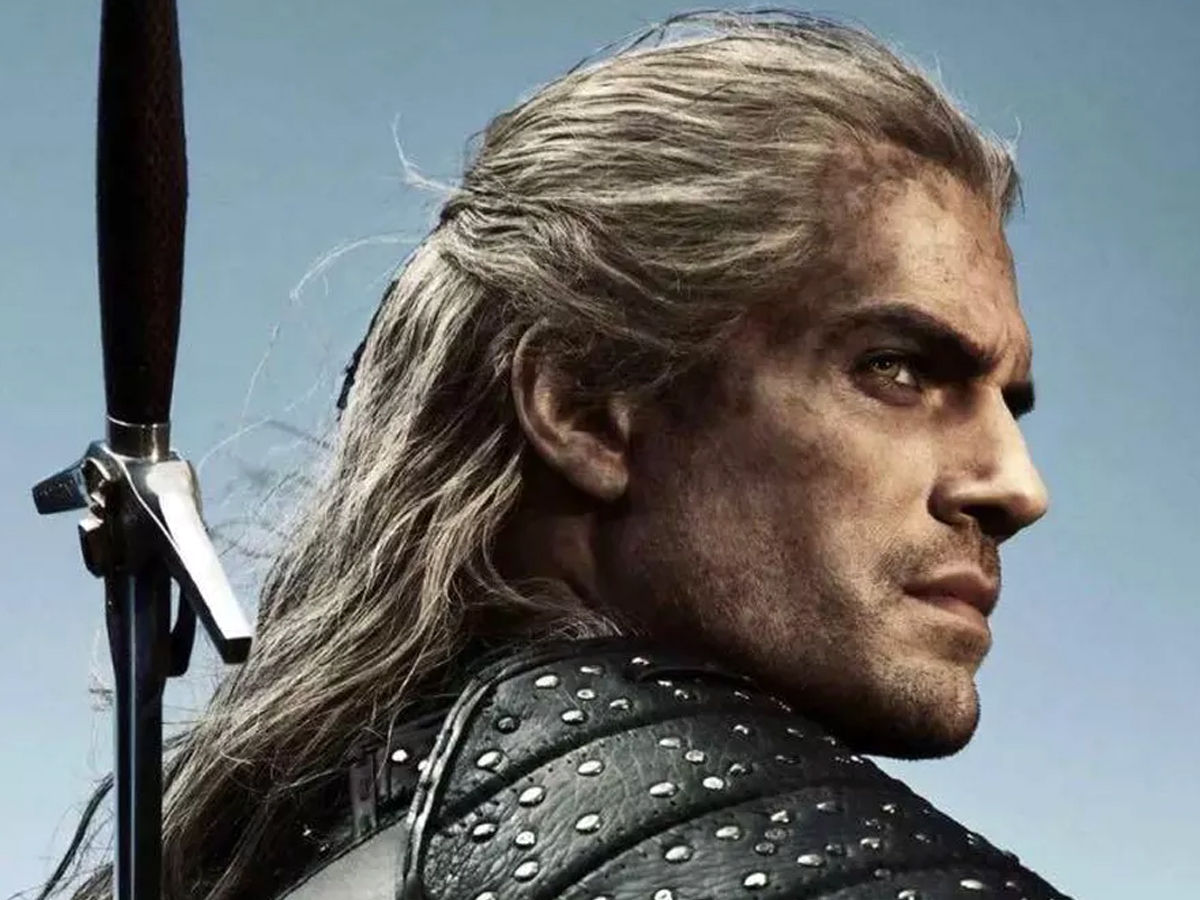 For those searching for a real high-fantasy escape, The Witcher is another series. With insights also coming from Princess Ciri (Freya Allan) and the sorceress Yennefer (Anya Chalotra), Henry Cavill stars as the titular monster hunter, Geralt of Rivia. "As their three storylines come together, it's a slow burn, but with some persistence and respect for the absorption, it's better appreciated (and indeed," Toss a Coin Your Witcher "will forever be trapped in your head).