The new James Bond blockbuster, "No Time To Die," was initially scheduled to debut this month, but it was postponed back to November 25, 2020, because of the current pandemic. Luckily, most of the old Bond films are still streaming on Amazon Prime. Like the hero of a series of spy novels written by retired naval intelligence officer Ian Fleming, James Bond started his career. The Bond movies has gone on to become one of the longest-running and most profitable series of all time since the first film was released in 1962, grossing over $7 billion. Five films, including two for music ('Skyfall and Spectre'), two for sound ('Skyfall' and 'Goldfinger'), and one for visual effects ('Thunderball') were nominated for 14 Oscars and earned five.
The role was originated by the Scottish actor Sean Connery, and he established the mix of suave wit, dangerous edge, and hidden selflessness of the character. He was temporarily replaced by George Lazenby, the male model, who only appeared in one movie. "The Saint" actor Roger Moore took over the part after another turn by Connery and he welcomed the playful side of the series. After Moore, Timothy Dalton had a short and under-appreciated spell, but when MGM went through financial difficulties, his run was truncated. Though in the 1990s, Pierce Brosnan had a well-regarded run, and Daniel Craig is currently playing the part, although it is speculated that his next film will be his last. The Bond series ranges wildly inconsistency, but even the worst entries, typically consist of an impressive stunt or a memorable villain.  With stunning on-location cinematography and innovative product design, the films are also typically well-shot. Everyone has a pick, generally, the first one they saw as a kid in a theatre, although often it was an older entry that they later found that had unrecognized charms.
SPECTRE
The film opens in Mexico City with a dazzling single-shot sequence watching Bond as he works his way through a procession for the Day of the Dead. Roger Deakins takes over cinematography duties from Hoyte van Hoytema, and the results are beautiful. A chase across Rome by a supercar is a highlight. The follow-up to the critically-praised "Skyfall" is well below standards. With recurring villain Blofeld (Christoph Waltz) somewhere at the heart of all Bond's previous exploits, the filmmakers aim to construct a Marvel-style interconnected universe.
DIE ANOTHER DAY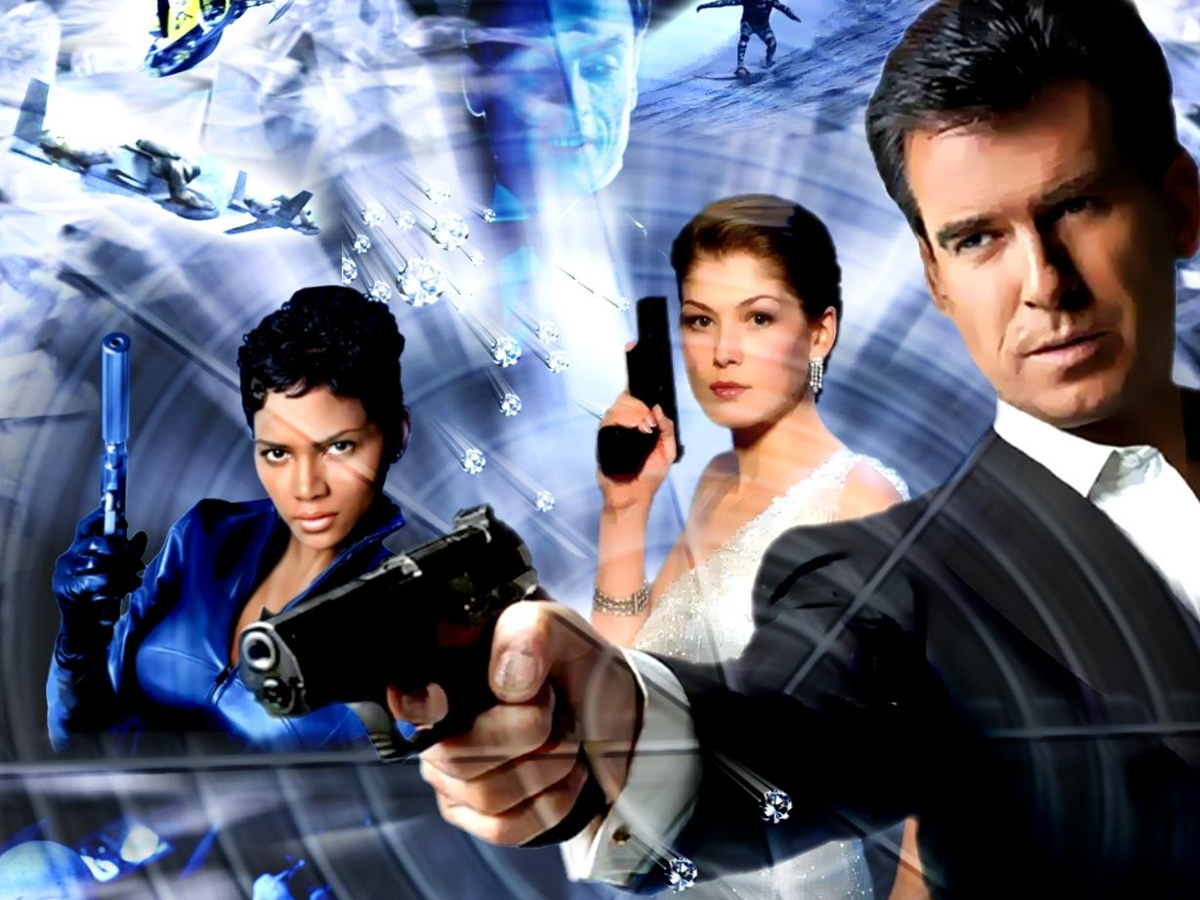 North Korean officers catch James Bond (Pierce Brosnan) and must serve a gruelling jail sentence. He's eventually released and is persuaded that he was deceived by someone in his own organization. He flees jail and flies to Cuba, hot on Zao's (Rick Yune's) heels, the agent who put Bond behind bars. Meanwhile when he uncovers a plot invented by Zao and British millionaire Graves (Toby Stephens), involving a highly damaging laser, Bond starts to romance NSA agent Jinx (Halle Berry).
QUANTUM OF SOLACE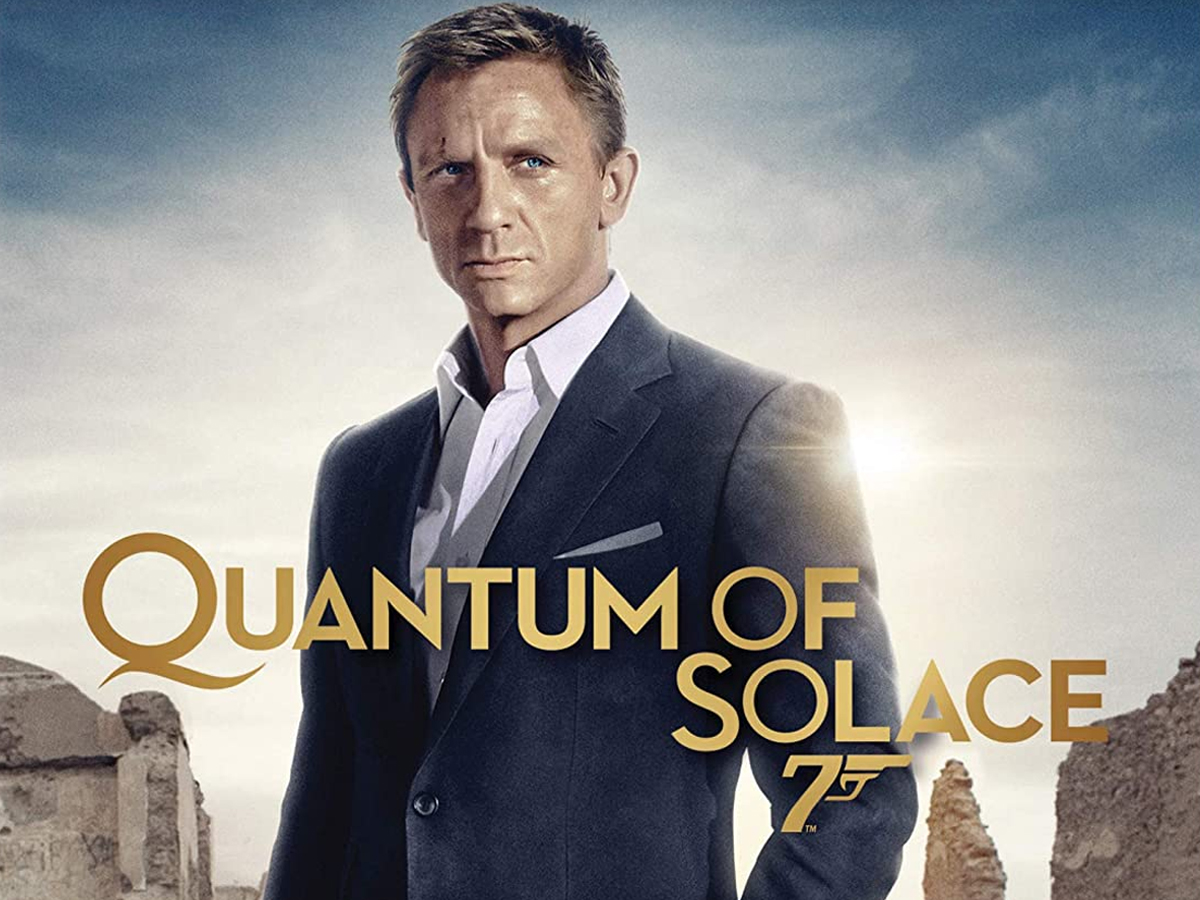 James Bond (Daniel Craig) makes his next mission personal, after the death of Vesper Lynd. Hunting for those who blackmailed his lover brings him to Dominic Greene (Mathieu Amalric), a cynical businessman, a central figure in the organization that coerced Vesper. Bond discovers that Greene is conspiring to seize full ownership of a crucial natural resource, and to thwart the scheme, he must negotiate a minefield of risk and treachery.
The World Is Not Enough
To defuse a regional power struggle with the world's energy supply dangling in the balance, Bond (Pierce Brosnan) must battle. Elektra King (Sophie Marceau), is the daughter of an oil tycoon killed by Bond, who is appointed to protect her. Renard (Robert Carlyle), who has a bullet stuck in his brain that renders him unable to sense pain, is the antagonist. Dr Christmas Jones (Denise Richards), a nuclear weapons specialist, is also included.
LICENCE TO KILL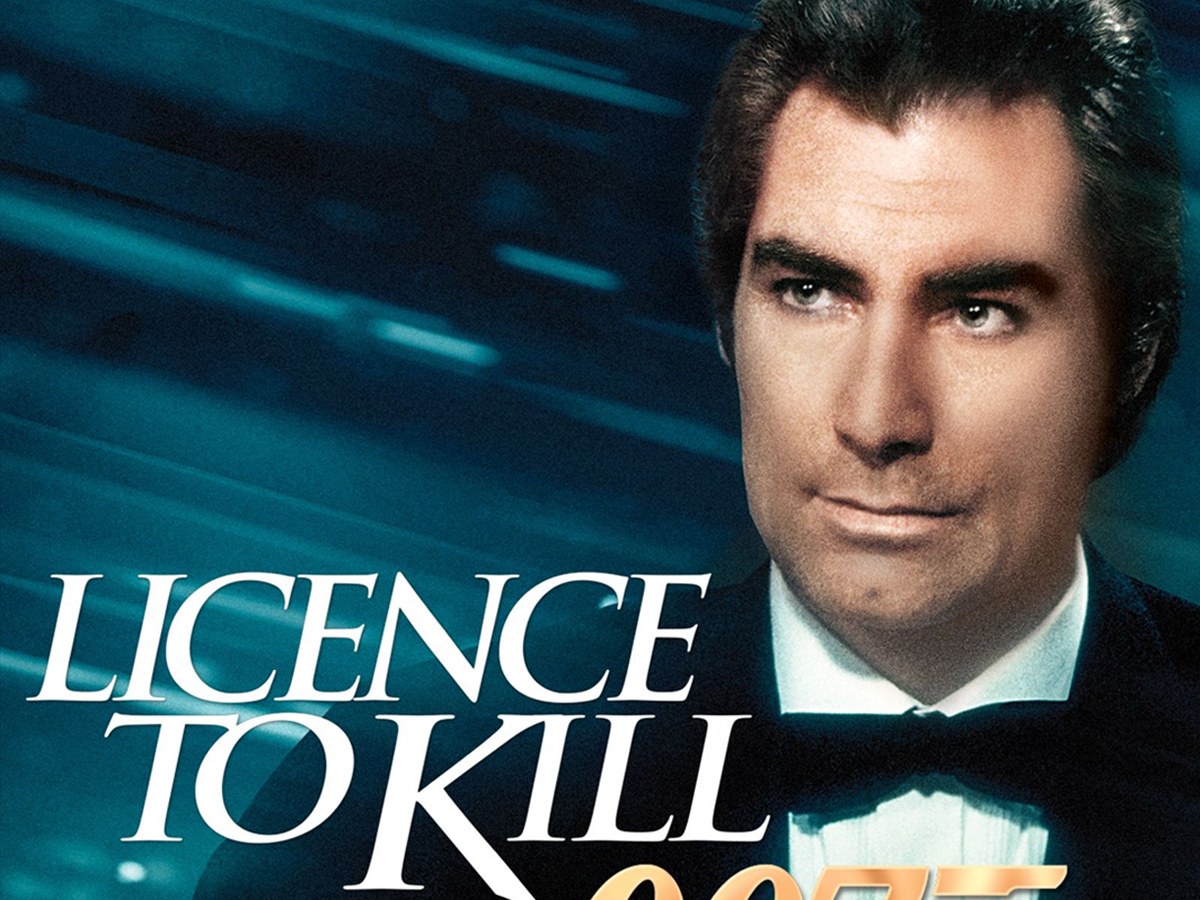 This entry in the Bond canon explicitly derives influence from the 80s hyper-macho action movies of Stallone and Schwarzenegger. The blasts are huge and fiery and everyone is very muscular and sweating as 007 goes rogue and brings down a drug smuggler who killed his former partner. With an exciting pursuit involving a convoy of semi-trucks carrying cocaine-laden diesel, the film culminates. A young Benicio del Toro emerges as one of the henchmen of the villain.
Also Read Best Bond Gadgets
CASINO ROYALE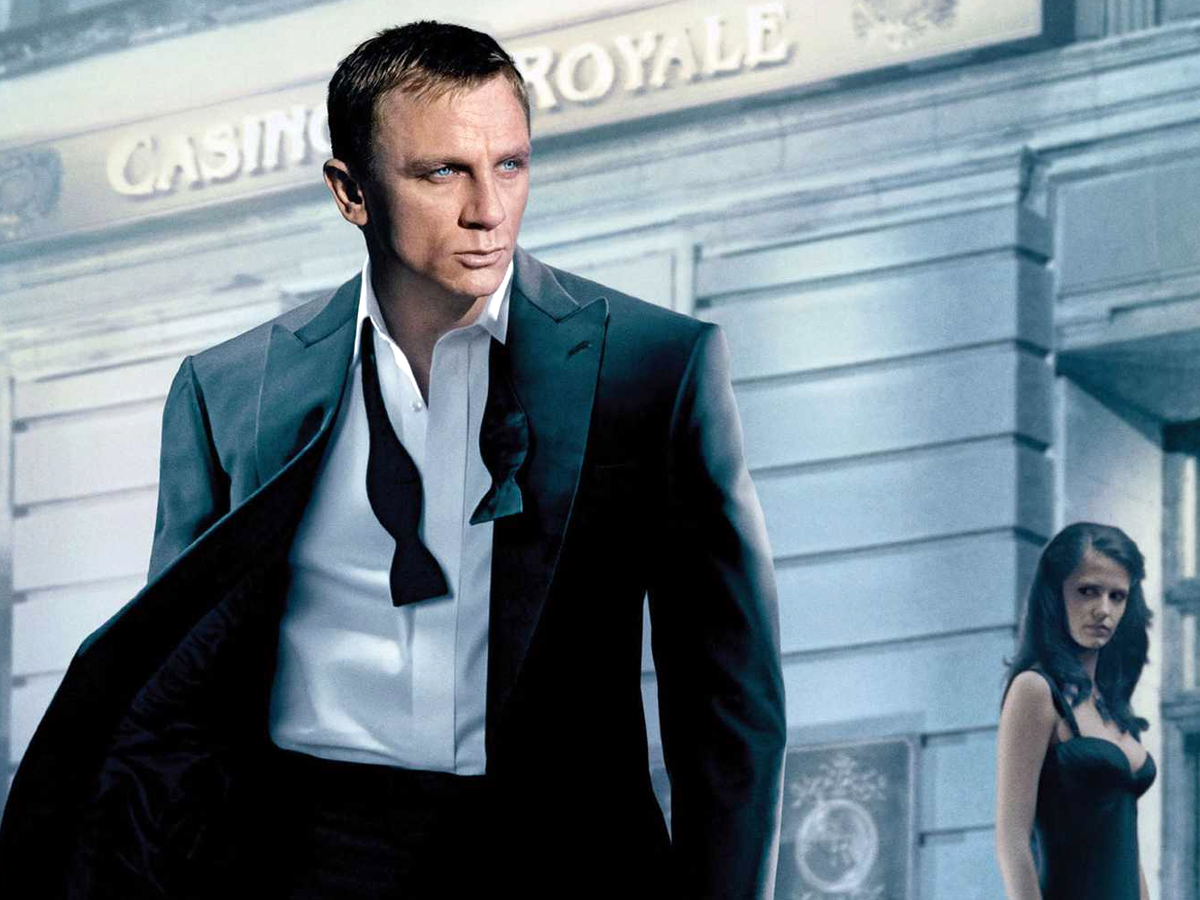 Daniel Craig got his chance to redefine the role for modern times after the ludicrous' Die Another Day.' "Unlike all prior 007 films, "Casino Royale" is mature and elegant in a way and it presents James as a true character, not just a charismatic rogue to bring into the generic "Bond" cliches. The opening parkour chase that brings Bond up and over a skyscraper under construction in Africa is a great piece of stuntwork. It does not lack hallmark action either.
SKYFALL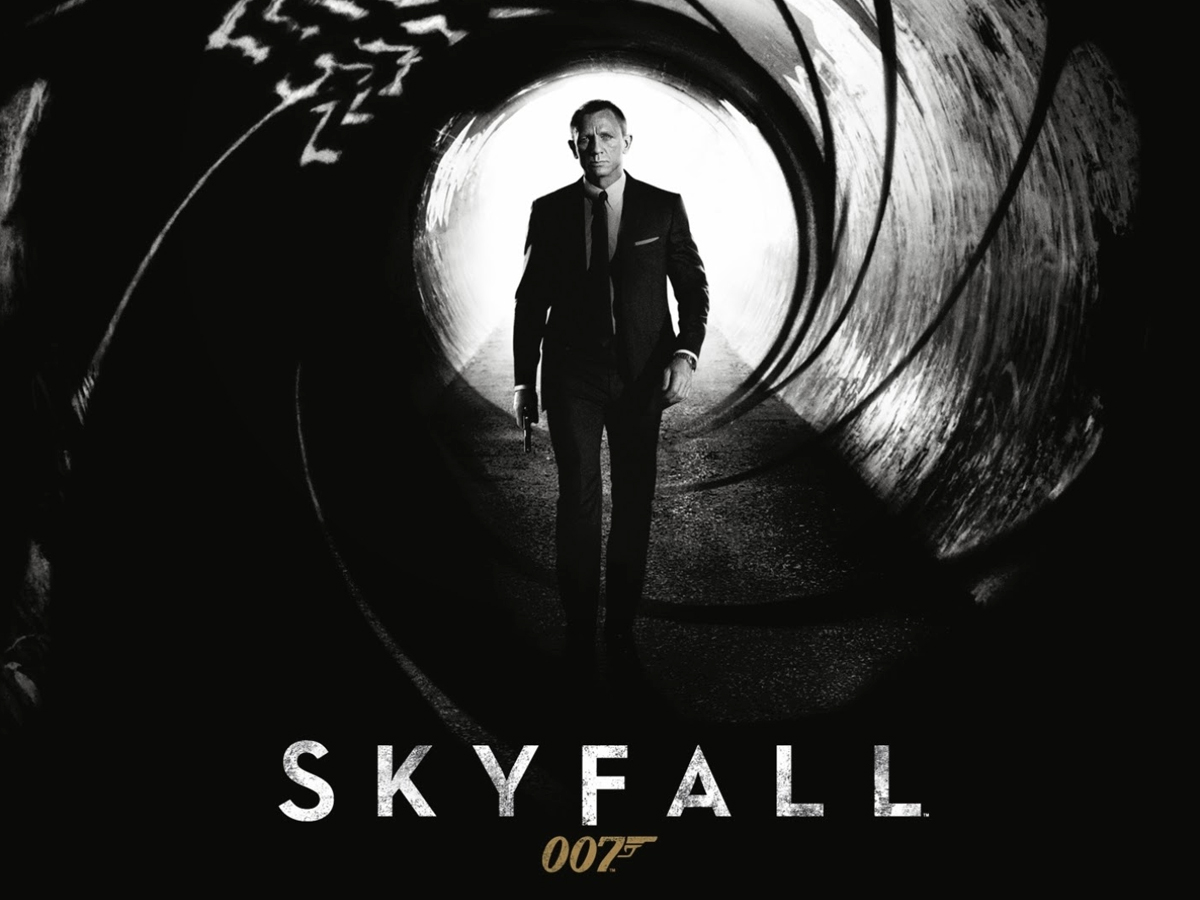 With one of the richest Bond films ever made, Craig eventually exceeded his stellar debut. "Skyfall" achieves the complicated balancing act of delivering all the spectacular stunts and exotic places that viewers want, but also sharing a profoundly touching tale about the relationship between Bond and M, and how the villain, Raoul Silva (Javier Bardem), challenges that. A Bond-sized budget was given to cinematography maestro Roger Deakins to play with and the result is easily the most beautiful 007 film ever, if not one of the best-looking movies, period.
GOLDFINGER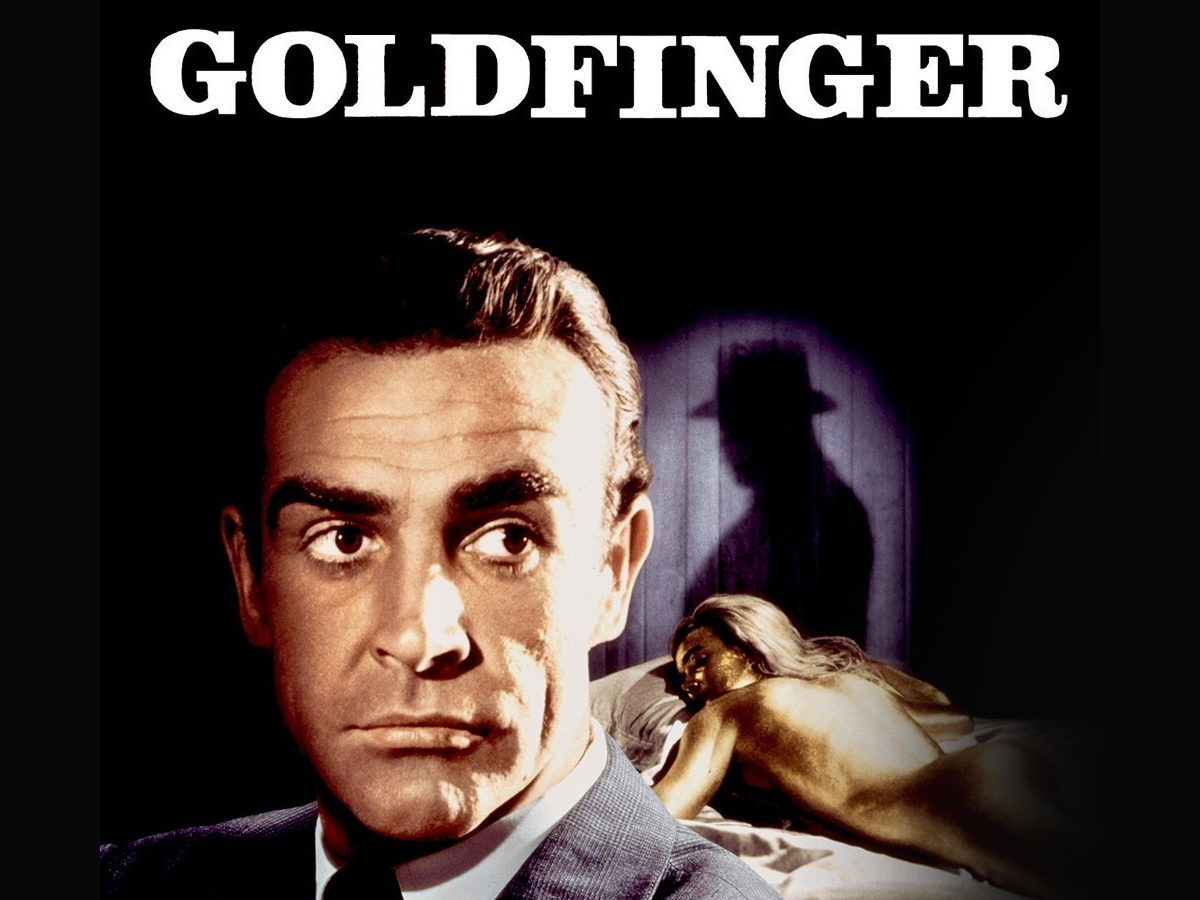 This is a movie where everything we know about James Bond is set in stone. He encounters attractive ladies (with stupid names), drives fast cars with machine guns and ejector seats, and foils the schemes of stupid madmen and their weird henchmen. Each subsequent film is just an adaptation of the themes created by this one.