Witcher Season 2 is here, and this is what we believe you must know…
When The Witcher debuted on Netflix in 2019, it was hailed as an early candidate for the title of "next Game of Thrones" by some. If that translates to "expensive adult fantasy show with prestige TV goals," it's a crowded field. There's The Wheel of Time this autumn, which will be followed by a Lord of the Rings series on Amazon next year, as well as HBO's legitimate follow-up to Game of Thrones, House of the Dragon.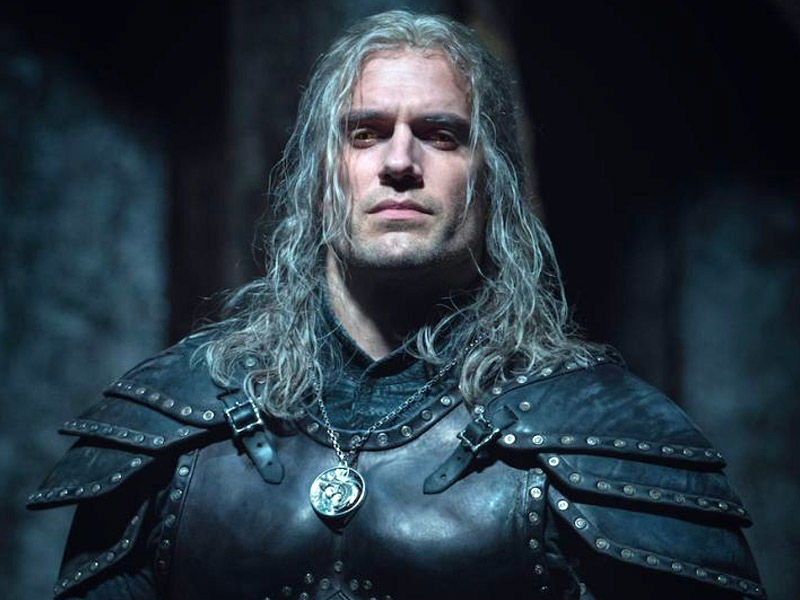 The irony here is how badly The Witcher fit that design, with a program that was just as fascinating in pulp Xena: Warrior Princess-style episodic adventure as it was sophisticated world-building and amoral politicking. This was a nice thing to happen! Game of Thrones was fantastic at moments, but it was never a really enjoyable journey, and it didn't give us the smash single "Toss a Coin to Your Witcher."
The Witcher aspires to be the crowning achievement of Netflix's streaming service. The first season debuted with a coin-tossing ditty and dropped Henry Cavill's book and game-accurate Geralt in the middle of a Continent teeming with monsters and mercenaries. It all added up to a killer notion hampered by a complex plot, shaky CGI, and jumbled chronology.
Thankfully, the Witcher season 2 has learnt from the flaws of the first. It's a zippy, frequently exhilarating slice of high fantasy centred by a star-making performance from Ciri actress Freya Allan, but it's occasionally let down by telling certain tales that feel more like building up for future seasons than anything worth watching right now.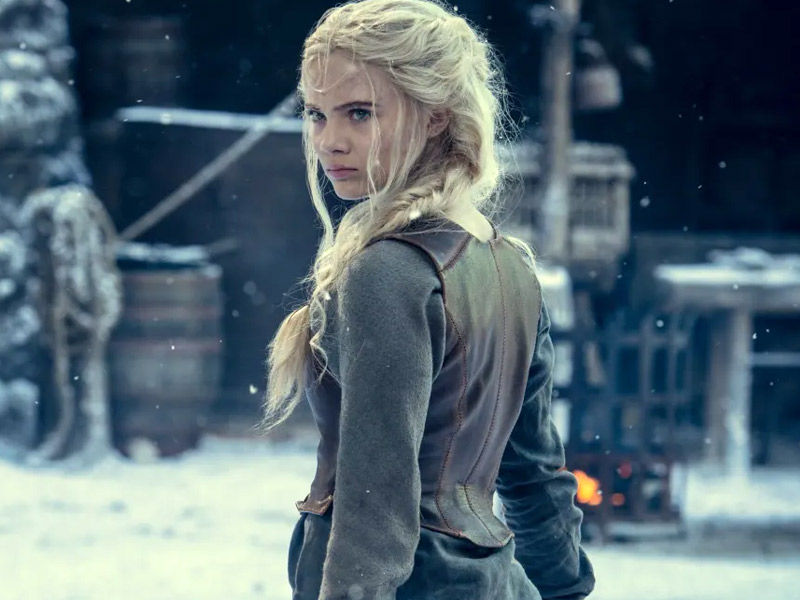 Ciri is the star of the show this time. Following their embrace at the end of the first season, Ciri and Geralt meet Geralt's old comrade Nivellen, played by Game of Thrones actor Kristofer Hivju, who is harbouring a horrible secret. Hivju provides a performance that expertly blends the original material's sympathy and internal conflict in a superb solo adventure that will enchant book enthusiasts with its remake of short tale A Grain of Truth. Then it's on to more serialised fare as they make their way towards Kaer Morhen, the stronghold and training site where the witchers spend the winter.
Ciri is no longer a damsel in distress, dashing through woodlands, but is instead settling into her fully fleshed-out role as a witcher-in-training with ease. The Child of Surprise is divided between her catastrophic visions' locked-in fate and her ambition to become a witcher–all while a world-ending threat looms in the shadows and many groups want to use her as a tool for their own reasons.
Allan is excellent, endowing the Lion Cub of Cintra with enough cheeky personality and braggadocio to stand out in the testosterone-fueled world of the witchers. Her developing friendship with Geralt (and others like Lambert, Vesemir, and Eskel) throughout the Witcher season 2 is undeniably one of the key driving reasons for the excellence of these episodes, even if she receives arguably too much attention at the season's finale.
So it's a little disappointing that The Witcher season 2, which is now available on Netflix, builds out a more complicated and serialised tale in the Game of Thrones pattern. While this is partially because of the source material — Andrezj Sapkowski's Witcher fiction begins with short story collections before progressing to a five-novel epic — it is also a substantial retooling of the show's structure.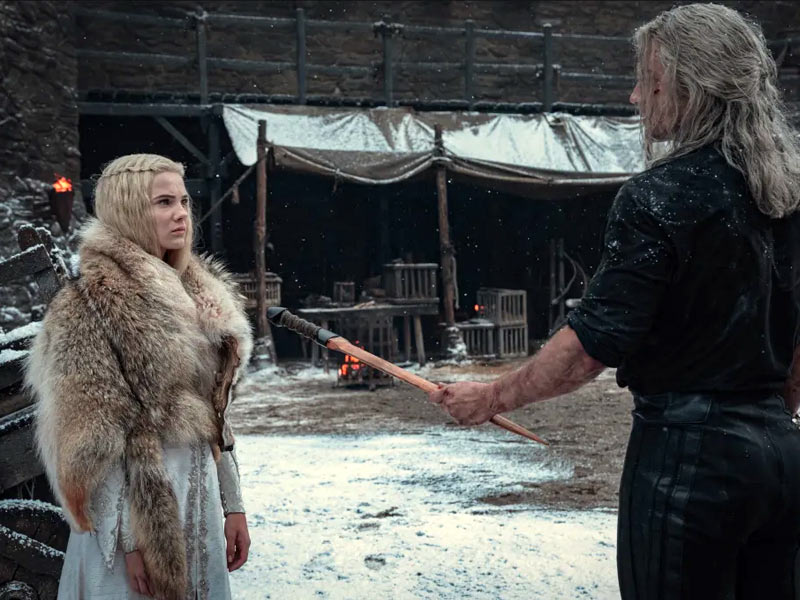 The fundamentals are straightforward. Geralt of Rivia(Henry Cavill), a genetically enhanced monster hunter, is now the worried adoptive father of Cirilla(Freya Allen), a princess in exile with a secret ancestry that grants her amazing powers that no one completely comprehends. Grief and hatred still drive Ciri over the events of the first season, when the invading kingdom of Nilfgaard laid siege to her home, the Kingdom of Cintra, slaughtering her family and almost capturing her. Ciri wants her vengeance, and she believes she must become a Witcher in order to have it.
Meanwhile, the world is trembling, both literally and metaphorically. Natural disasters and introducing new monsters to The Continent are being caused by structures known as Monoliths, and the disparate Northern Kingdoms must contend with the presence of Nilfgaard without and unrest within, which mostly manifests as fantasy racism towards Elves and may inadvertently fuel a violent uprising. Did you know that the world of The Witcher is prejudiced against elves?
No, I did not. As The Witcher's world develops, it seeks to generate a meatier feel, which isn't always graceful.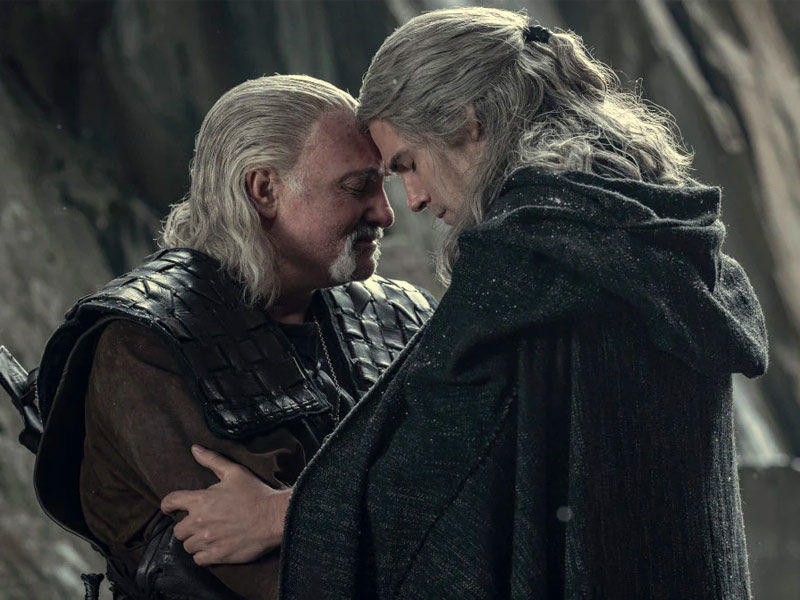 This sophomore attempt is further benefited by The Witcher's removal of superfluous timeframes in favour of a more concentrated, linear tale. Instead of spanning decades, the tale takes place in the present, adding an added element of danger to the plot. Because of this shift, the destinies of the characters are more important, and cliffhangers hold greater weight. It's a simple change, but it's required.
Don't worry, Henry Cavill is still The Man here, combining charm and stoic vulnerability as he guides Ciri to witcherdom. However, Geralt's presence is drastically diminished in parts, including a conclusion that reduces him to a mere onlooker in spots. That isn't necessarily a negative thing, because a well-rounded programme is always preferable to one that is dependent on its protagonist. However, as the Witcher season 2 progresses, you'll want to see more of Geralt and less of what's going on elsewhere. It's never a good omen when it happens.
In fact, so much of Witcher season 2 consists of meticulous story construction that it emphasises how little was communicated in the previous season. While The Witcher's creators made the first perplexing decision to have the first group of episodes unfold nonlinearly over three timelines, the story strands were remarkably free of tangles when presented in chronological order.
In retrospect, it was a smart approach to combine a serial tale about the origins of Vengerberg's sorceress Yennefer (Anya Chalotra) (the earliest timeline), episodic adventure stories following Geralt (the intermediate timeline), and substantive world building (the "current" timeline following Ciri). Witcher Season 2 spends much of its time spinning them out again, this time in chronological sequence, since that all the key tales have collided.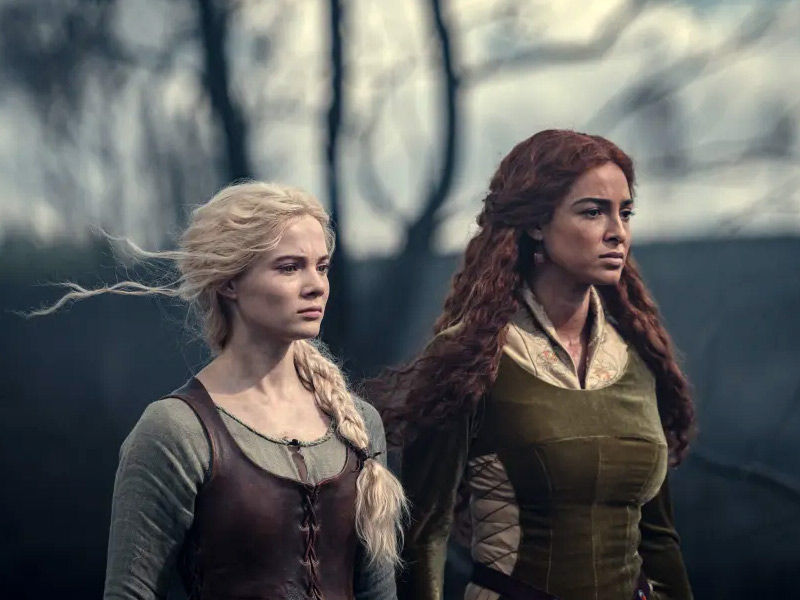 As a result, the Witcher series is a little less strange and more normal. The monster-of-the-episode morality stories are mostly absent (with one amazing early exception) in the first six episodes made accessible to critics in favour of fantastical sprawl.
Questions that were impliedly answered in the previous season are answered explicitly Witcher season 2 — namely, what Witchers are, how they're made, and if there are any more — and while these answers are important to the plot, there is lost when a fantasy show stops to explain most of its rules instead of simply showing its strange world at work.
Despite these significant changes, The Witcher remains a joy to watch, owing to its charm. The universe of the programme (as well as the books on which something based it on the popular video game adaptations) is not without wit. It openly interrogates fairy tale clichés while fun reworking them — for example, what connects Geralt to his love interest, Yennefer is literally a wish he made to a genie.
Current issues challenge old principles; who has power or agency and who does not is as important in a Witcher narrative as the question of how to kill "a Leshen."
This humorous yet deliberate approach extends to The Witcher's performances. Star Henry Cavil completely disappears into the role of Geralt of Rivea, with his gruff demeanour and carefully veiled but evident sardonic sense of humour, as well as the worn yet assured way he hunts through the woods in his leather armour.
Characters such as Yennefer and Jaskier the bard (Joey Batey) weave in and out of the story, confronted with severe stakes, yet something finely portrayed enough their personalities that spending time with them never becomes depressing. And even though The Witcher devotes a significant amount of time to royal intrigue, it's still a show where vampires and grumpkins might appear, which never gets old.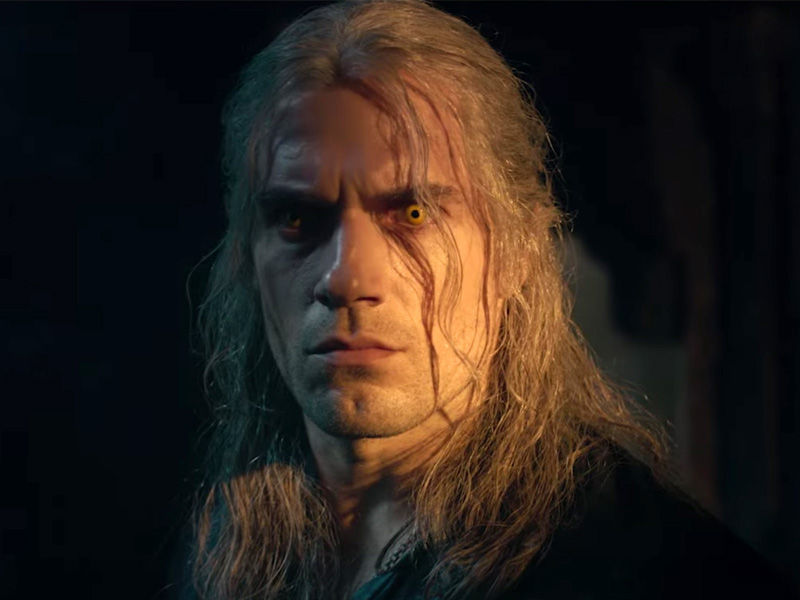 This is a narrative that may be recounted in a variety of ways. The Witcher could execute the latter effectively in its first season, with its one-and-done monster stories and sardonic twist endings. The Witcher takes its time in Witcher season 2, but it's unclear if it has any bigger insight to offer for its broader vision – and it may take more than the last two episodes of Witcher season 2 to find out.
Fortunately, the programme has amassed a considerable amount of fandom in a very short period, and even though we can no longer see the goal, The Witcher Season 2 still seems like a heck of an adventure.