These are the Best Telugu Movies on Netflix for you to watch… Watch and decide
Telugu film industry is probably the most popular regional film industry. Also known as Tollywood, the Telugu film industry is known for original and unique stories, extraordinary action sequences, and hard-hitting dialogues. After Hindi cinema, Telugu movies are the second favorite of Indian audiences. Despite being a regional film industry, Telugu films are dubbed in multiple languages and watched worldwide. Telugu movies are not just watched in India but in different parts of the world where Indians reside. The popularity of Telugu movies has reached across the oceans to the U.S., U.K., and several other countries.
The reason behind the popularity and large-scale acceptance of Telugu movies is the filmmaking approach that is followed. Scripts are unique, concepts are new, and the industry keeps introducing new faces to the big screen. Every year we get several amazing movies from the Telugu film industry. It is only because of the popularity of Telugu movies that streaming platforms like Netflix and Amazon Prime have started listing them. Almost every one of us has watched at least one Telugu movie in our lifetime. Thanks to the regional dubbing. If you're searching for some more good Telugu movies on Netflix to watch, your search ends here.
Arjun Reddy: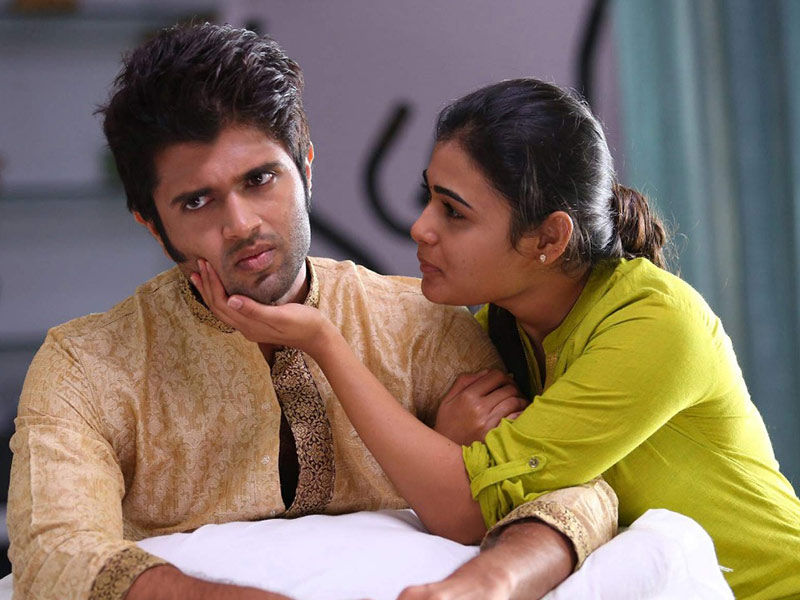 For all the Kabir Singh fans out there, this is the original one. Kabir Singh was a remake of the popular Telugu movie in Hindi. Arjun Reddy features Vijay Deverakonda as a short-tempered surgeon. The latter is madly in love with her junior in the medical college. The role of Vijay's love interest, Preethi, has been played by Shalini Pandey. Arjun is an obsessive lover who becomes an alcohol addict after Preethi decides to marry another guy. The movie came out in 2017 and was a super hit. 
Vedam: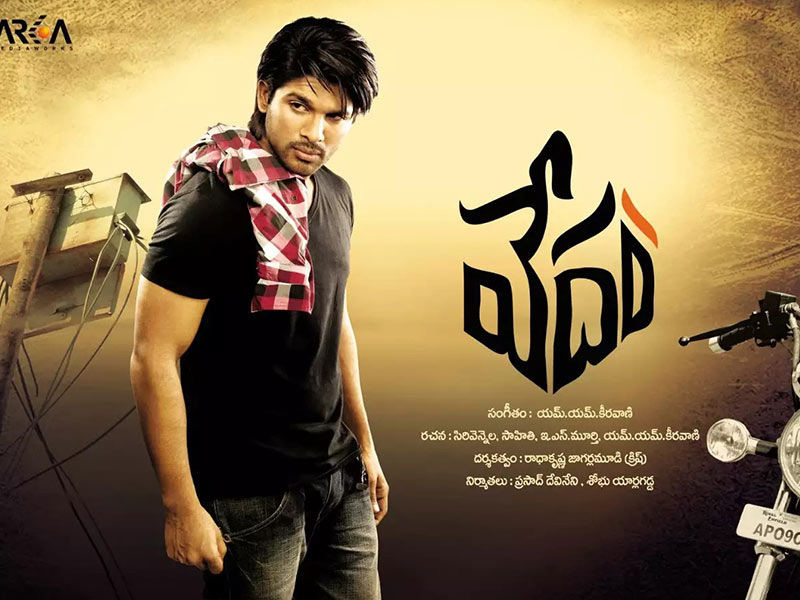 Vedam is a very popular Telugu movie that came out in the year 2010. It showcases the story of five different people who became a part of a terrorist attack at a hospital. The multi-starer film features Allu Arjun, Anushka Shetty, Deeksha Seth, Manchu Manoj, Lekha Washington, and Manoj Bajpai and tells a very gripping tale. The movie has got an 8.1 rating from IMDB.
Pizza: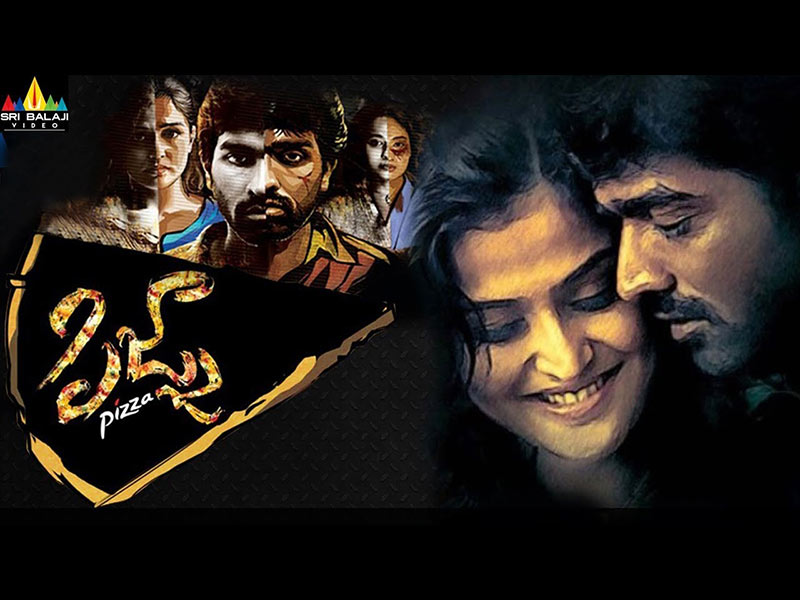 The plot of this 2012 film revolves around the story of a pizza delivery boy whose dream is to become a fiction writer. The man starts encountering strange things after he went to deliver pizza to a bungalow. It is a perfect thriller that will keep you engaged. The movie has been directed by Karthik Subbaraj. It features Remya Nambeesan, Vijay Sethupathi, Pooja Ramachandran, Bobby Simha, Adaukalam Naren, Karunakaran, and Veera Santhanam. 
Khaleja: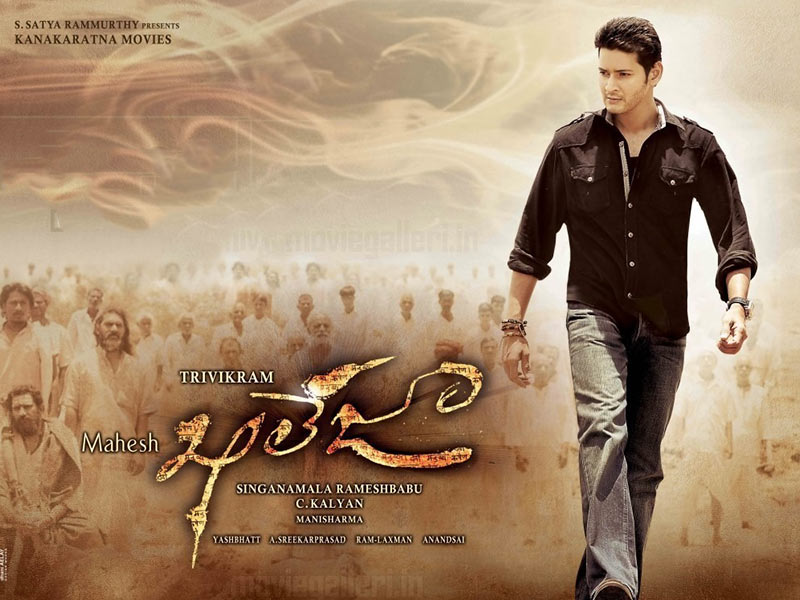 Khaleja is an intriguing Telugu movie that narrates a village that falls victim to an unidentified disease. The fantasy action-comedy features Mahesh Babu and Anushka Shetty in lead roles. Every month, the unidentified illness kills several people in the village. As per the prophecy, a godsend will save the village. According to Siddhappa, a known man, Raju, a cab driver, is that godsend savior.
Aditya: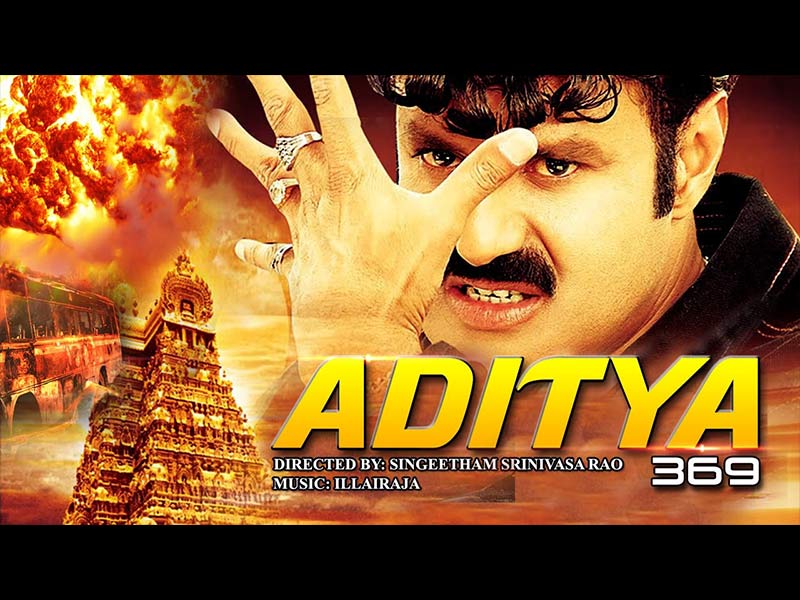 Aditya is the story of an absent-minded professor named Ram Das. Ram Das invents the time machine named Aditya 369. Three different individuals, Krishna, a young post-graduate, Hema, and a smuggler, Raja, want to get their hands on the machine. The movie has been directed by Singeetam Srinivasa Rao. It features Mohini, Amrish Puri, Tinnu Anand, Silk Smitha, Tarun Kumar, and Suthivelu. Who will get the time machine? Watch to find out. The movie came out in the year 1991.
Gamyam: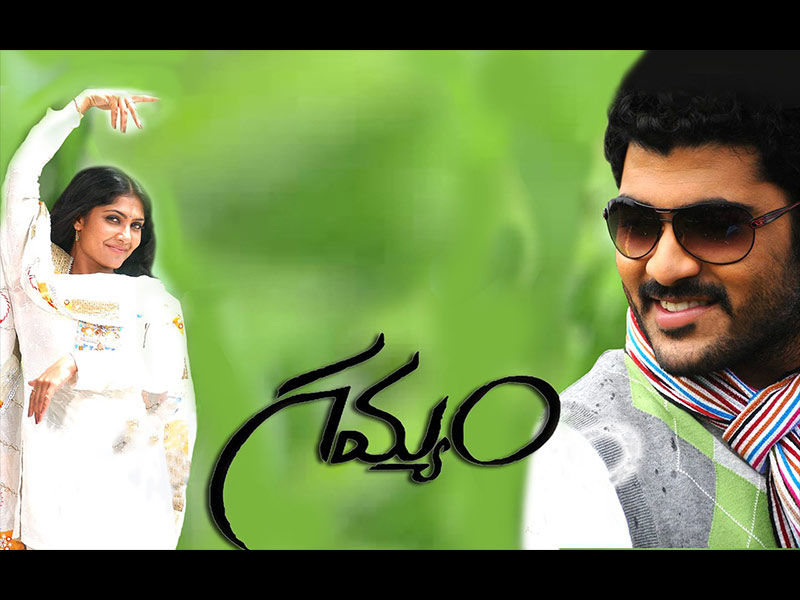 Gamyam is a romantic drama that came out in the year 2008. A rich man tries to make a woman fall in love with him just for the sake of a bet. However, the two start developing feelings for each other. The woman is heartbroken when she comes to know about the bet. The movie has been directed by Krish and features Sharwanand, Allari Naresh, Kamalinee Mukherjee, M.S. Narayana, and L.B. Sriram. 
EEGA: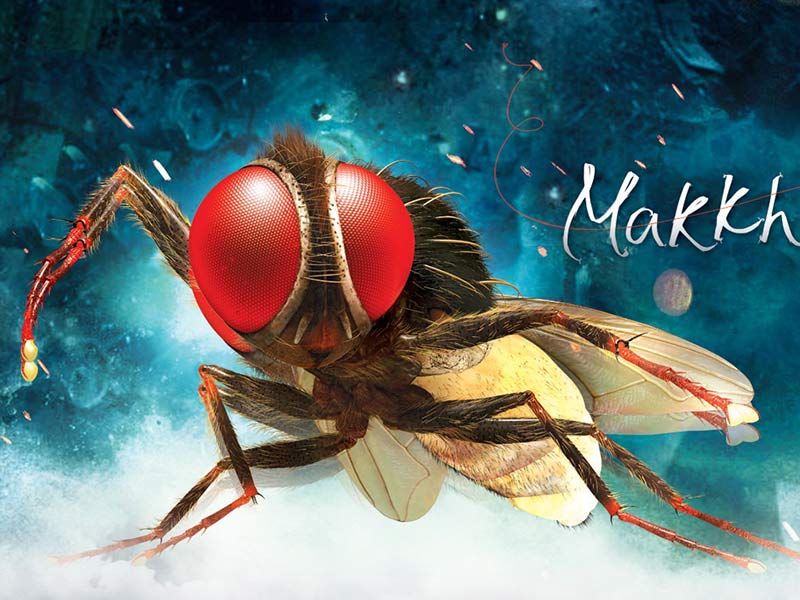 Ask any film critic, and you only hear the words of praise for this one. To say the least, EEGA is one of the finest Telugu films. The 2012 fantasy action-thriller is based on the reincarnation of the lead character Nani as a fly. Nani is madly in love with Bindu but Sudeep, who lusts over Bindu, kills Nani. Later, Nani is reborn as a fly and decides to take revenge on Sudeep. Nani manages to communicate with Bindu, and they take revenge on Sudeep together. The film was also released in Tamil as Naan Ee.